Why Should You Use A Crypto Portfolio Tracker?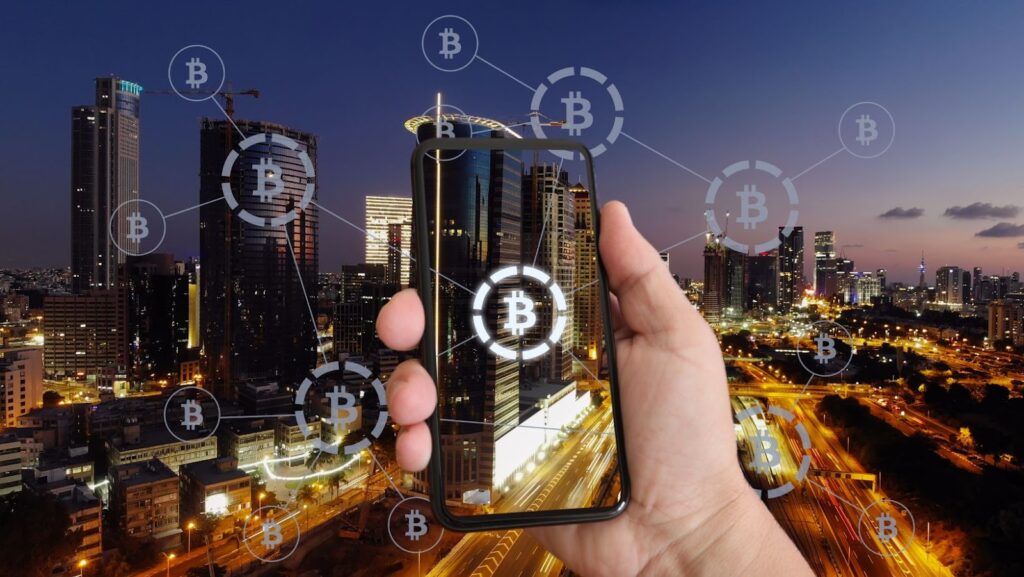 The crypto market is very broad and versatile. Managing a lot of portfolio accounts on different platforms can be very daunting, and it will be quite difficult to keep track of all the changes in various wallets. This is where a crypto portfolio tracker comes in.
What is a Crypto Portfolio Tracker?
A crypto portfolio tracker can be defined as a digital platform, which could be in the form of an app or a website that is used to keep track of changes in the crypto market as well as to manage crypto portfolios.
Investors can connect their crypto wallets to a crypto portfolio tracker and keep a steady eye on their crypto assets and the changes in their values to enable them to trade wisely and avoid losses. Simply put, a crypto portfolio tracker is a great way to easily manage and track all your accounts from a single space.
A good example of a crypto portfolio tracker is CoinStats. CoinStats is a good crypto portfolio tracker that is famous for some of its amazing features, such as
● Versatile user interface that is available on both desktop and mobile devices
● Provides insights on the crypto market that is sourced from over 40 trusted sites
● Allows easy trade of cryptocurrencies from or to a connected wallet, even with the use of credit cards
● Allows easy integration with other crypto platforms like crypto wallets and exchange platforms
● API keys to keep personal data and information safe from unauthorized access
● Carries our security audits on user's portfolios
● The platform is free to use, although with limited features. Charges are as low as $3.49 per month and $13.99 for accounts with premium access.
Why Should You Track Your Crypto Portfolio?
There are several reasons why using a crypto portfolio is important for managing your crypto portfolio, and some of them include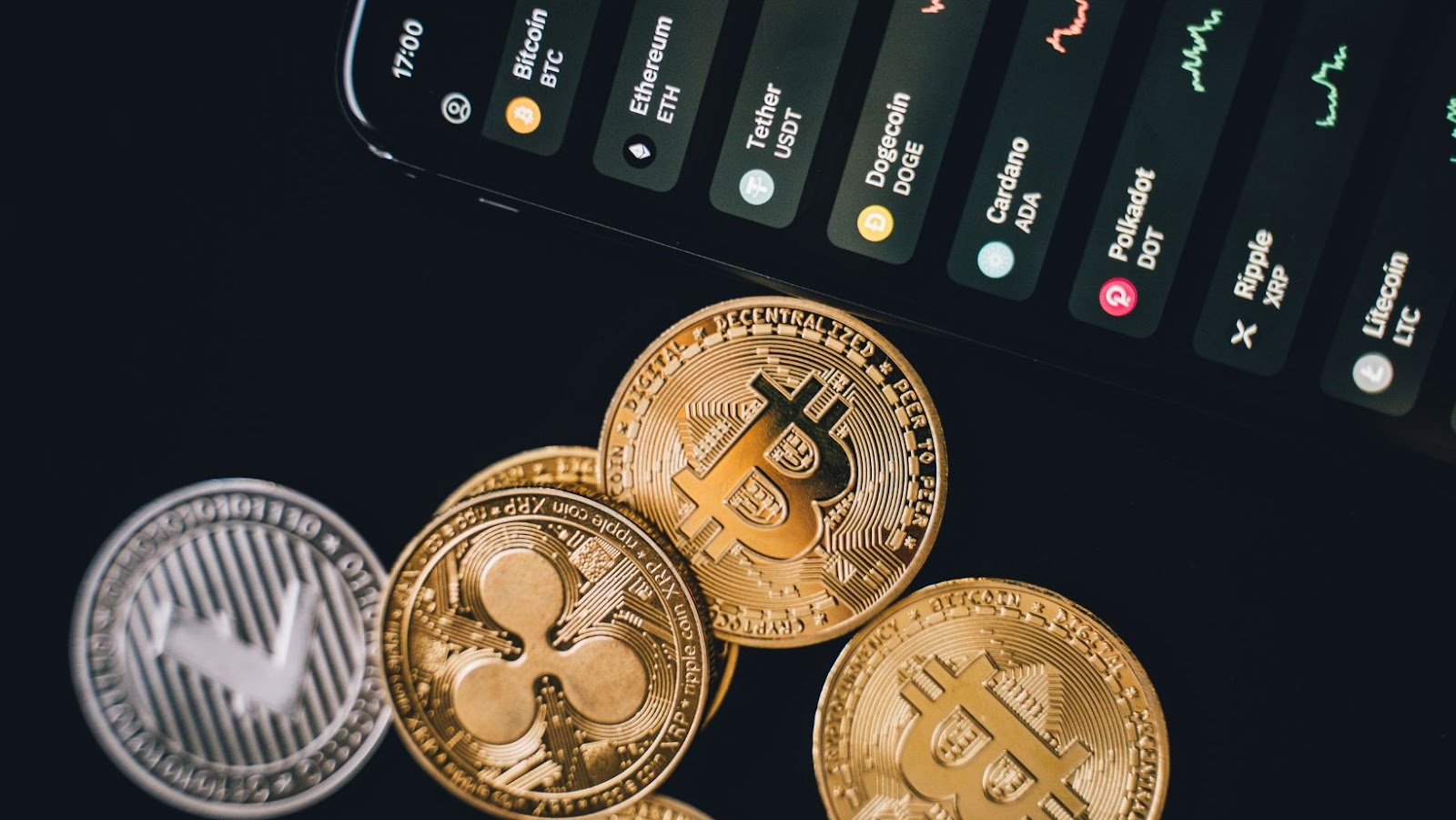 Security and Safety
The crypto market operates on a decentralized network that makes it difficult to track and trace transactions after they're completed. However, a good crypto portfolio tracker can help you keep track of your transactions to ensure that your money or coins are not lost.
A crypto portfolio tracker with good security features can help you ensure that your money and data are kept safe from data leaks and hacks.
Access to Numerous Wallets and Exchange Platforms
Crypto portfolio trackers provide a platform with access to numerous exchange platforms and can easily be integrated with several crypto wallets to allow users to connect their different wallets on a single dashboard. This opens users up to many trading opportunities and investment platforms in the crypto industry.
Easy Management of the Crypto Portfolio
Crypto portfolio trackers make tracking different crypto wallets easy by creating a single dashboard that helps to monitor all investments and trades. It is easier for users to keep track of their trade profits and losses across several platforms on a single space than having to manage each space individually.
Access to Trading and Analytic Tools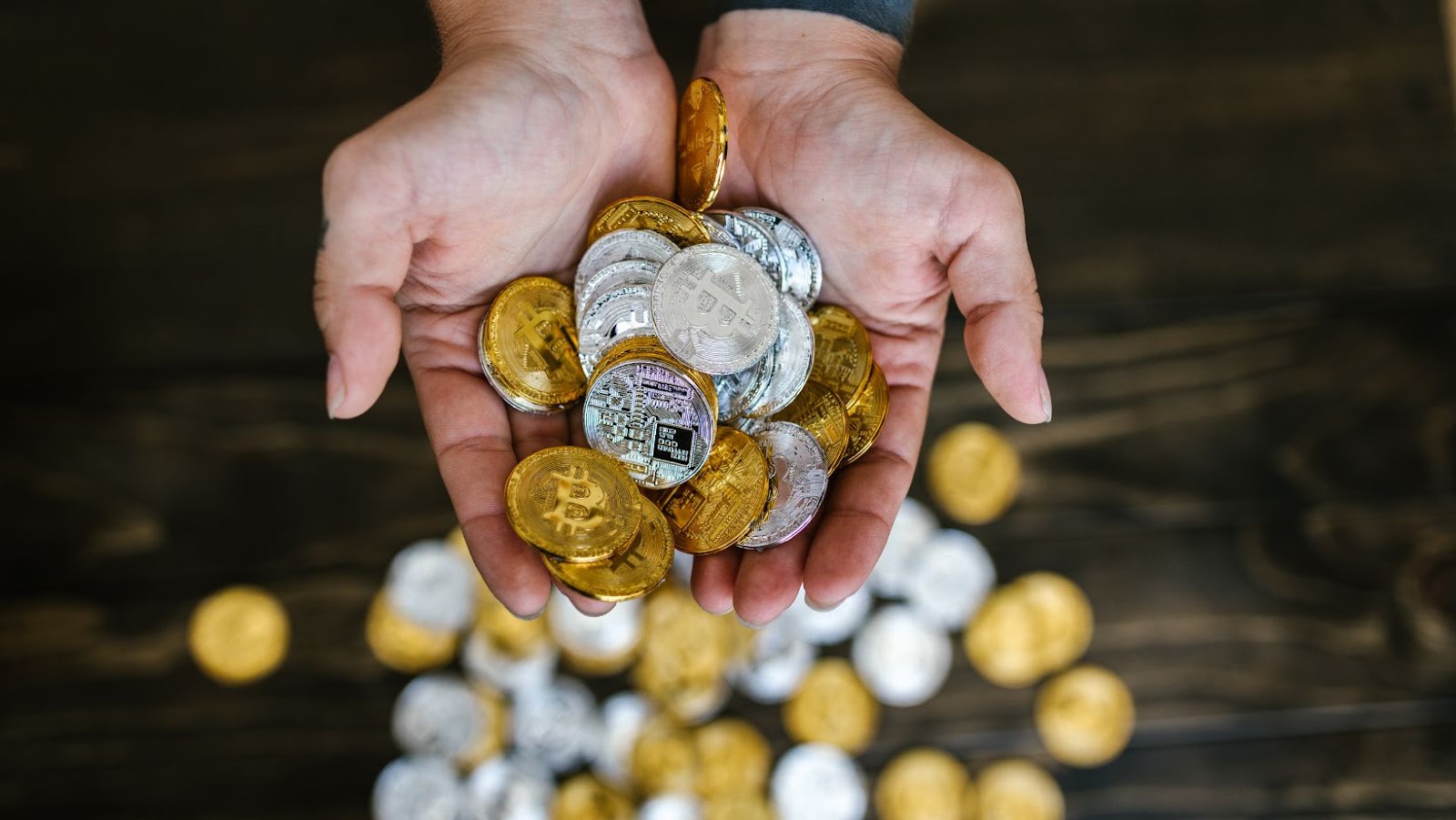 Many crypto portfolio trackers are built with analytic tools that help users keep track of trends in the crypto market as well as make good trade decisions. This makes it easy for anyone, even a beginner, to thrive in the crypto industry, as crypto portfolio trackers do not require a lot of crypto knowledge to use.
Integration with Financial Institutions
Integration with other crypto platforms like wallets and exchange platforms are important features that every crypto portfolio tracker should have. However, crypto portfolios can create more integrations to make trading easier for users, such as easy integrations with banks and other traditional financial institutions.
Automation
Another great reason why you should use a crypto portfolio tracker is for automation. With crypto portfolio trackers, you can have automated trading settings for all your assets and wallets so that trading is easier and more efficient.
For a Unified Portfolio,
Every good crypto investor knows the importance of diversifying their crypto investments. Crypto portfolio trackers can help you maximize a well-diversified portfolio by unifying your portfolio into a well-detailed but summarized dashboard. This makes the control and management of assets easier.
Speed
Crypto portfolio trackers make trading faster as it grants access to the necessary platforms required for trading cryptocurrencies. Users don't have to deal with manually sourcing for trading opportunities as the portfolio makes them easily available.
Accurate and Automated Tax Calculations
A crypto portfolio tracker helps to ensure that you're always up to date-and accurate with your taxes. Taxes may differ with different coins or currencies, and keeping up with the changing tax rates can be very taxing. Crypto portfolio trackers can make keeping up with your taxes a lot easier.
Direct Access to Blockchain Support
Crypto portfolio trackers have direct access to blockchain support, such as NFTs and DeFi transitions. Using a crypto portfolio tracker gives you direct access to these products.
About Author