The Ultimate Guide to Printing Large-Scale Documents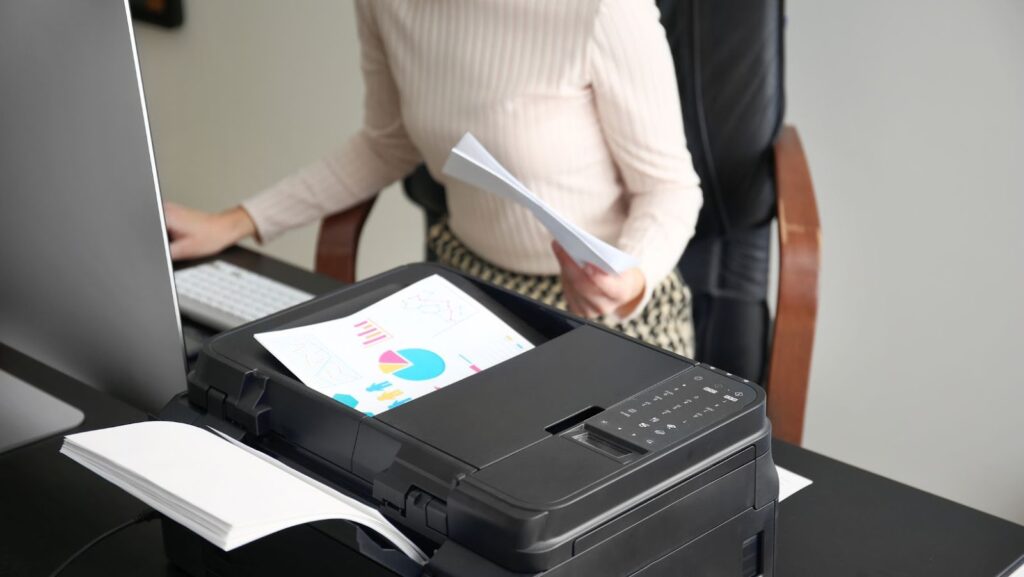 When it comes to printing large-scale documents, you need a specialized printer that can handle the job. A1 plotters are one of the best options for printing large-format documents, such as architectural drawings, blueprints, posters, and banners. In this guide, look at the best A1 plotter in the market, how to choose the right one for your needs, and some tips for getting the best results.
What is an A1 Plotter?
An A1 plotter is a type of large-format printer that can print documents up to A1 size (594 x 841 mm or 23.4 x 33.1 inches). A1 plotters use a specialized type of inkjet technology to produce high-quality prints with fine details and vivid colors. They are commonly used in the engineering, architecture, and design fields and for printing marketing materials such as banners and posters.
Choosing the Ideal A1 Plotter
When it comes to choosing an A1 plotter, it's important to consider your specific needs and requirements. For example, if you need high-quality prints with accurate colors, then you'll want to choose a plotter with advanced color management features. If speed is a top priority, then you may want to look for a model with a high print speed and efficient ink usage.
Another important consideration is connectivity options. Some plotters may offer Wi-Fi or Bluetooth connectivity, while others may require a wired connection to your computer or network. You'll also want to think about the software that comes with your plotter, as some models may include more robust design and printing software than others.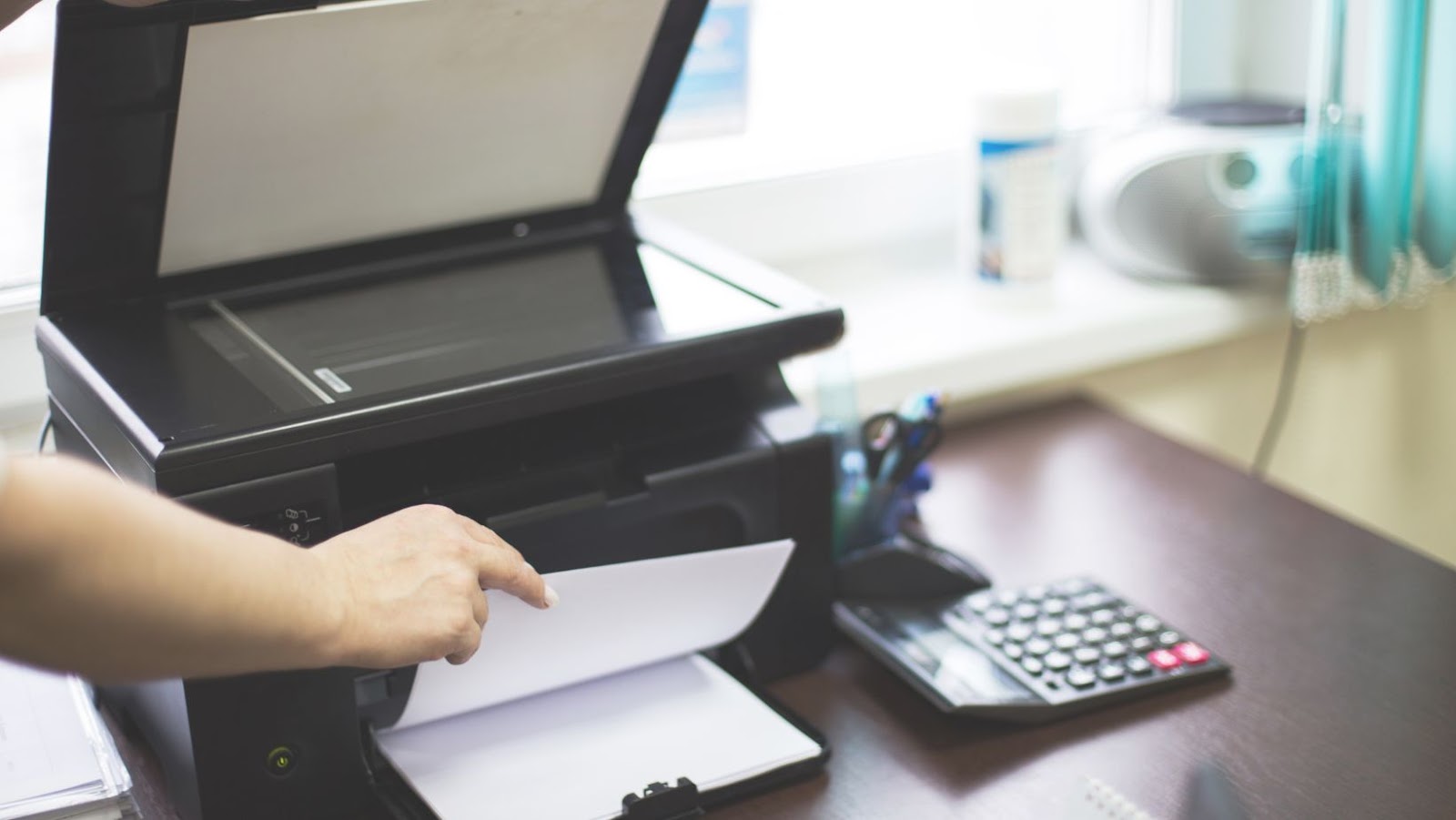 A1 plotters can range from a few hundred to several thousand dollars, depending on the brand, features, and capabilities. While it may be tempting to choose the most affordable option, it's important to remember that investing in a high-quality plotter can save you time and money in the long run by reducing the need for frequent maintenance or repairs.
Tips for Printing Large-scale Documents
Printing large-scale documents can be a bit more challenging than printing standard-sized documents. Here are some tips to help you get the best results:
Use The Right Paper
Make sure to use the right type of paper for your document. A1 plotters can handle a variety of paper types, including glossy, matte, and coated paper. Choose a paper that is appropriate for your document and offers the right level of durability and resistance to fading.
Check the Print Settings
Before printing your document, check the print settings to make sure they are optimized for your paper type and document size. Adjust the print quality, paper type, and color settings as needed to get the best results.
Optimize Your Images
If you are printing a document that includes images, make sure to optimize them for printing.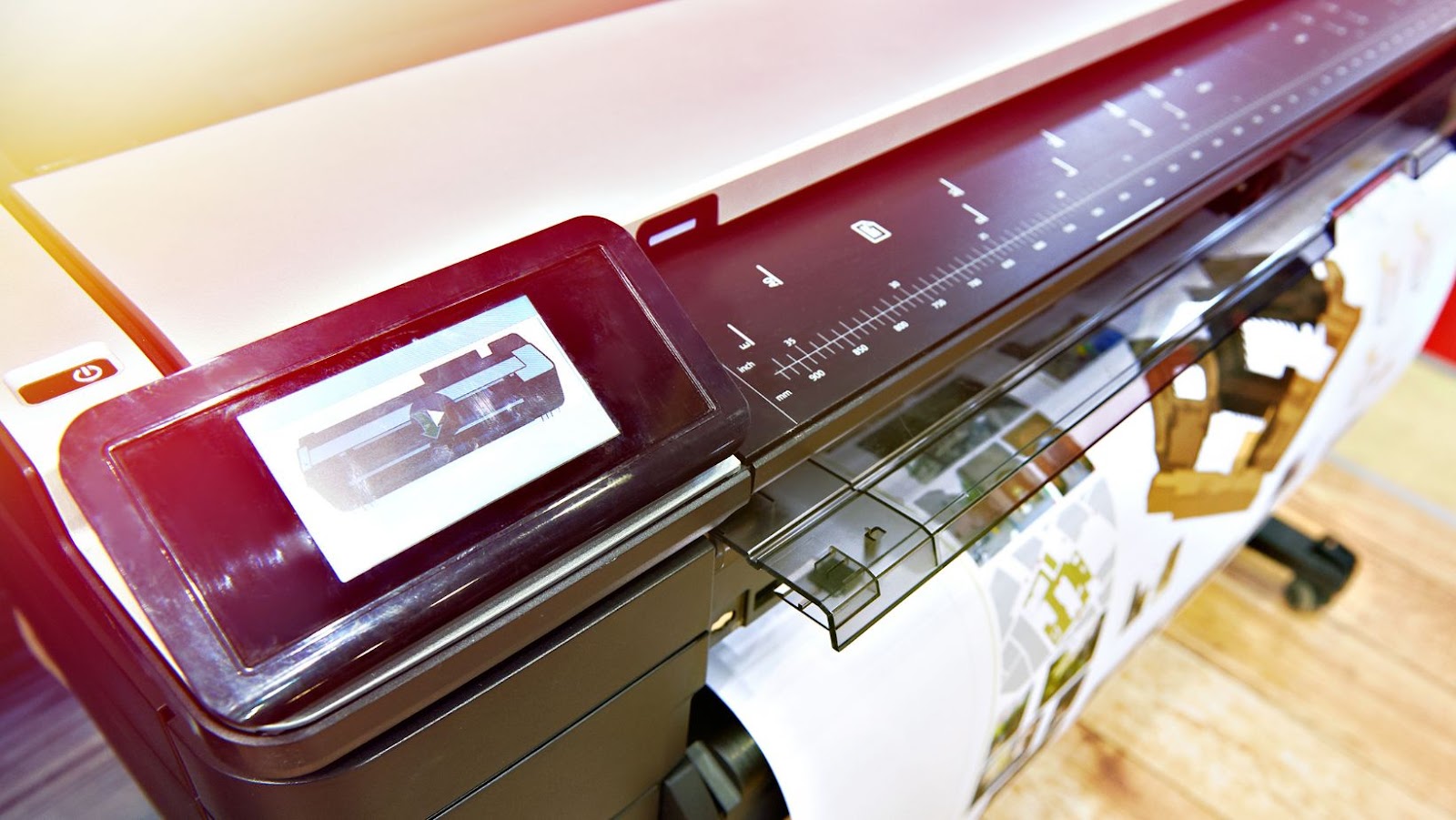 Use high-resolution images that are at least 300 dpi, and adjust the color settings to ensure that the colors are accurate and vibrant.
Conclusion
A1 plotters are an essential tool for anyone who needs to print large-scale documents on a regular basis. With the right A1 plotter, you can produce high-quality prints with accurate colors and fine details. When choosing an A1 plotter, consider factors such as print quality, speed, connectivity options, and cost to find the best one for your needs. By investing in the right A1 plotter and following the best practices for printing large-scale documents, you can take your printing capabilities to the next level and achieve the results you're looking for.
About Author