Why Instagram's Creatives are Angry About its Move to Video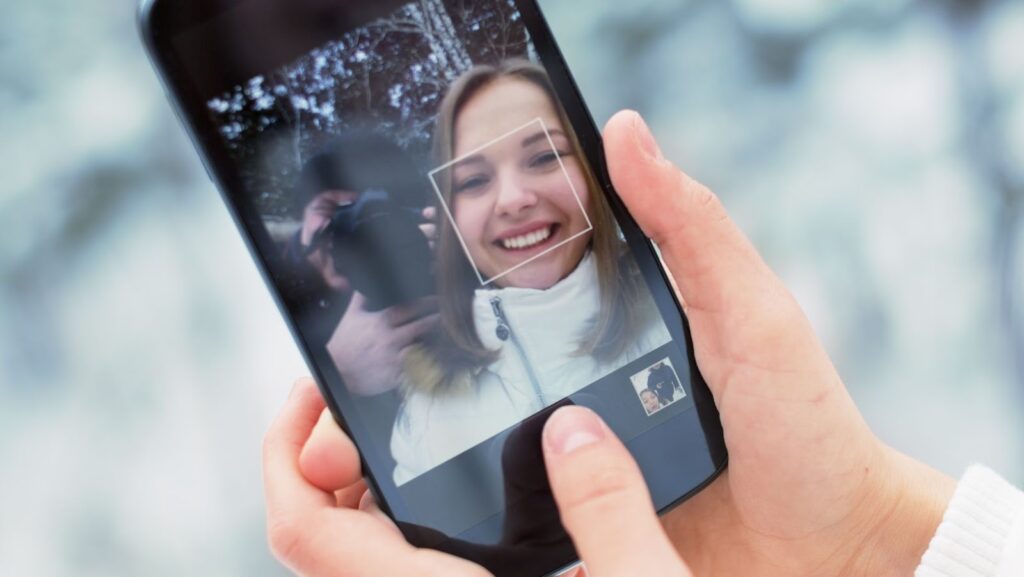 In recent weeks, many of Instagram's creative users have started to express their discontent with the platform's move towards a heavier focus on video content. While it's true that Instagram has made some changes to its platform that cater more towards videos, amateur and professional photographers alike feel overlooked and underappreciated by the decision. With new advancements in technology and increased competition from popular social media sites like Snapchat and YouTube, Instagram is not resting on its laurels; they are ensuring they stay ahead of the curve. However, this strategic decision has caused some of their most dedicated users to become disgruntled due to a lack of representation in favour of newer features. In this article, we will explore why Instagram's creatives are so angry about its move to video and suggest potential solutions which could help them reclaim their stake in the platform's success.
Instagram's Move to Video
Instagram's recent move to make video a priority on its platform has caused uproar among its creatives. This shift has resulted in fewer impressions, lower reach and engagement, and less visibility for the creatives. It has also caused creators to face an uphill battle for visibility and attention as powerful video posts with millions of views dominate their feeds. Let's take a closer look at why creatives are so angry about Instagram's move to video.
How Instagram's Move to Video Impacts Creatives
Creatives are up in arms about Instagram's recent move to prioritise video over photos. This algorithm change could mean a drastic reduction in users' engagement levels, negative impact on revenue streams for many creatives and influencers, and an overall drop in quality content.
The new algorithm has been likened to those pre-existing on YouTube and Twitter, where content creators often find themselves unable to get their videos seen or heard. Most notably, the videos will be reduced to 15 secs which could have a detrimental effect on the overall quality of the user experience since they would not provide enough time to convey any meaningful message or story.
In addition, ads served through the platform's carousel feature are not likely to attract users as aimed sales targets usually prefer watching full-length videos over short videos that contain ads by brands. Furthermore, engagement levels could decrease further due to competition from other platforms such as Facebook or YouTube which offer better video experiences for viewers and more revenue opportunities for creators alike.
Lastly, it is unclear if Instagram will require video makers/creators to submit their works through any third-party editing software before getting accepted by the platform's curated team first. This would cause an undue amount of hassle for creatives since they would have to spend extra time on post production work plus they need access to expensive software which can eat into their pockets significantly.
To recap: With Instagram's move towards prioritising video over photos due its new algorithm update comes several potential downsides like reduced engagement levels, less monetization opportunities (since shorter videos do not usually convert well) and added workload as creatives may likely have pass their works through third-party editing software before being accepted onto the platform's curation team – all of which could lead towards a lower quality user experience for many who rely on Instagram for income or creative purposeful expression.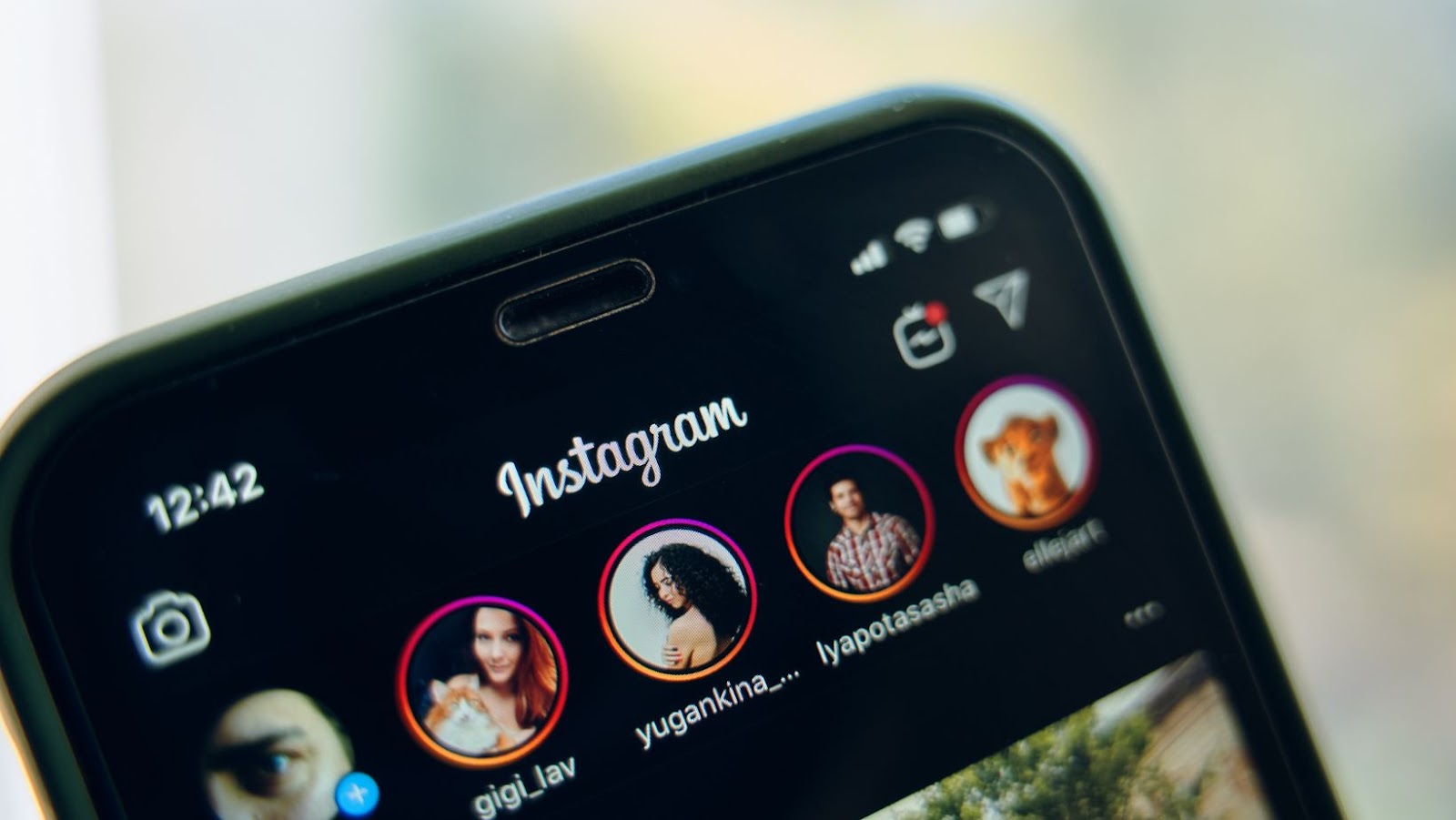 The Pros and Cons of Instagram's Move to Video
Instagram's move to video has been met with mixed reactions. On the one hand, the platform provides users with access to a powerful media sharing technology and allows them to create compelling stories and showcase their work. However, on the other hand, many of Instagram's creative users feel that this shift toward video-focused media stifles their creative freedom.
The Pros:
Increased Accessibility: Instagram's move to video means more people can access the platform, potentially leading to increased engagement and more potential business customers.
Increased Engagement: Video posts often drive more engagement than static images, as they keep viewers engaged longer and can offer a more immersive experience.
Press Freedom: With its new video capabilities, Instagram has proven to support press freedom and open dialogue about challenging topics.
The Cons:
Limiting Creative Expression: Many creative users feel that Instagram's move towards video puts them at a disadvantage when it comes to expressing themselves creatively. They often argue that it takes away from the spontaneity of capturing moments without planning ahead or having them scripted out in advance.
Potentially Decreased Quality of Content: Transitioning from static images or text postings to videos could make some content creators on Instagram feel overwhelmed trying to manage both segments of the platform's offerings—which consequently limits creativity or leads to lower quality posts overall.
Creative Reaction to Instagram's Move to Video
Instagram's recent move to prioritise video content has been met with a lot of criticism from creatives who rely on the platform to promote their work and earn an income. Many creatives who have built their reputation on the back of their visuals are worried that their posts will be lost in the sea of video content now that Instagram has given it more priority. It's understandable why some creatives are angry about this decision. Let's take a closer look.
How Creatives Feel About the Move to Video
Instagram's recent move to launch video capabilities on its platform has been met with a mixed reaction from its creative users. Creative professionals have lauded the new feature as an opportunity to convey ideas more effectively and offer users a way to completely express themselves. But, on the other hand, they have criticised the feature for limiting the time their posts can be seen, leading to accusations of Instagram engaging in practices that hurt creators in favour of larger companies and brands.
Creative professionals have also voiced concern about how Instagram prioritises its focus on video. Because stories are only available for 24 hours, creators can no longer sustain long-term relationships with their fans through this platform. Creatives feel that this shift in focus speaks to Instagram's interests rather than those of its creators and fans – emphasising one dimension over another reduces the amount of meaningful conversations taking place on the platform. Additionally, some professionals emphasise that lack of control over their content further exacerbates these issues as they cannot prevent or regulate how their work is used by others both within and outside of Instagram.
The move to introduce videos on top of photos and stories has been received differently by many users – a testament to just how influential creators are in shaping modern day social media platforms. However, as more professionals flock to new networks like Twitch, Facebook Live and YouTube Live – it remains uncertain whether or not Instagram will be able make a permanent transition into video content without experiencing further backlash from its creative user base.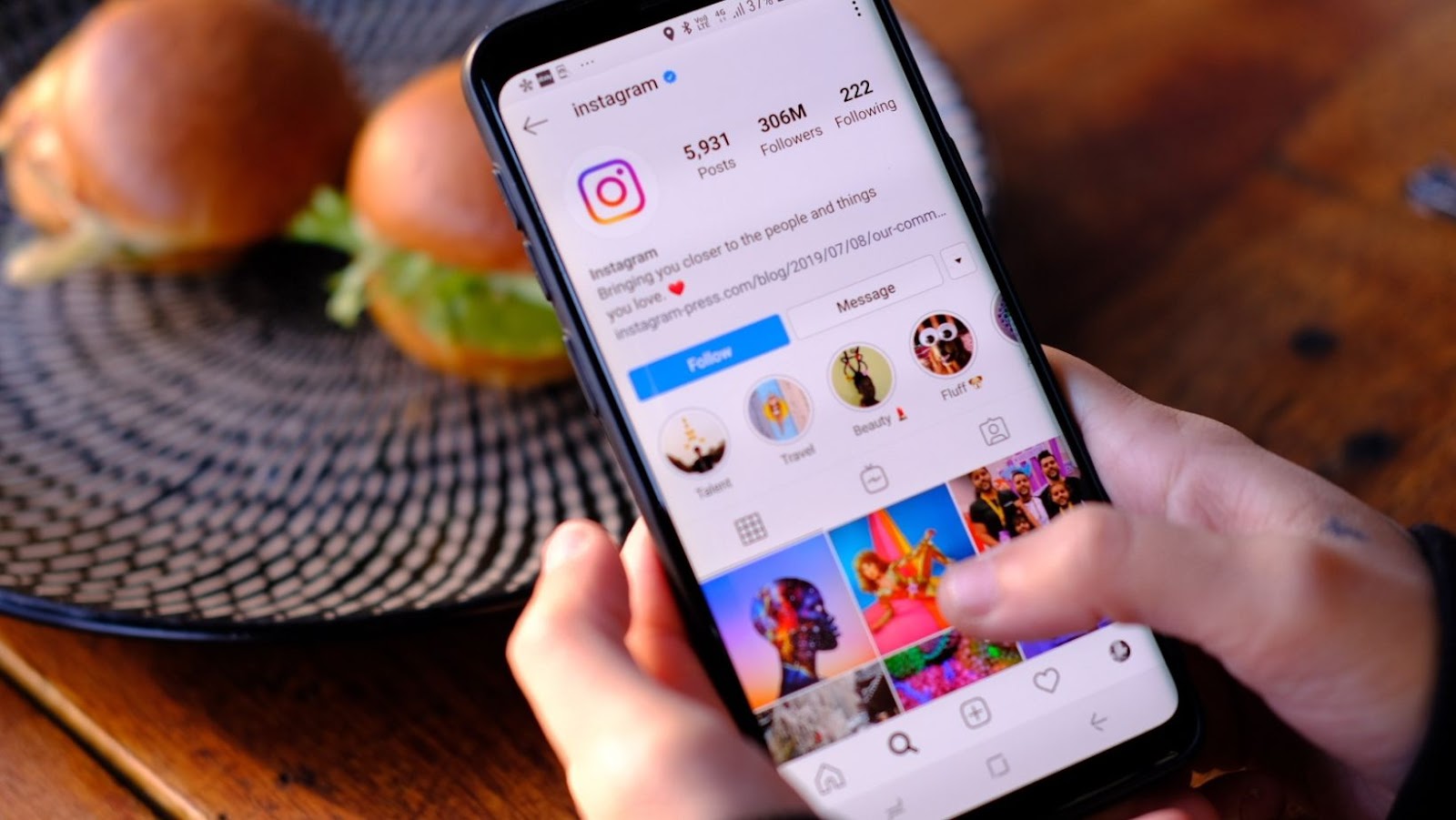 Instagram's Creatives are Angry About its Move to Video
Instagram is rolling out and enhancing their video capabilities in an attempt to get new users and bolster the platform's stance in the social networking industry. However, while this could be seen as a great opportunity for businesses and personal accounts, some core content creators, namely traditional photographers, have expressed criticism and dissatisfaction with Instagram's move towards video content. Here are some of the main reasons behind this reaction:
Creatives feel betrayed by a platform distracting from the essence of what sets it apart. While photography has been Instagram's central feature for years, the addition of video strips away from its core purpose.
The sudden upgrade sets many photographers back as they struggle to compete with filmmakers using advanced tools from other platforms such as YouTube.
Video lowers standards regarding quality while creating unlimited possibilities to stretch copyrights to the point of infringement results.
The shooting experience is more complex than taking photos causing discomfort among creative professionals who lack background in filmmaking techniques. In addition, heavy investments may be necessary on hardware and software that could strain budgets, potentially providing amazing results.
For photographers that can't afford such endeavours or for those without enough time for learning about filming principles yet still wanting to keep up with market trends, taking poor videos becomes much easier than quality ones thus driving down norms in terms of professionalism even further.
It is clear then that users see Instagram's move towards video as a disruption rather than an opportunity despite its potential benefits if done correctly. Still, the issue remains whether these will outweigh long-lasting adverse effects when all is said and done.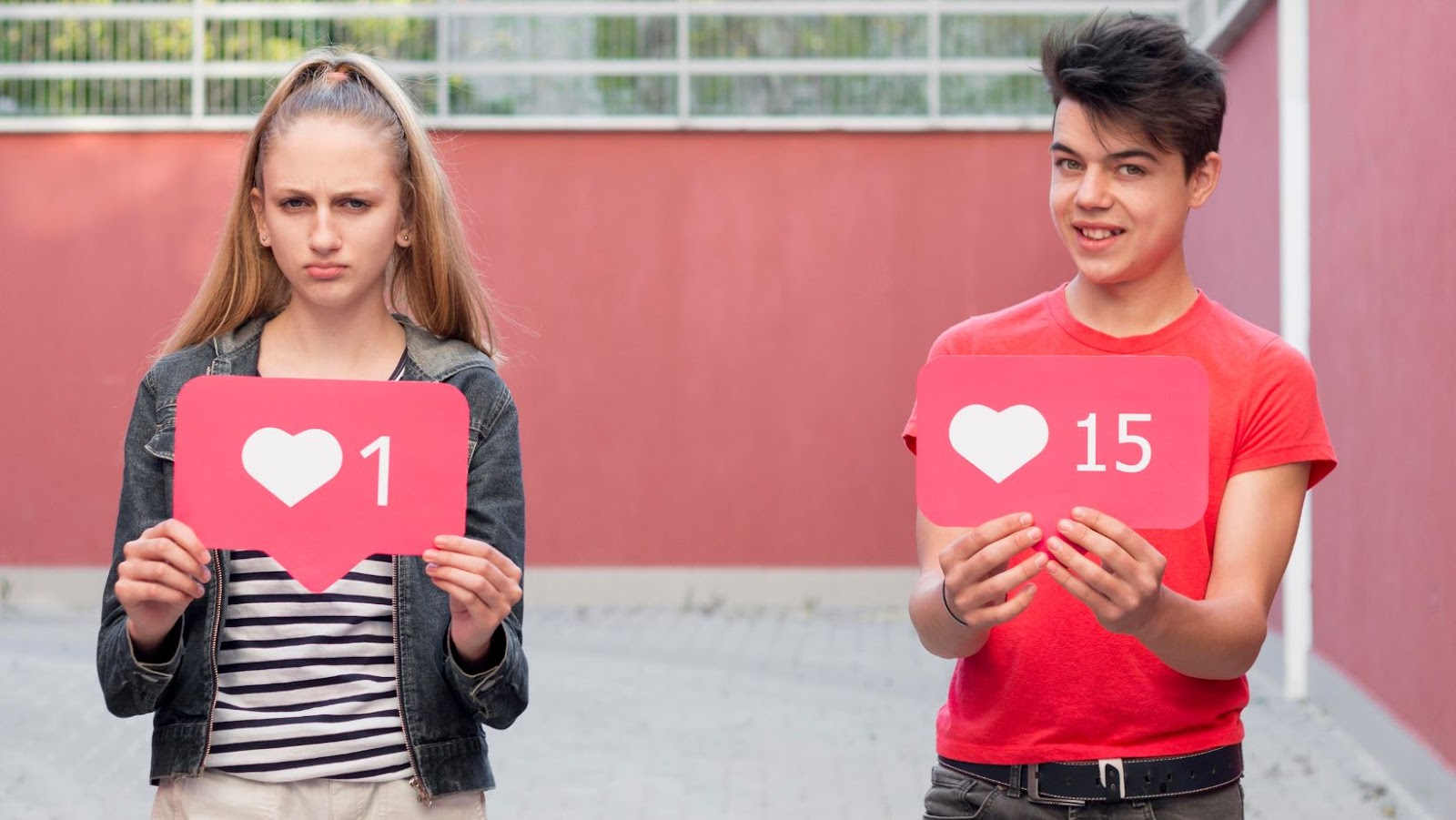 Conclusion
Instagram's recent announcement that it planned to focus on video content has not been favourably received by its creative users. Although many businesses have quickly embraced the change, Instagram's creative community worries about how the shift will affect their work. They are concerned that video will disrupt the platform's current visual aesthetic, limit their reach, and make it less intuitive for users. Furthermore, they worry that video-focused Instagram may lead to a more commercialised version of the platform, leaving fewer opportunities for individual artists and creatives.
It is unclear what effect Instagram's move to emphasising video content will have in the long run. However one thing is certain: This announcement has sparked heated discussions among creative users about what kind of platform they want Instagram to become in the future. Ultimately, it will be up to creators and consumers alike to decide if Instagram remains a creative space open for experimentation or if it becomes overrun by promotional or corporate interests.
tags = instagram, ig social media, instagram page, instagram app, social media platform, instagram reels, short video posts, instagram reels instagramtait theguardian, reels instagramtait theguardian, instagram creatives, photo and video sharing app, social network platform, social networking app