How to Get Real Instagram Followers: 6 Tactics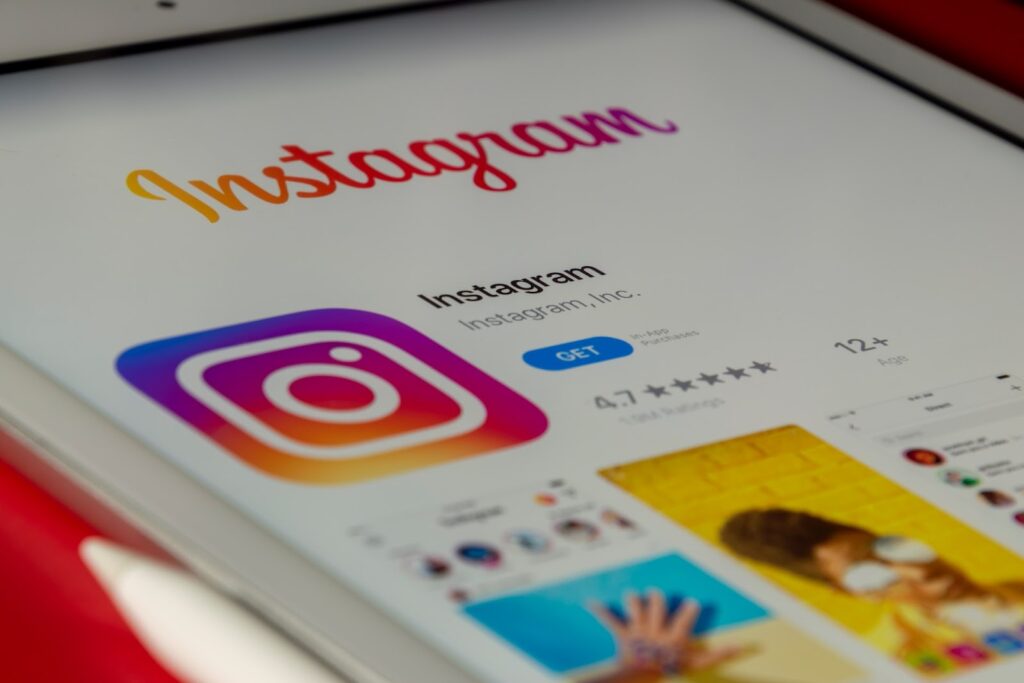 Instagram is one of the most popular and engaging social media platforms. Brands have been using it to connect with audiences in a meaningful way, driving profitable traffic to home pages, increasing conversions, and building an involved audience.
Giving your Instagram presence a makeover is a great idea if you want to start growing your organic following. The more your audience grows, the more opportunities you have to interact with them and create some unique experiences. However, try to stay away from paid followers and likes since the Instagram algorithm often gets updates to filter out paid user accounts and interactions.
Give your Instagram followers a reason to stay engaged with your posts by providing the content they want to see and giving them incentives that their friends will want as well. Start growing your presence the right way by following these tips on how to gain more real followers on Instagram.
Optimize Your Bio
A bio is a description of your brand and what you do. Keep it to 150 characters and include a description of your brand, CTA, and a link.
You can use a clickable link in the bio to promote your webpage. Some brands, for instance, link to their site, while others often change the link for their latest posts.
To boost interaction, make sure you include a branded hashtag in your bio as well. That way, your audience will be able to easily find posts from other users with that same hashtag.
Use The Right Hashtags
Hashtags are a great way to reach people who might not have otherwise known about your content. They also help with engagement by making it easier for followers to comment or react.
Hashtags can be an easy way to get your content seen by a wider audience, so make sure you're using the right ones. There are plenty of tools out there that will help you find the perfect hashtags for your posts and target a particular audience.
Be careful with the number of hashtags on your posts, as too many will often result in a shadowban. This can also happen if you tag too many users, so make sure to double-check what tags are allowed before adding them.
Create High-Quality Content
Instagram's audience is selective, so if you want to post something on their feed, it needs to be high quality. Growth and competition are both encouraged on Instagram, and these elements can make it difficult to stand out among so many other accounts. Whether it's a text post, photo, or video you're thinking of sharing, ensure the content is engaging so people will want to check out your profile and other posts.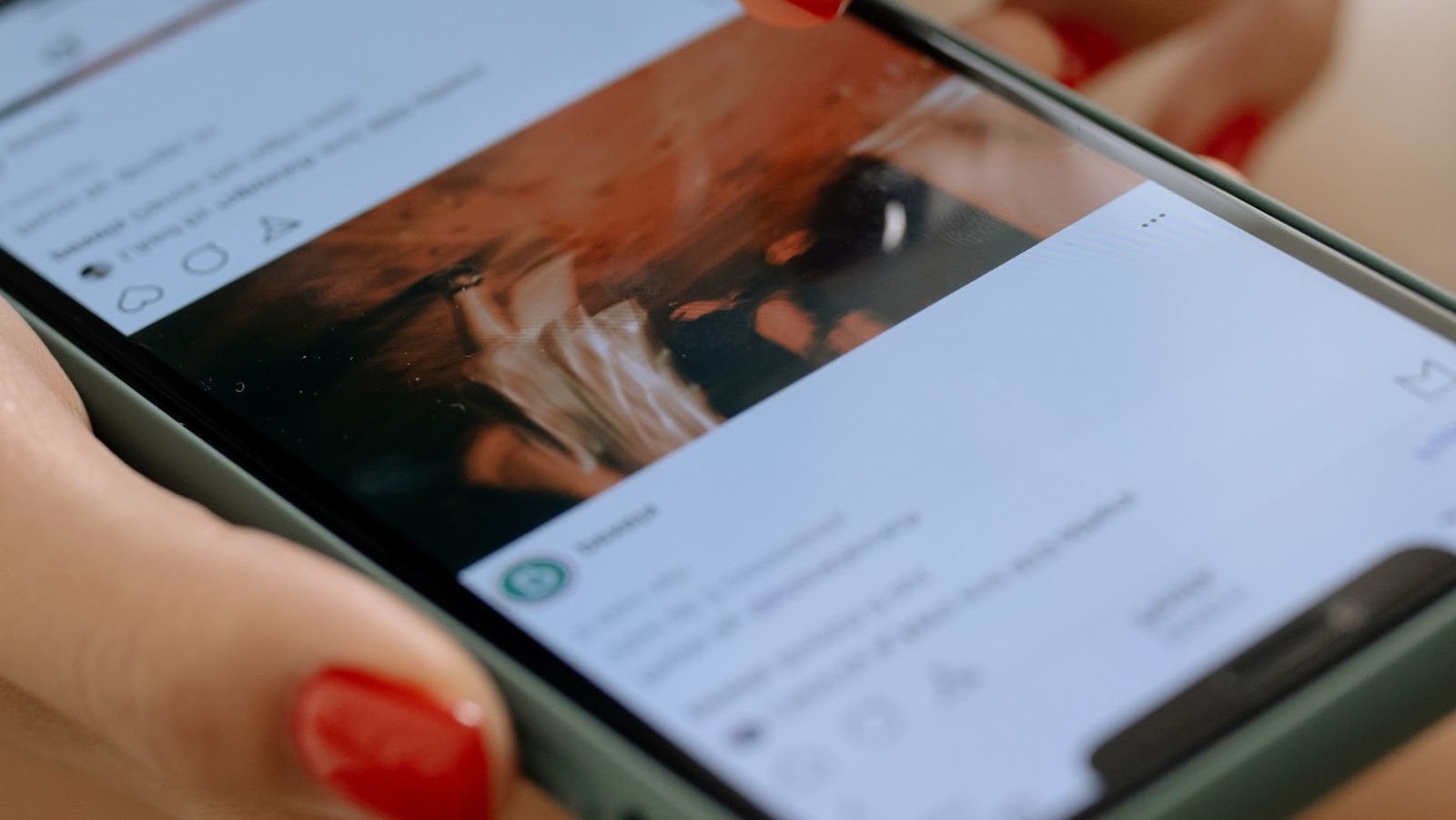 Publishing great video content by making use of a video creator for Instagram is one of the most effective things you can do to reach your audience and improve your sales. That's why you need to provide your potential buyers with detailed images and a short yet informative description.
Interact With Your Audience
Regularly engaging with your audience on Instagram will help you grow your following. The best way to start a conversation is to take proactive steps like making announcements, answering questions, sharing content, and more to start a dialogue.
For example, you can use polls and open-ended questions in Stories, urge users to tag friends in the comments, and ask questions in your photo captions. Every comment you receive on your posts is an opportunity to engage with potential followers and existing ones. Be sure to reply to every one of them.
Run Contests and Giveaways
Many brands use giveaways as a marketing method. This works as you get free products that can help grow your follower base. It's important to ask your existing followers to share the news of your giveaway with others so that you can reach an even wider audience.
To increase your chances of followers, run a good social media competition. Then, to ensure the process is fair, take an external app and share the results with your followers.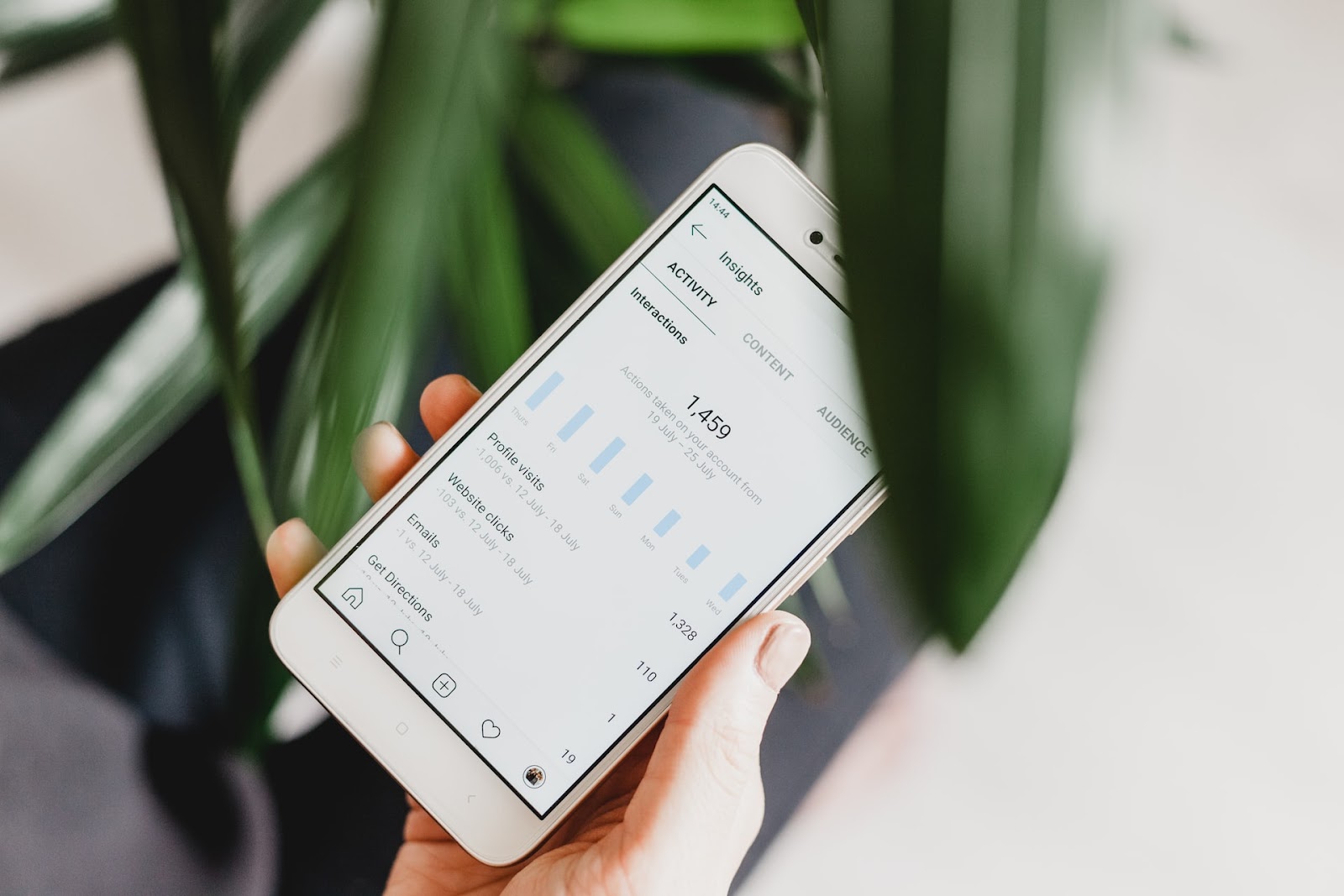 Collaborate With Others
One of the most cost-effective and efficient ways to build your brand recognition is through influencer marketing. For higher engagement rates, it's best to contact micro-influencers.
This is because the engagement rate with micro-influencers is often better than that of larger accounts. Collaborating and partnering with other companies is also a great way for small businesses to showcase their personality, helping you attract local customers.
Final Thoughts
Instagram is one of the largest social media networks that businesses can leverage to promote their products and reach a huge audience. Building your Instagram presence usually takes a while, but with the right tactics, you'll see results faster. The right perspective is essential if you want to hit your goals and get the right kind of Instagram followers.
About Author