4 Tips For Using LinkedIn as a Business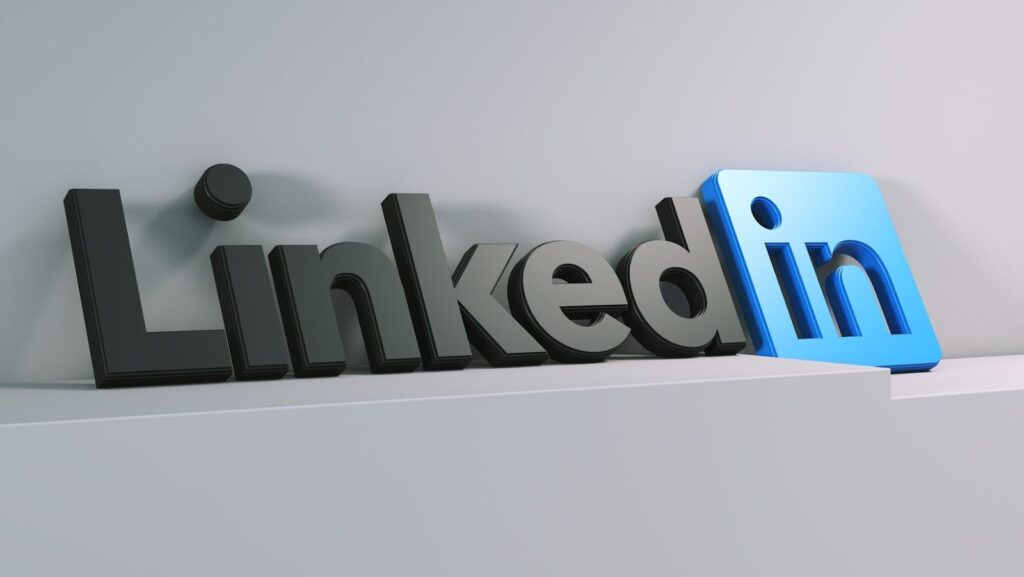 LinkedIn is one of the most useful social networking platforms for businesses – from industrial wrapping and packing service companies to law firms – because it's designed in a way that makes it ideal for professionals and companies to connect and network with not just each other, but also consumers, clients, and employees. Knowing how to properly navigate the app can lead to sales conversion, business partnerships, recruiting top talent, and even better brand reputation.  How do you use the platform to reap these benefits as a business? Here are some tips.
Optimize Your Company Page
Your page is the first way you make an impression on LinkedIn so you want it to represent your brand in the best possible way. It's not enough to just make sure that it's complete but also that it's up to date with the right kind of information. Including:
A concise and informative headline highlighting your unique value proposition
A compelling summary that includes keywords that are relevant to your industry and profession
A list of relevant skills and work experience
Endorsements of your work to establish credibility and expertise in your field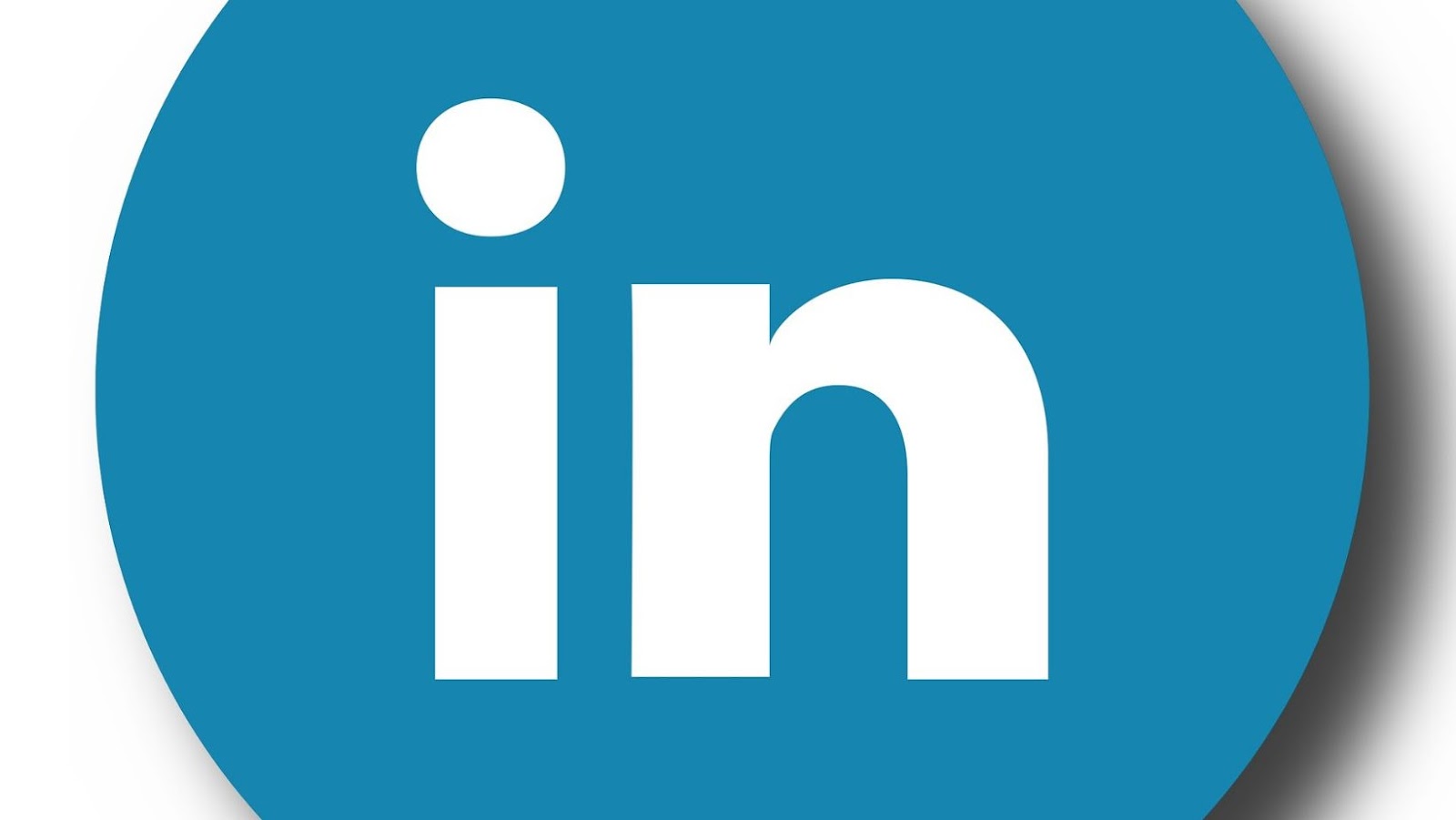 Build a Network
Since LinkedIn is all about networking, building a business network should be a priority. To build a strong network:
Send connection requests to people you know as well as industry influencers. Consider sending personalized connection requests with a brief message to increase the likelihood of being accepted
Join and participate in groups relevant to your industry or target audience to establish yourself as a thought leader
Share content that is relevant to your audience, showcases your expertise and adds value. Use visual content such as images, videos, and infographics to keep things interesting
Engage with your connections by liking, commenting, and sharing their posts to build rapport
Attend industry events, conferences, and meetups to network in person to build stronger relationships
Use LinkedIn Analytics
Like on any other online platform, actions designed to grow an audience and increase influence take time to work. Still, this time can be significantly reduced by monitoring engagement metrics to gain insights into audience demographics and adjust content strategy accordingly.
Some of the key metrics provided by LinkedIn Analytics include:
Consider Advertising
If you have the budget for it, taking advantage of LinkedIn's several advertising options for businesses is one of the simplest ways to reach a specific audience.  Here are some of the advertising options available on LinkedIn:
Sponsored Content allows you to promote your content in the LinkedIn newsfeed
Sponsored InMail allows you to send personalized messages to your target audience's LinkedIn inbox
Dynamic Ads allows you to display tailored ads to your target audience
For the best results with ads, you want to set clear objectives, define your target audience, and carefully craft your messaging. For example, say you're a B2B software company that specializes in project management tools.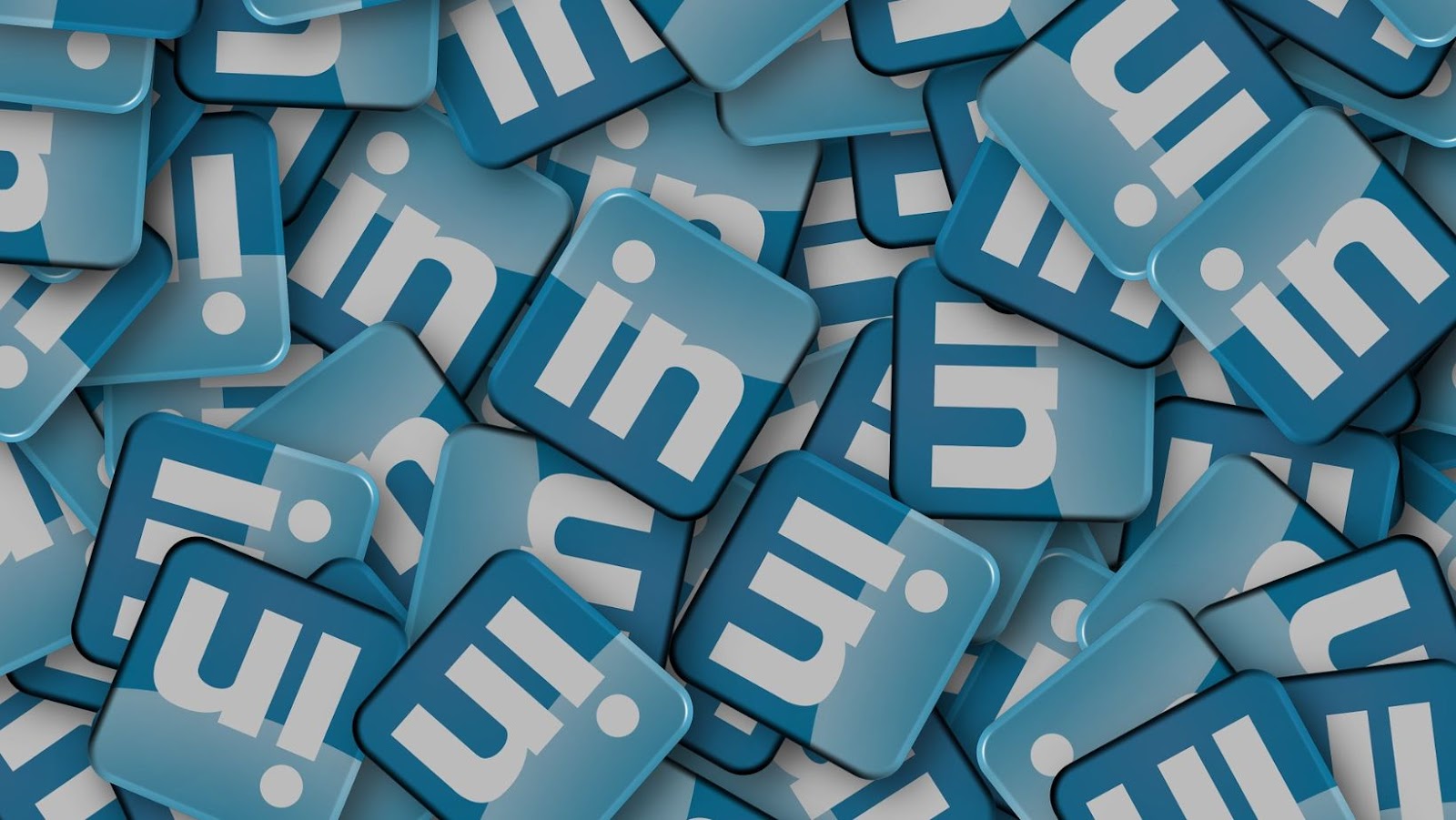 Your main objective could be to generate leads for your product, your target audience could be project managers, operations managers, and executives in various industries, and your ad copy could highlight the benefits of using project management tools to increase efficiency, save time, and reduce costs. Overall, LinkedIn is a highly effective platform for your business to connect, network, and promote your work to a professional audience.
About Author