Trends That Will Affect the Future of IT Solutions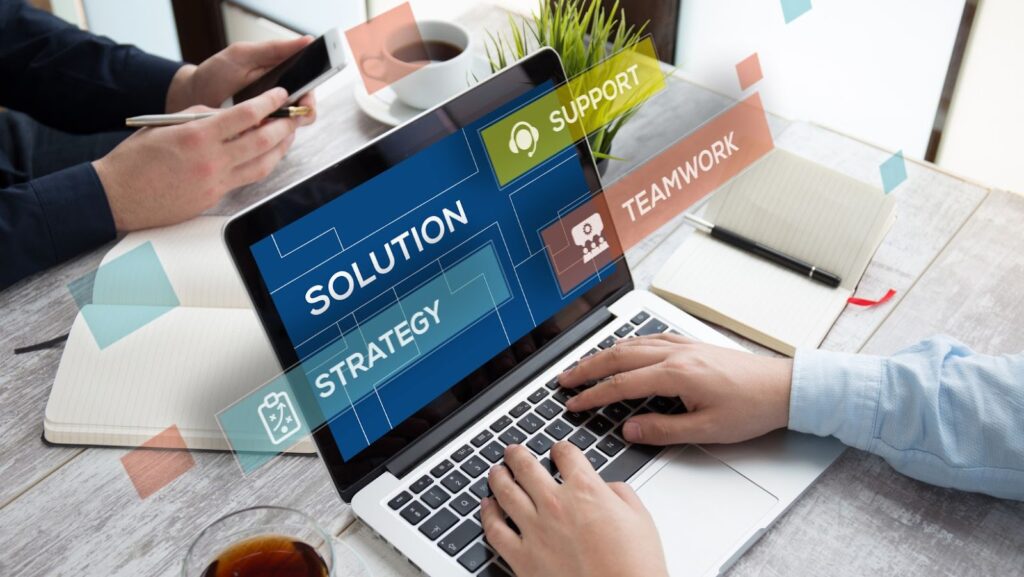 Technology is constantly evolving and is changing the face of the industry almost annually. With new trends in the market, there are also new demands and innovations in the IT industry.
To understand how these innovations will affect the future of IT solutions and the market, we have prepared a list of some of the latest trends that will affect IT solutions in the near future.
If you want to learn more about the newest trends in the IT industry, DesignRush has posted its list of the biggest IT solution companies where you can see the latest trends adopted by these companies.
The Widespread Use of Artificial Intelligence
Artificial Intelligence (AI) has been a technology trend for quite some time, but it is still growing because it is available 24/7 and limits human errors, which makes it quick and efficient. We can see how effective it is in mobile apps and their features like speech recognition, personal assistants, and navigation.
Apart from personal uses, there are some recent innovations in AI development that will be used for different types of industries. For example, it will be easier for doctors to check if their patients have cancer or some other diseases.
Robotic Process Automation (RPA)
Similarly to AI, RPA or software robotics makes tasks automatic, usually those that are mostly repetitive. This includes filling in forms, moving files, sending emails, and other back-office functions that human workers generally do.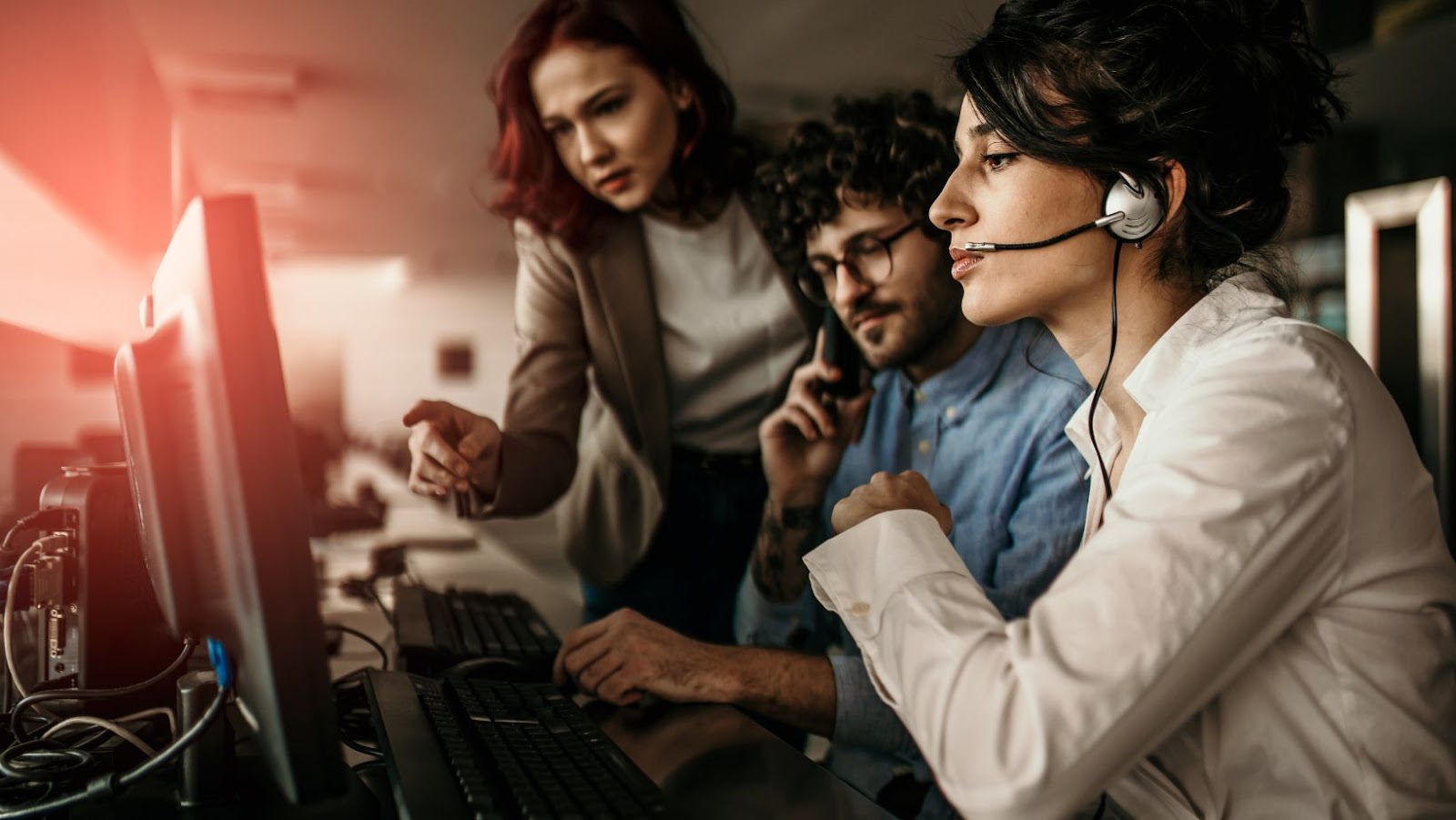 RPA can help human workers focus on more complex and less repetitive tasks, which as a result, boosts their productivity and creativity on the job.
Improved Data Security
As people become more accustomed to using technologies and different devices for everyday tasks, it is necessary for them to feel safe in the virtual world. On the other hand, hacking is becoming more prevalent as well, so tech solutions always need to be one step ahead of them.
One of the best ways to prevent any security breach and minimize the possibility of having any compromised data is to develop software that acts immediately when odd activities are detected.
New or Green Energy
People all over the world are getting more and more conscious of the environmental changes that affect our planet and are slowly turning to safer solutions. The focus is on using renewable energy, driving cars that run on electricity rather than gas, and heating their houses using solar energy.
Creating new ways that are ecologically safer both for the planet itself and for people will bring a lot of changes in everyday life and will create a new market for jobs that combine new energy with technology.
From Cloud to Edge Computing
More and more businesses are slowly switching to cloud computing, with AWS (Amazon Web Services), Google Cloud Platform, and Microsoft Azure as the leading companies. However, where cloud computing has some faults, edge computing steps in.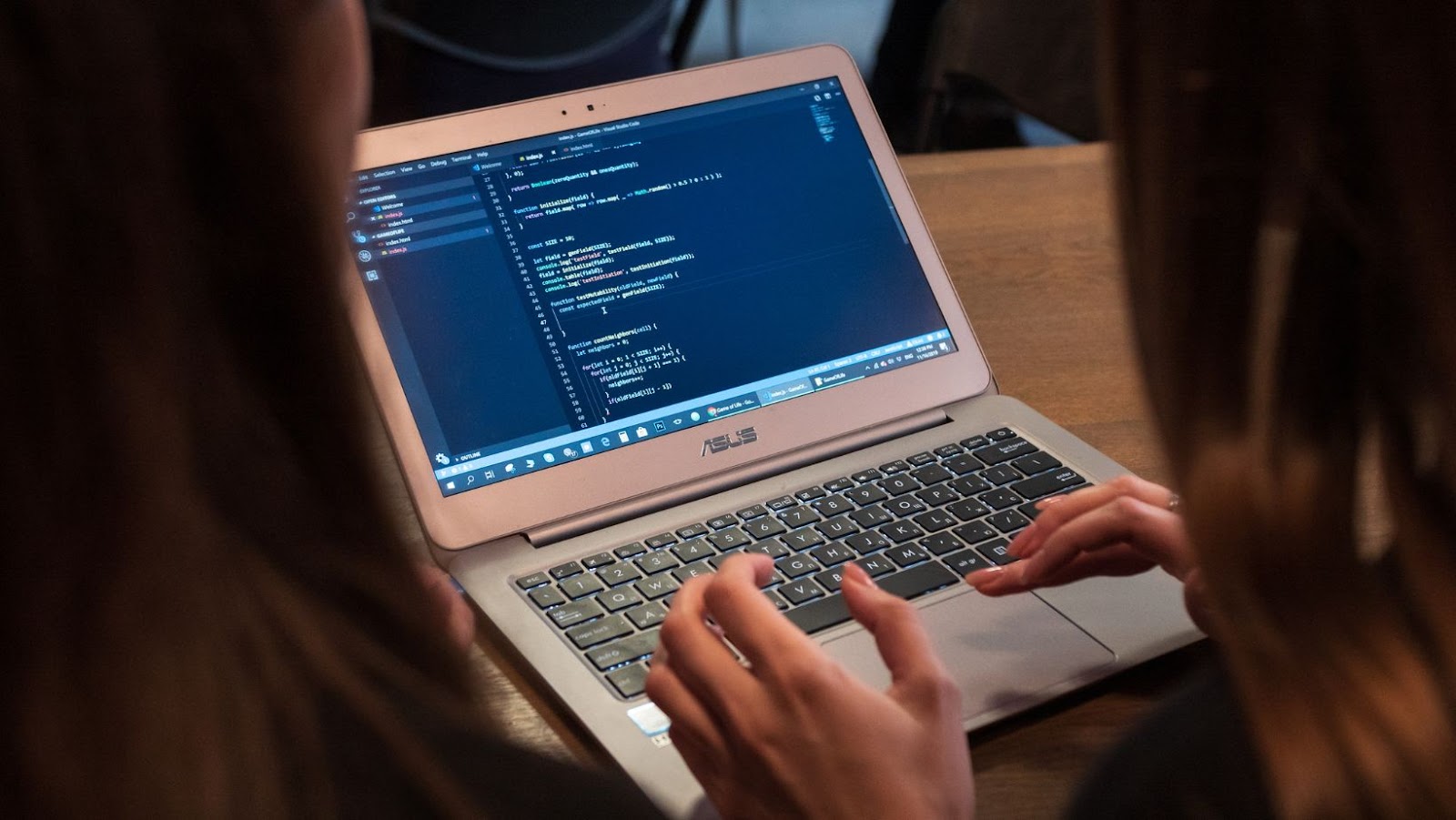 For example, the problem with cloud computing is latency which occurs while information is being transferred from a device to the centralized computing system. Here is where edge computing comes in because it is faster and can be used for remote locations.
Edge computing is used to process time-sensitive data, meaning smart devices are placed on the edge of the network. There are predefined metrics that will send a warning signal when outside of the prescribed tolerance. The machine will then shut down, which prevents any further losses.
The Benefits of 5G Technology
After 3G and 4G, 5G is considered to be one of the biggest recent trends in mobile technology. It changes the maximum speed and capacity of storing data, low latency, and higher mobile service data. In addition, it can manage a considerably greater bandwidth.
Unlike the previous ones, it supports many more devices and works better in places with a high density of people, such as malls, airports, etc., without any interference.
About Author