How To Start A Catering Business: 5 Tips for Success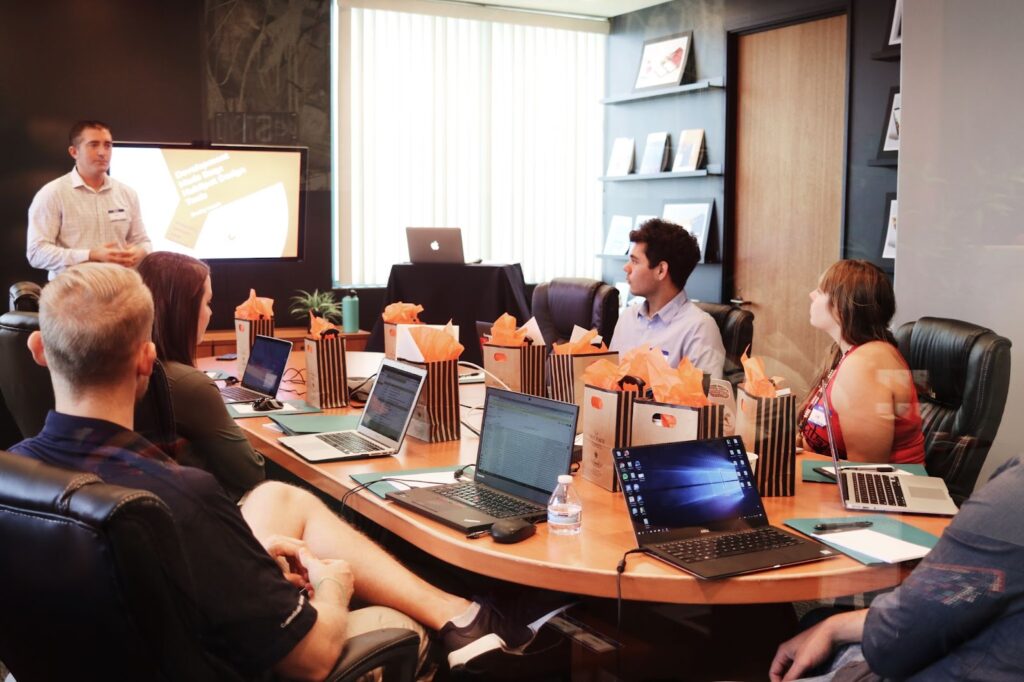 Entering the world of catering might be a good choice for entrepreneurs that are passionate food and beverage connoisseurs. Still, there are a lot more choices you can consider. For example, you can opt to open a restaurant or start your own food truck.
However, if you want to deliver happiness and tasty food to the plates of individuals without paying a lot of money to set up a restaurant, entering the catering industry is your best bet. The biggest benefit is that the catering industry offers entrepreneurs the opportunity to start a business with a minimal initial investment.
Furthermore, the value of the catering industry is only expected to rise in the future. Either way, the current numbers suggest that this business venture has a lot of opportunities for entrepreneurs looking to make large profits.
If you are interested in entering the catering industry correctly, you must follow certain steps. Read below as we outline some of the most effective methods that will enable you to start your catering business effectively.
Write a Business Plan
A business plan is the most important document of every startup process. It provides a roadmap for your financial and operational decisions that will help you achieve your business goals.
That being said, a catering business plan will make your life easier and help you pinpoint all the necessary steps you will need to take in order to achieve success. As you write your business plan, you can start to get a real idea of how long it will take to achieve a significant amount of profit, what marketing strategy will work and how you can obtain clients steadily.
If it's your first time writing a business plan, you can always use templates, as they are incredibly effective.
Decide Your Business' Style
The world of entrepreneurship is a difficult one to navigate, but if you don't know what direction you want to go in, it can be even more confusing. So before you can start thinking about your business, it's important to have a clear picture of what you want.
For starters, you can consider your own personal food and drink preferences. In addition to that, you can explore the current culinary trends and conduct research to find what's most suitable at the moment. Finally, of course, your menu can change depending on the event's formality.
Start Building Your Brand
A strong, memorable brand name, logo, and slogan are essential for any business that wants to position itself properly on the market. If you can create a catchy phrase for your company that's memorable, your chances of success will skyrocket.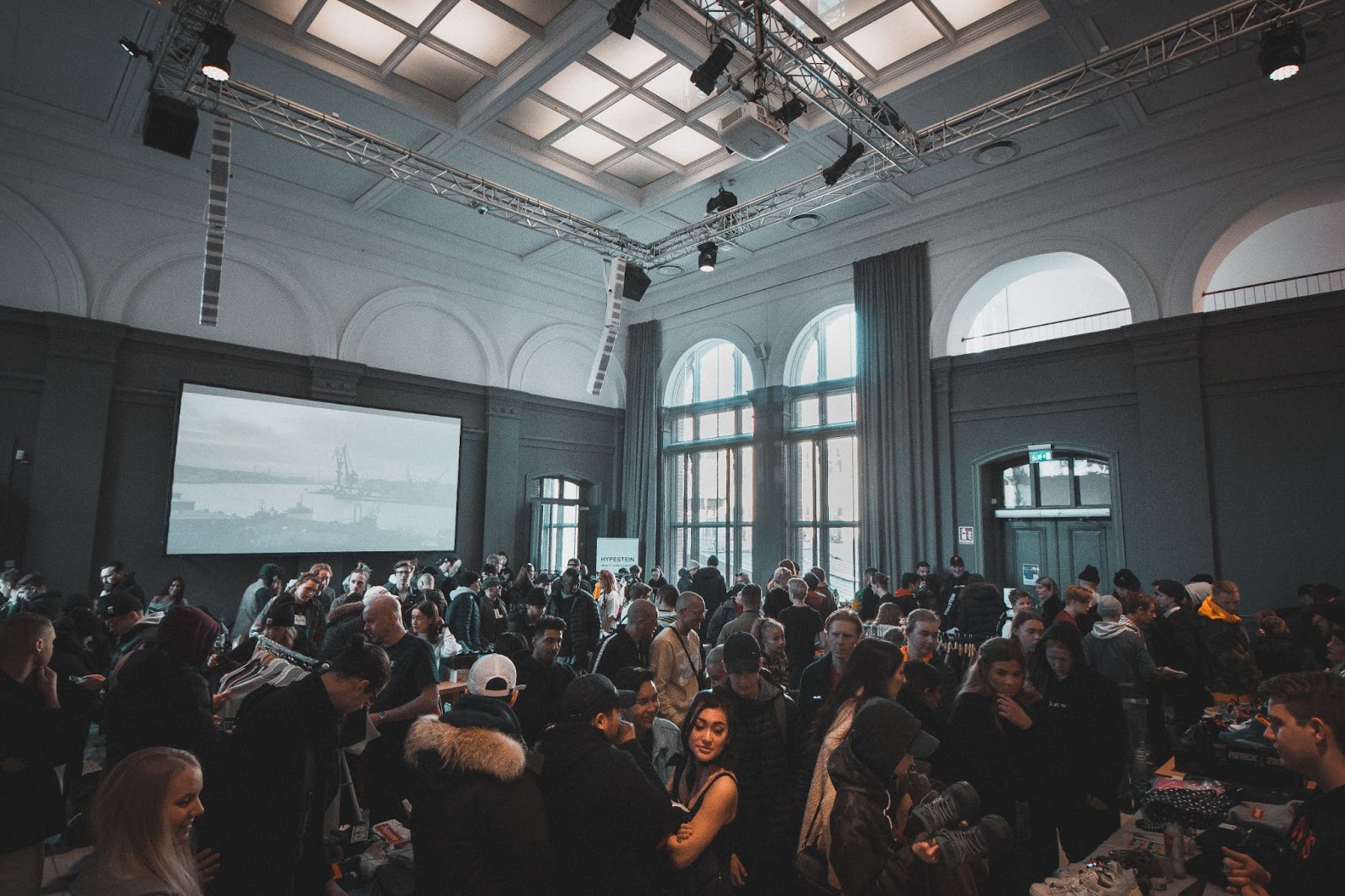 In addition to that, it would be a great idea if you could purchase a domain name that's exactly the same as your business' name to maximize recognizability.
Take Care of All the Legal Requirements
To register your business and get it running, you'll need to complete a number of legal tasks. The first one is picking the structure of your business. When selecting a type of structure, keep in mind what your priorities are and weigh the benefits against the drawback of each structure. Some of the most popular legal structures are LLCs, sole proprietorships, and limited partnerships.
After you decide on that, register your business so that you can obtain profits legally. To do that, open the official IRS website and look for all the requirements.
Find the Right Supplier
In order to maintain the profit levels high, you will have to find reliable and affordable suppliers. Try to get in contact with as many suppliers as you can. Make a list of all the items that you will require and start comparing the prices.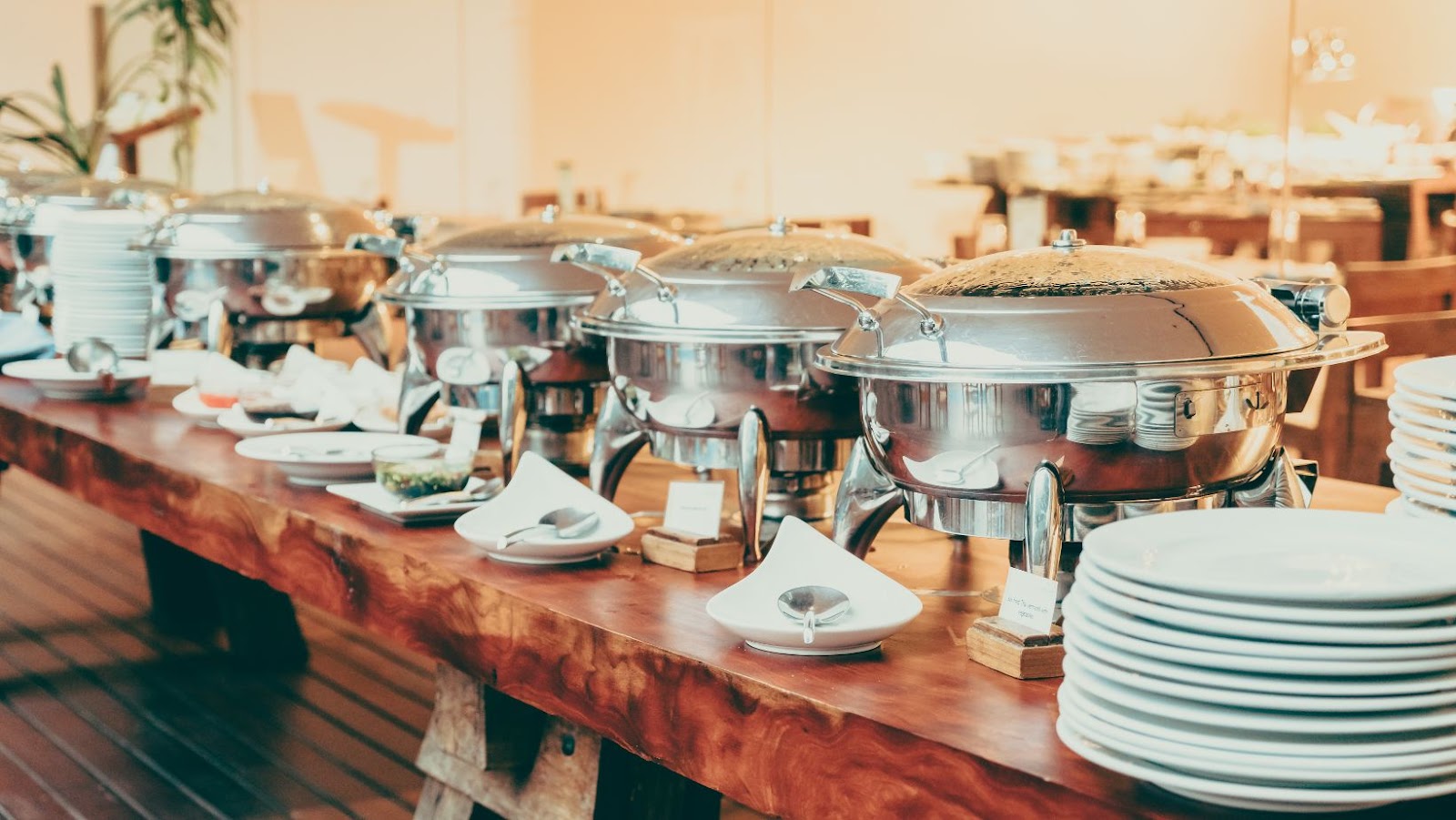 If you don't have a good supplier backing you, you will either fail to deliver on time or lose a lot of clients. This way there's a high chance that your business might run out of funds fast.
Bottom Line
Starting a catering business can be a once-in-a-lifetime passion project. However, that doesn't mean that you won't face some obstacles along the road. Still, if you enter the catering industry with caution and devise a solid business plan, your business will always be bright for you. That being said, follow the tips we outlined for you above to ensure long-term success in the catering industry.
About Author