Three Factors That Influence Consumer Consumption Patterns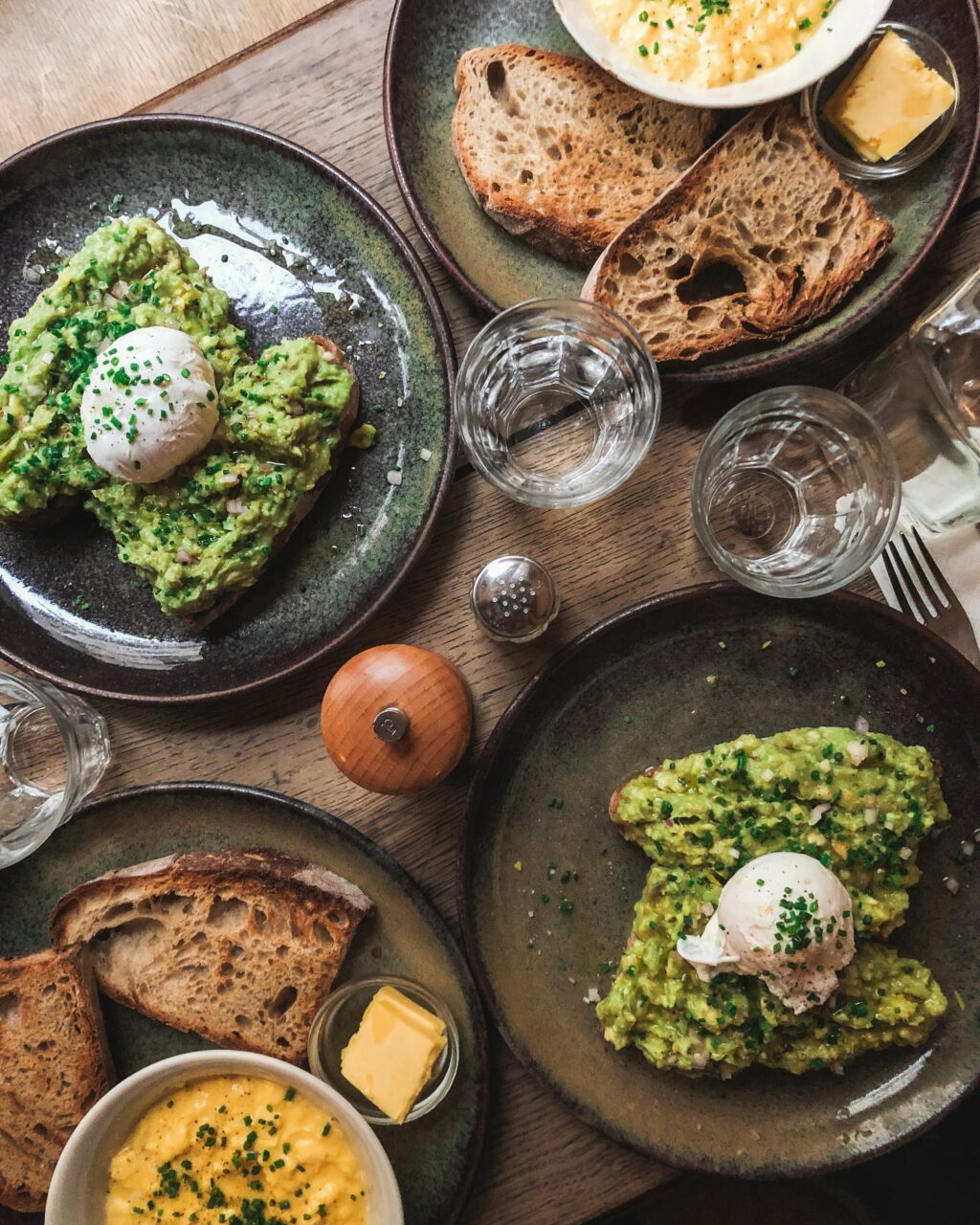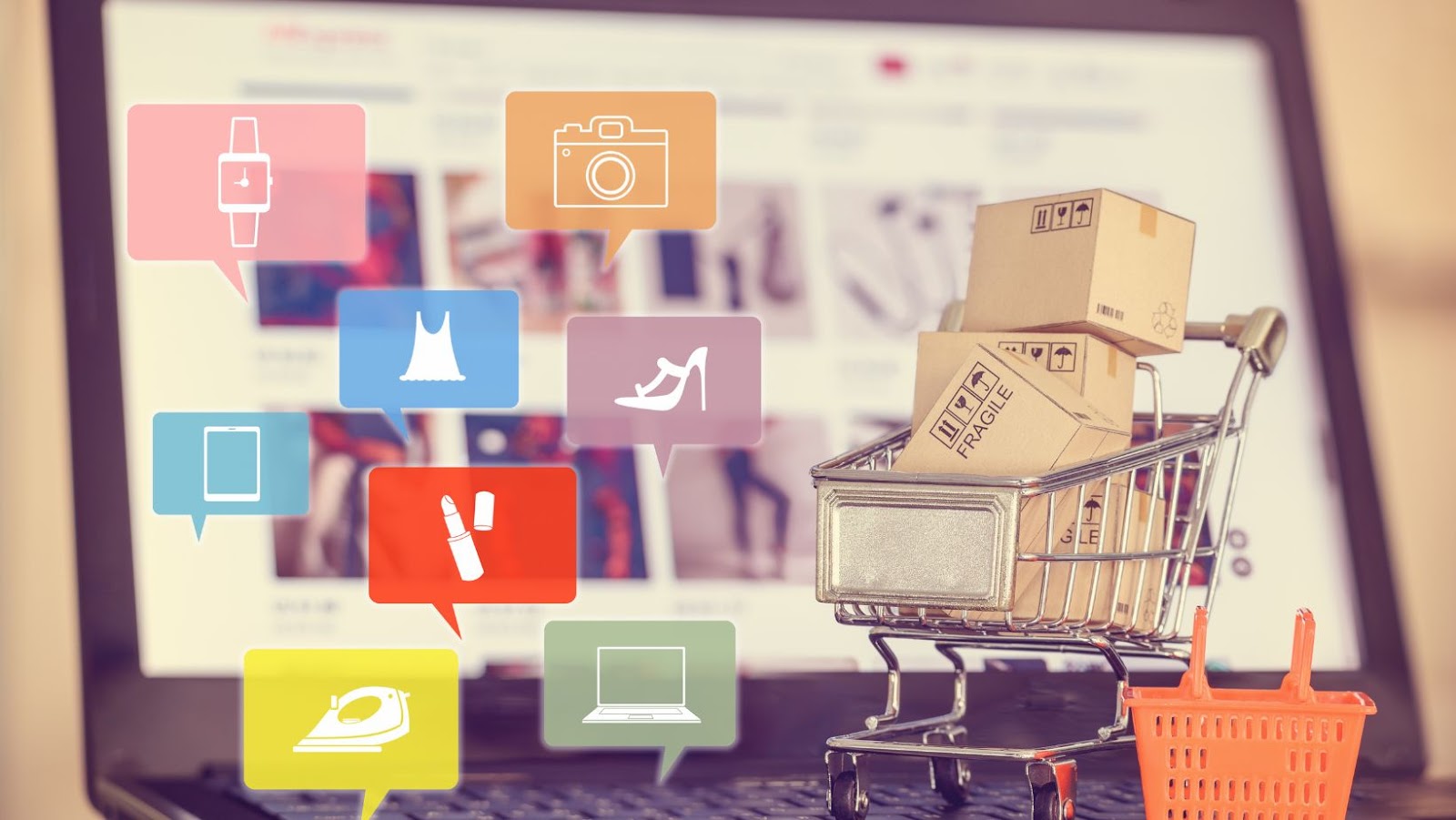 As modern technology advanced at an exponential rate over the past decades, digital media has established itself over time as a highly potent tool for influencing a wide range of people from varying backgrounds.
Often, consumers are oblivious to the agendas of e-commerce companies in manipulating their purchasing decisions and behavior through the alluring and exciting advertisements these companies present on various media and digital platforms.
These advertisements include convincing benefits and great deals that lure audiences, such as Netflix's 30-day free trial, AWS Free Tier, and Amazon Video's 6-month free trial for students.
These media platforms offer a limited time to free test their services to consumers before committing to a paid subscription.
How do these e-commerce companies manipulate the consumers' ability to discern in purchasing and buying their offered products and services? Read more to find out how e-commerce companies influence consumer behavior.
E-shopping
The emerging popularity of e-shopping or online shopping is one of the substantial benefits digital media has offered the general public. Online shopping is considered to be a necessity by many people and has been done conventionally at present.
Most people think shopping online is a therapeutic activity, thus becoming an alternative to shopping in a physical store. It provides the consumers with the convenience of shopping and prevents them from standing and waiting in a long queue to purchase goods.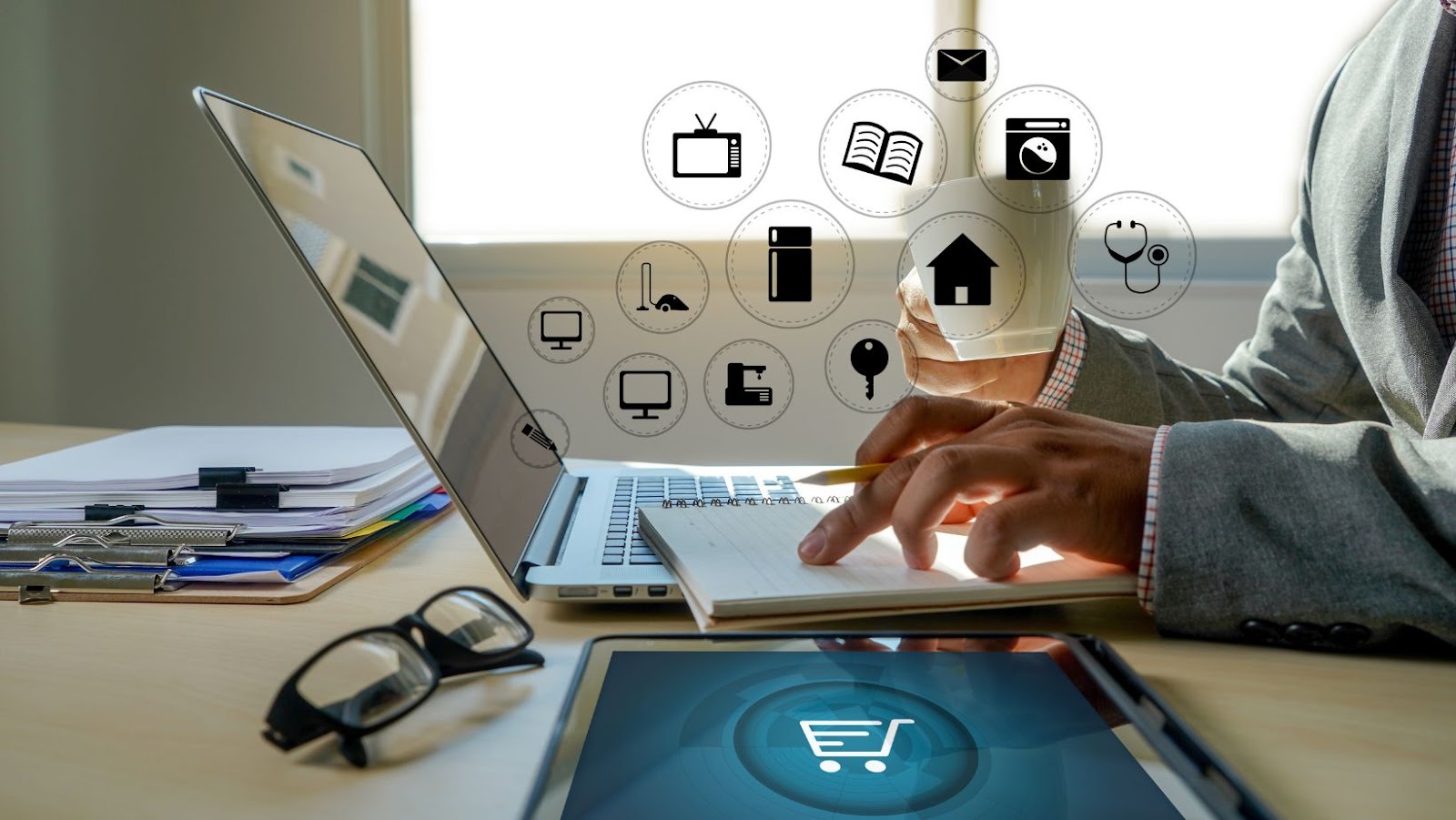 Consumers could now just sit in the comfort of their homes while buying the things they need and want without hassle. Currently, numerous smartphone applications for online stores are available for people to download.
These applications of online stores enable consumers to compare the prices of the same product and discover the ones with the lowest price or the ones with better quality.
As a result, numerous e-commerce companies strengthen their strategies to attract potential customers. The competition among these companies significantly benefits the consumer as these companies would offer great deals, bargains, and discounts to draw customers into buying their goods.
Their advertisements considerably observe these offers during national and special holidays and other events. Nevertheless, customers are drawn to reputed brands that offer special promos and deals on their websites despite being still expensive, even with discounted prices.
These marketing strategies influence consumers' buying decisions—consumers' opinions change due to the advertisements they see on various websites and social media platforms.
A consumer might purchase or reconsider products they do not need due to the appealing advertisements of these e-commerce companies. Thus, consumers are manipulated, and their purchasing decisions are influenced.
Social Media Advertisements
Social media is accessible to most people, and businesses take the opportunity to utilize its advantages. Since it became widely available, businesses have used social media platforms to persuade current and potential customers to buy their products and services.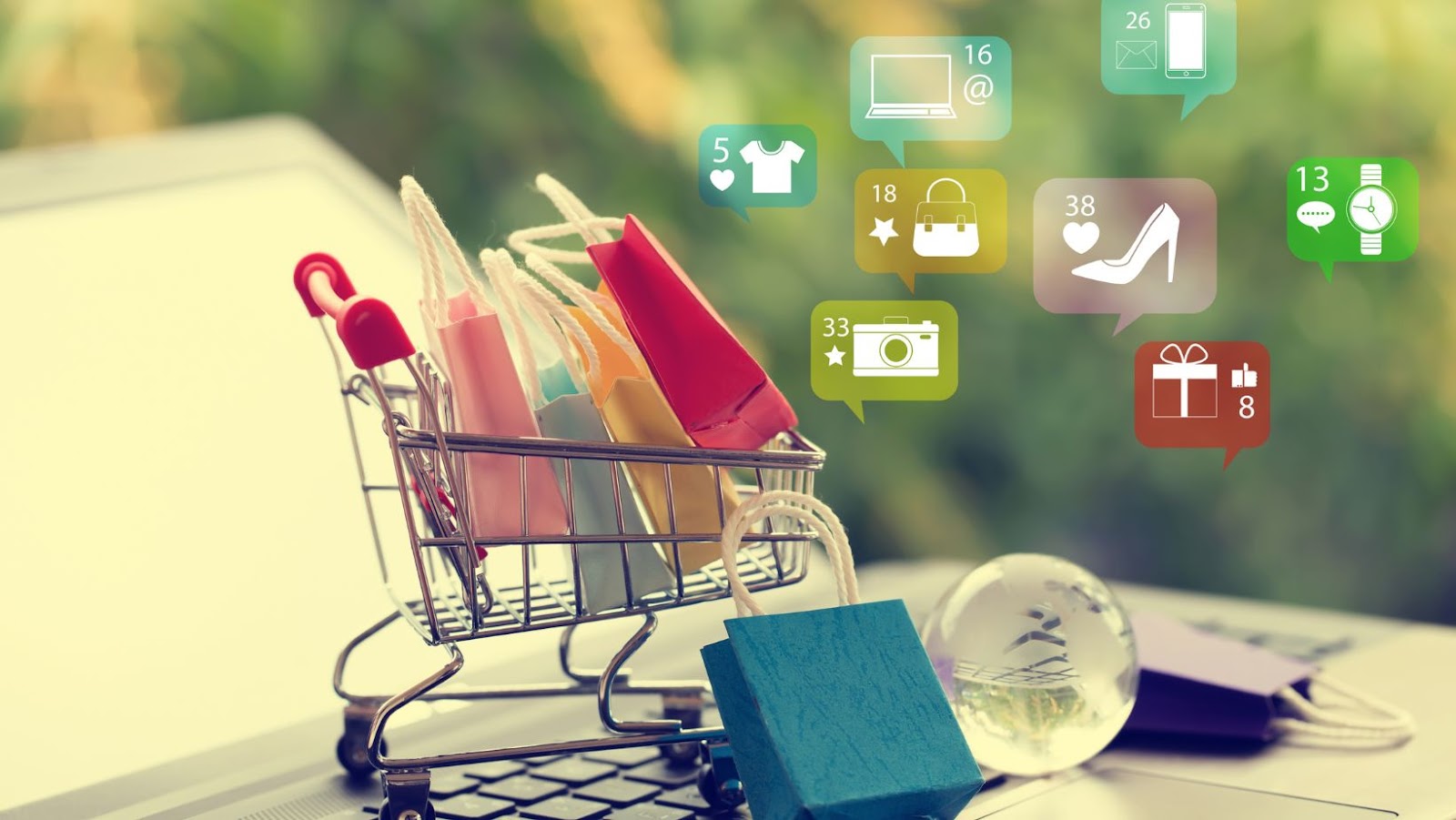 These companies reach their potential customers through having accounts on different social media or digital platforms and presenting appealing advertisements.
Not only would this help connect with the general public and become accessible, but advertisers in these kinds of companies would also have fewer expenses on their advertisement than print advertisements.
Considering the power of social media, the advertisements they have created could reach the target audience and could engage in a much larger venue without difficulty.
Moreover, in this way, the consumers could effortlessly access or contact them, especially when they want to provide suggestions or express their complaints and opinions about the goods and services the company offered them for which they paid.
Constant engagement of advertisements from a product or services offered by e-commerce companies on different social media platforms influences the decisions and opinions of the consumers.
The appealing advertisements could change a consumer's perspective, leading most of them to buy the goods and services these companies offer. Consistently, these advertisements offer discounts, free trials, and special deals, which would alter the consumers purchasing and buying behavior.
With this, consumers tend to buy and purchase services and goods they might not need; thus, behavior in purchasing goods and services is influenced and manipulated by e-commerce businesses.
Business Innovation
As e-commerce companies rely on digital marketing, dynamic innovation in their services, goods, and advertisements is extensively observed. Modern technology innovations permit the digital platforms to acquire and drive companies to be creative and innovative in their products and services.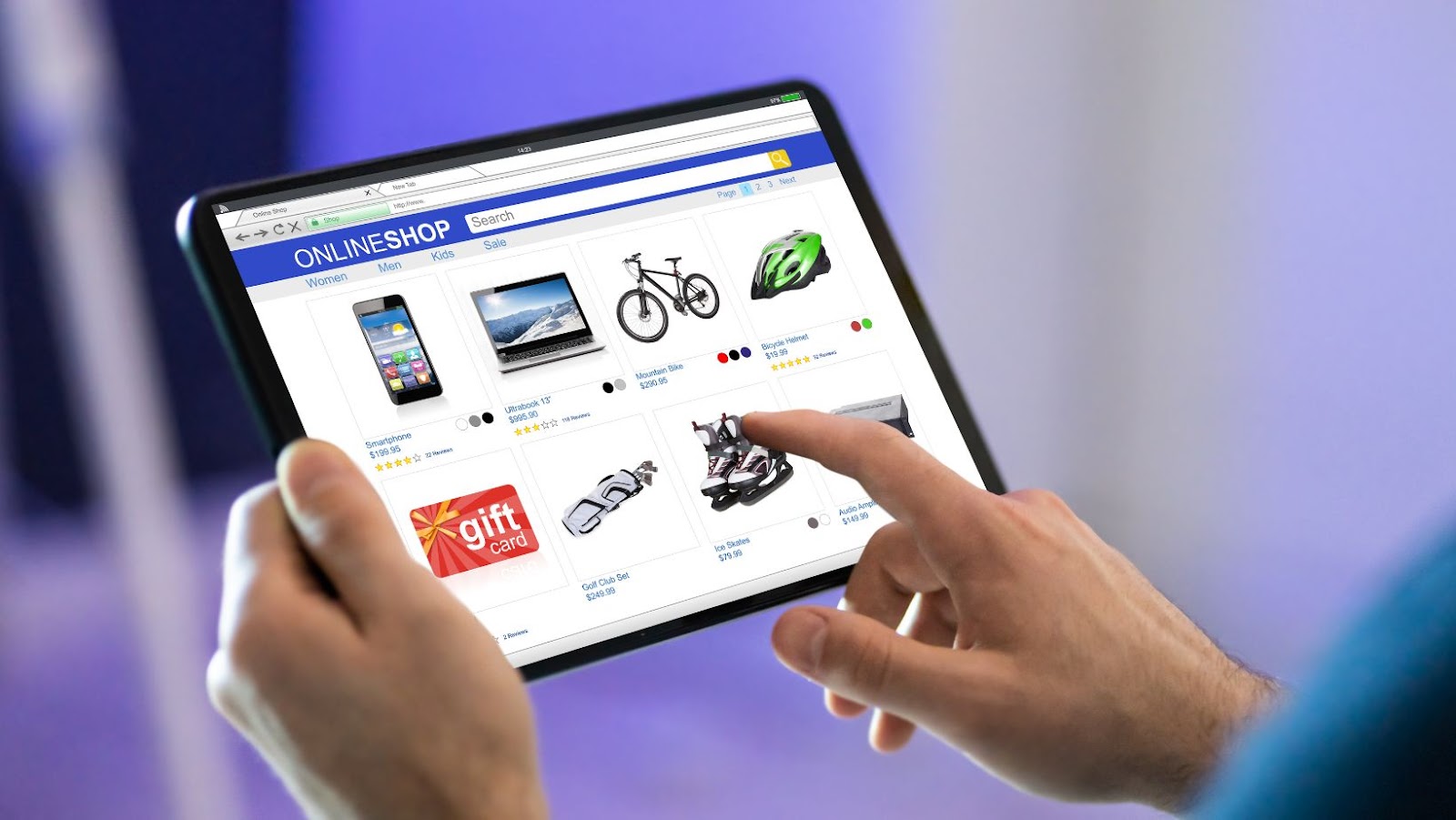 Joining the latest social media trends, informing about the current and relevant technologies, and creating quirky advertisements are implemented in these companies to keep pace with the other strong competitors.
With this, e-commerce companies form a skilled, creative, and innovative workforce to fight their chance in the competitive market of the digital world.
The workforce of these companies can work on marketing strategies and techniques and are updated to the latest and relevant technologies to draw potential customers. Thus, this would keep their company's brand in the digital competition or even ahead of other brands in the market.
Furthermore, constant innovations in the products, services, and advertising of brands are executed. These techniques and strategies influence the purchasing behavior and buying decisions of consumers.
Appealing advertisements offering special offers and better quality products and services attract consumers and change their opinions about the brand.
There are also instances that the services or products of the brand would reach a much larger audience due to appealing advertisements, and the company reaches new potential customers.
As a result, the behavior of consumers in their purchasing and buying decisions is being influenced.
Conclusion
E-commerce companies consider their consumers' expectations, wants, and needs to generate more profit for their company. These companies use innovative strategies and techniques to attract consumers into buying and purchasing their products or goods.
However, this could not significantly succeed without the power of digital media. Digital marketing has essentially aided these companies in reaching a broader audience and influencing their buying and purchasing behavior.
Utilizing social media platforms in advertising, offering great deals, special offers, discounts, and bargains through e-shopping, and embracing innovative ideas to draw potential customers are some strategies these companies use to influence our consumption patterns.
Thus, modern technology plays an increasingly crucial role in determining how companies, especially e-commerce companies, will conduct their businesses to be more appealing than other businesses in the future.