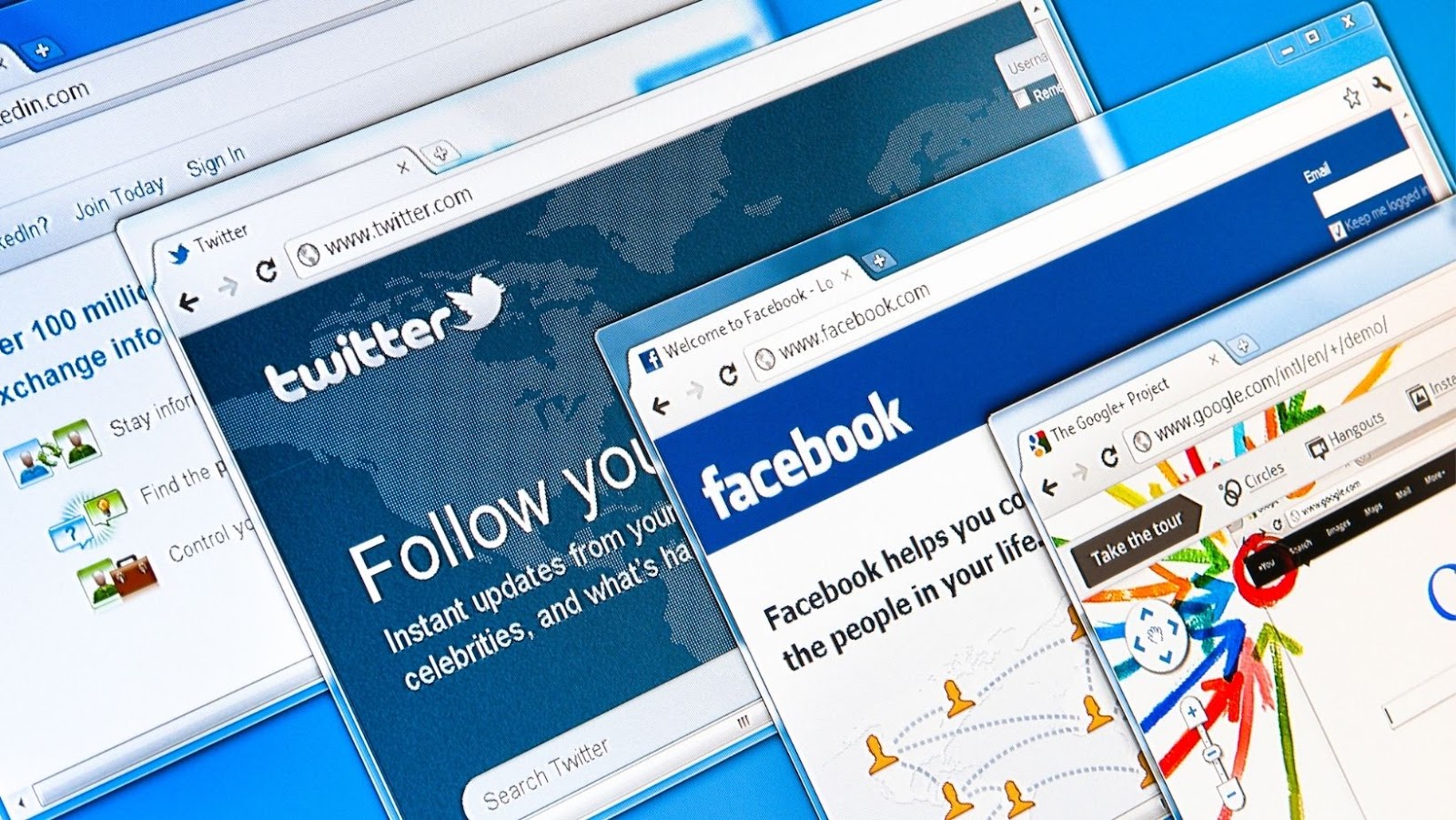 Twitter is a social networking and microblogging service that allows users to send and read "tweets", which are text messages limited to 140 characters. Registered users can read and post tweets, but unregistered users can only read them. Users access Twitter through the website interface, SMS, or mobile phone apps.
Twitter Inc. is based in San Francisco, with additional offices in New York City, Boston, and San Antonio. Tweeting began on March 21, 2006 with a short message announcing that Jack Dorsey had set up his own account on the service. The first tweet read: "just setting up my twitter".
How old is twitter?
Twitter was founded in March 2006 by Jack Dorsey, Evan Williams, Biz Stone, and Noah Glass and launched in July of that year. The service rapidly gained worldwide popularity. In 2012, more than 100 million users posted 340 million tweets a day, Twitter handled an average of 1.6 billion search queries per day.
As of 2013, it has been one of the ten most-visited websites and has been described as "the SMS of the Internet". As of March 2016, Twitter had more than 310 million monthly active users.
Why should you use twitter for your business?
Twitter can be a powerful marketing tool for your business. It can help you build relationships with customers and other businesses, promote your products or services, and even reach new customers.
Here are some ways you can use Twitter for your business:
Use Twitter to share information about your products or services.
Use Twitter to build relationships with customers and other businesses.
Use Twitter to promote your products or services.
Use Twitter to reach new customers.
Use Twitter to provide customer service.
Use Twitter to announce special promotions or sales.
Use Twitter to share helpful tips or advice
There are many reasons why you should use Twitter for your business. For one, it's a great way to connect with customers and build relationships. You can also use Twitter to drive traffic to your website or blog, and share news and updates about your products or services.
How can you get started with twitter?
Creating a Twitter account is free and only takes a few minutes. To sign up, go to twitter.com and enter your full name, email address, and desired password. You can also sign up with your Facebook account by clicking the "Sign up with Facebook" button.
Once you're signed up, you can start creating your profile. Here, you can add a profile photo, cover photo, and description of your business. You can also choose a username (or "handle") for your account. Keep in mind that your handle should be easy to remember and relevant to your business.
What are some of the best tools and tips for using twitter effectively?
Here are some tips for using Twitter effectively:
Use a unique and branded profile photo. This will help you stand out from the crowd and make it easy for people to recognize your account.
Use keywords in your profile description so that people can find you when they search for those terms.
Create tweets that are interesting and informative. Include links to helpful resources, photos, or videos.
Use hashtags to reach a wider audience. When you use relevant hashtags, your tweets will be seen by people who are searching for those topics.
Retweet or share other users' content that is relevant to your audience. This is a great way to build relationships with other users.
Respond to people who mention you or your business in their tweets. This is a great way to start a conversation and build relationships.
Host a Twitter chat or webinar. This is a great way to engage with your audience and provide valuable information.
Use Twitter ads to promote your account or specific tweets to a wider audience.
Run a contest or giveaway. This is a great way to increase engagement and get people talking about your brand.
Keep an eye on what people are saying about you or your industry by using Twitter search or a tool like Hootsuite Insights. This will help you stay on top of the latest trends and conversations.
About Author