3 Tips For Becoming an Influencer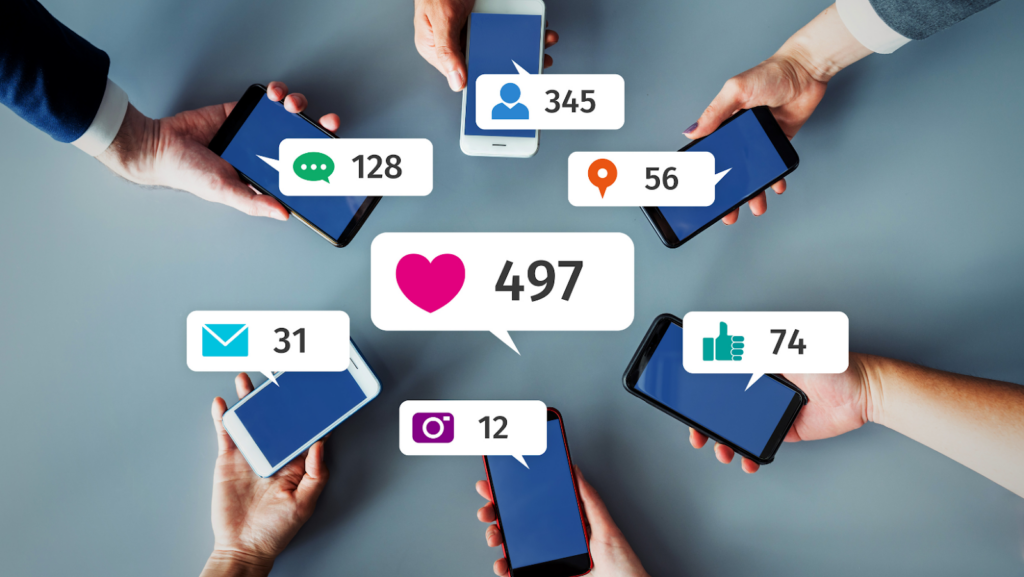 Here we are in 2022, and being an influencer is on par with being a movie star. You have access to the latest parties, you rub shoulders with some of the world's biggest celebrities, and there's often a big paycheck associated with your job. Not only is being an influencer a great way to make yourself known, but it can also be downright fun.
However, not everyone that wants to become an influencer ends up successfully doing so. You'll have to know the right methods in order to stand out amongst a sea of influencer hopefuls. To help you achieve your goal, here are some of the most practical tips for becoming an influencer and building your brand.
Create a Plan
Every successful business starts with a business plan. Your social media strategy shouldn't be any different. Sit down and map out what you hope to post and win. By creating a calendar of different posts, and when to post them, you will have a better chance of your content making an impact. Decide what your content will be for every post. Whether you want to talk about designing your new wardrobe, or a new shampoo that you're trying out, make sure that every post has a specific goal and focus in mind.
Blindly stumbling through your posting schedule will be a much less effective way to ensure that your content is seen. Not only does a content schedule increase the likelihood of your audience sing gauge, but it will increase your chances of standing out to potential brands.
Know Your Platforms
One of the most important aspects is knowing where your audience is. Not every social media platform is the same, so you'll need to make sure that you're familiar with all of the different channels available to you. Who do you hope to reach? The same kind of audience that's on Twitter or Snapchat is not the same kind of audience that you're going to find on Facebook or Twitch.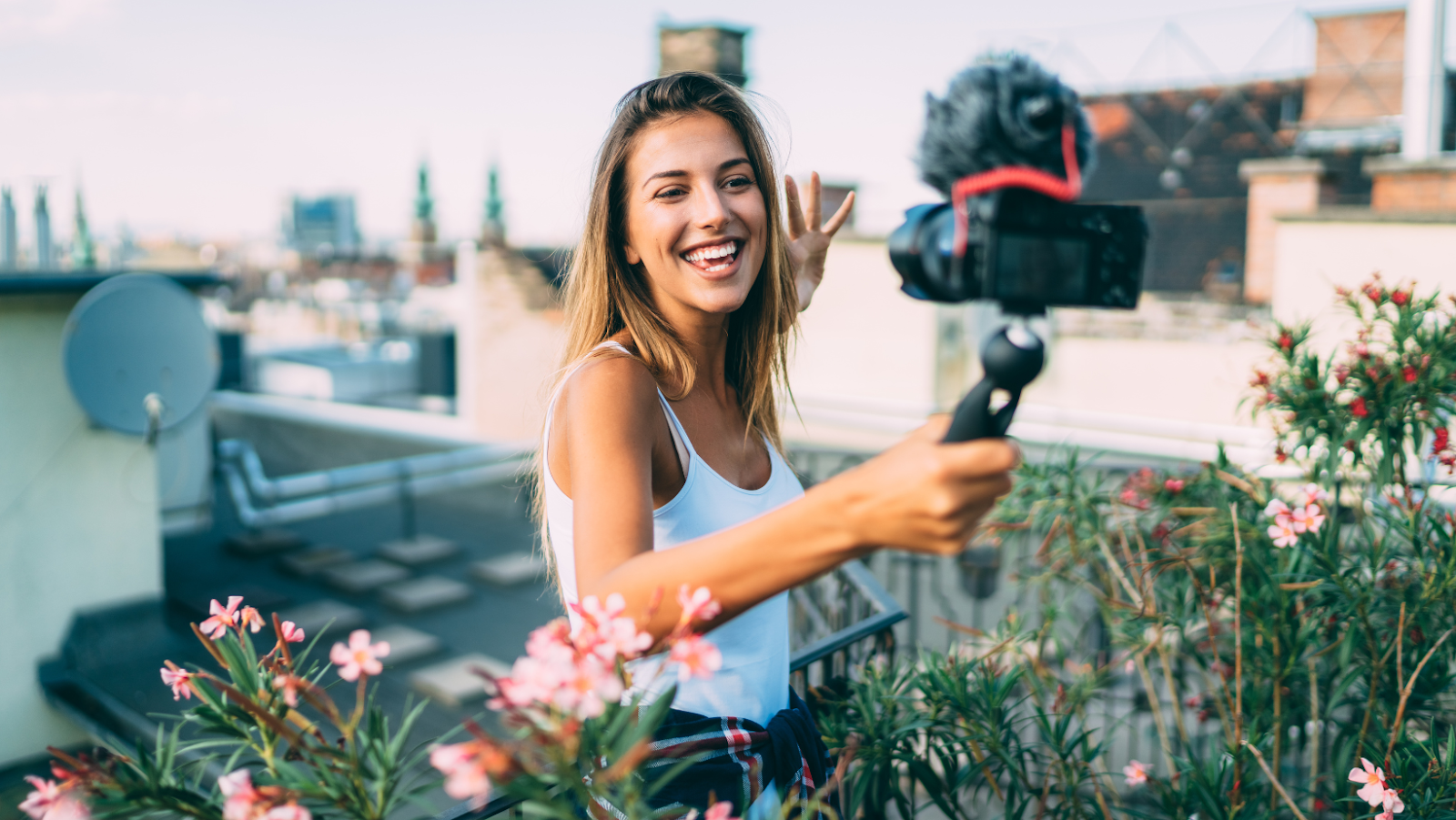 Depending on what it is that you're hoping to do, you may find that one platform is superior to the others. Some platforms will be much more appropriate for your content than others since some are more video oriented, while some are more text-oriented. Whatever you choose, make sure that it's one where you know your audience will be present.
Stay Committed
Often the road to becoming a successful influencer is a long one. Just like anything in showbiz, there may be moments when you feel frustrated and want to give up. Yet the secret is staying committed even when the going gets tough.
Be consistent with your posting, and follow the formula. The more committed you stay without letting frustration build up, the greater your chances will be, eventually building the kind of audience engagement that you hoped for.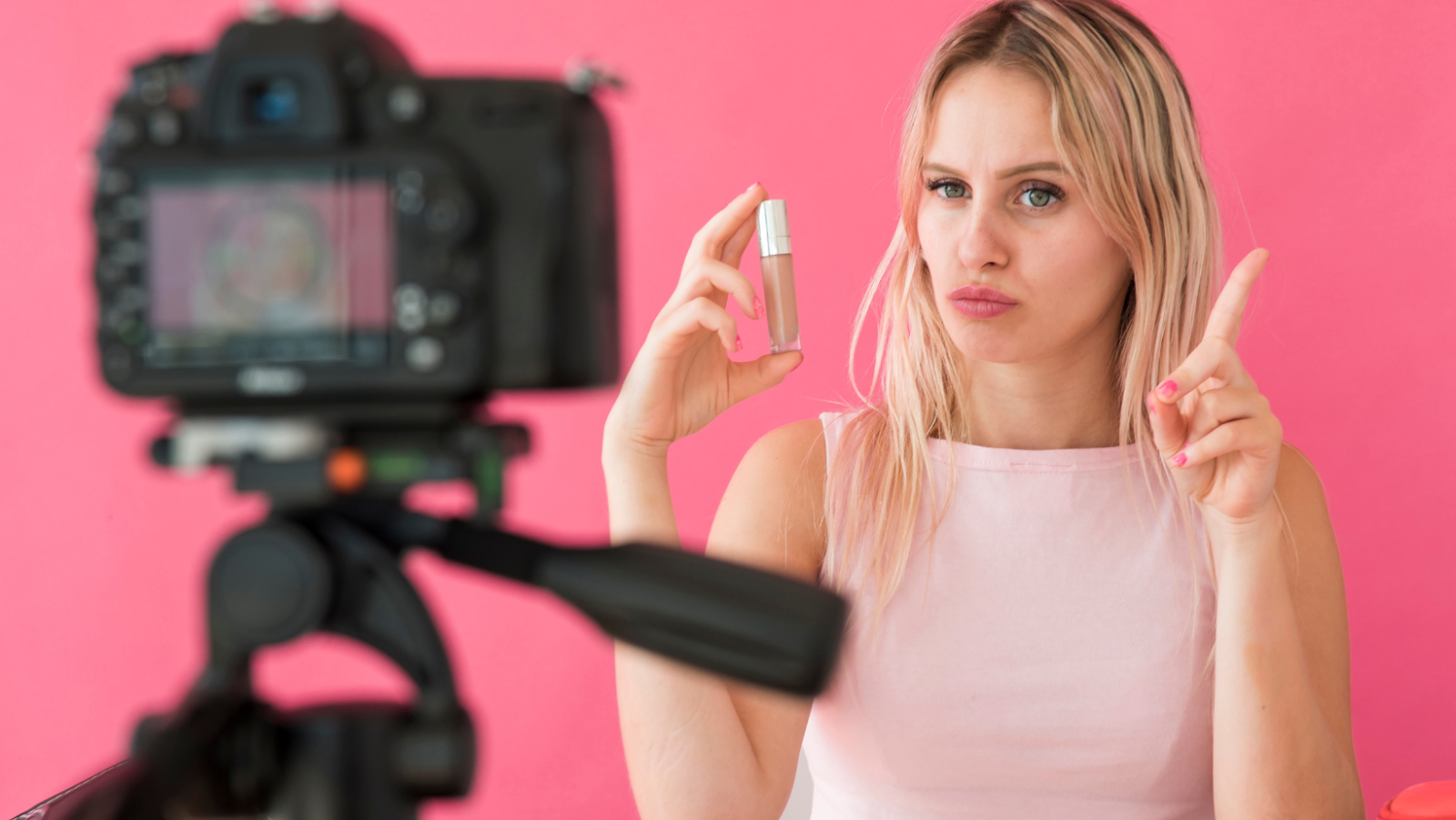 Remember, even if you have a small number of followers, in the beginning, a small amount of highly engaged followers is much more valuable than a large pool of followers who have no idea who you are. Build your community and stay committed, and you can't go wrong.
About Author