Yummy's Mission To Become The 'Super App Of Venezuela'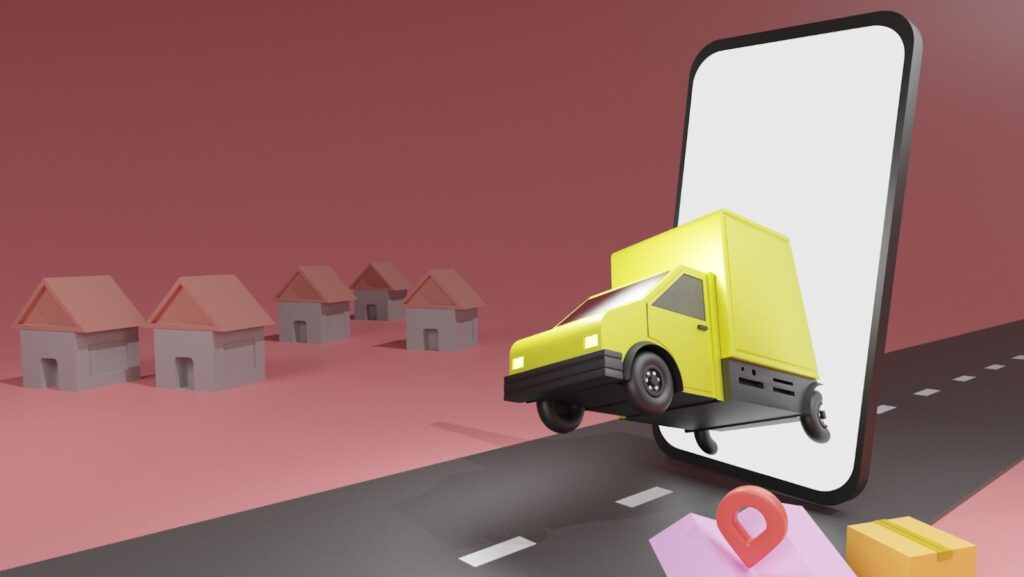 Yummy, a Venezuelan grocery delivery platform, recently announced it has raised $4M in their Series A round of funding. With this new round of investment, Yummy is looking to expand its offerings and become the "super app" of Venezuela.
Yummy plans to use the funding to launch a new platform that will offer a variety of services to its users in addition to grocery delivery. This article will look closely at Yummy and their goal to become the "super app".
Background of Yummy
Yummy is an app-based, multi-vertical marketplace in Venezuela. From food delivery and ridesharing to grocery delivery and digital payments, Yummy is a one-stop shop for users, enabling them to access day-to-day items and services on one platform. Founded in 2016 by Mexican entrepreneur Eduardo San Clemente Ayala, Yummy has grown rapidly since its launch and has become the leading multi-vertical platform in the country.
In addition to its core food and grocery delivery services, Yummy also offers its users access to additional services. This includes ridesharing; digital payments through their "Momentum" wallet; online store payments through their "YUP!" service; courier service; residential cleaning service; internet subscription payment; video streaming service; property rentals; language learning courses and more. As part of their mission to become the "super app of Venezuela", Yummy are investing heavily in developing new features and partnerships to expand their reach across the country.
Overview of Yummy's mission
Yummy is a mobile platform aiming to become the "super app of Venezuela." They are developing a consumer-oriented app combining multiple features such as ordering food and groceries, making payments and more, all within one app.
Their mission is to deliver an unprecedented e-commerce experience that creates true value for Venezuelan consumers by providing them an efficient and convenient way to shop for their basic needs. In addition, Yummy will streamline and automate daily operations, reduce transaction costs, improve customer service, and enable local businesses to become tech savvy global competitors.
The Yummy platform will use various technologies like artificial intelligence and machine learning to create an end-to-end user experience. It will help merchants in complete transparency when managing their businesses, while customers enjoy a real-time shopping experience with personalised offers. Yummy will also employ advanced tracking systems to protect users' data privacy while ensuring a secure payment process.
Through Yummy's mission of becoming the 'super app of Venezuela', millions of Venezuelans can access a reliable shopping service that tackles their everyday needs in an agile manner unlike never before. Furthermore, with all these features combined into one platform, Yummy seeks to simplify people's lives via digital integration while offering great business opportunities for participating vendors.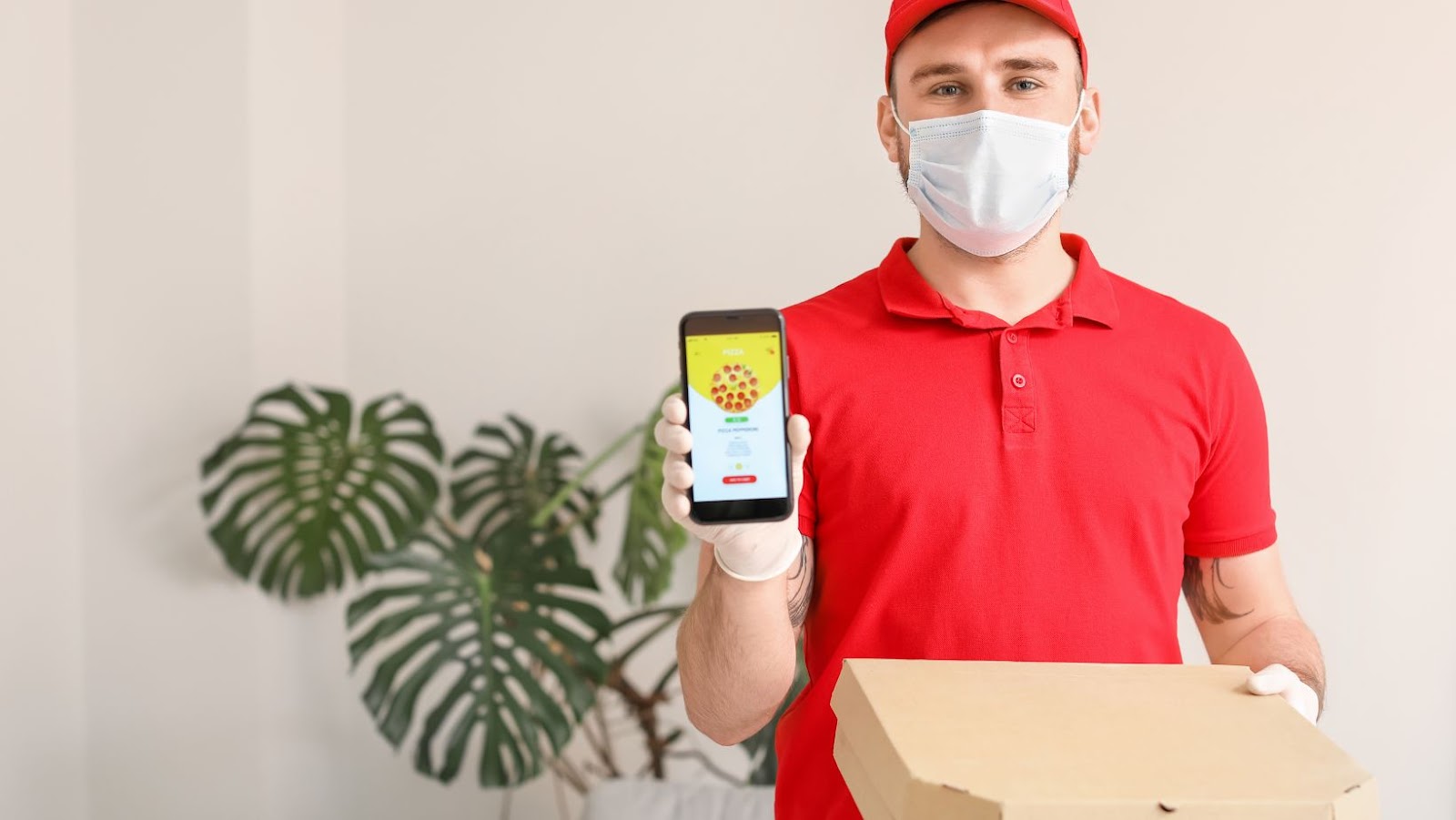 Yummy raises $4M, aims to be 'super app of Venezuela'
Yummy, a Venezuelan startup based in Caracas, has announced a $4M series A funding round to push its mission of becoming the 'super app of Venezuela'.
The funding will be used to continue expanding Yummy's platform, which offers users services such as online payments, transportation, and food delivery. This round of funding signals Yummy's commitment to revolutionise how Venezuelans experience their day-to-day lives.
Details of Yummy's $4M Series A funding
Yummy is a Venezuelan mobile-first super app that provides everyday services such as payments, food delivery, hyperlocal ads, grocery shopping, transportation, etc. To continue its mission to become the "super app of Venezuela", Yummy recently announced a $4 million Series A funding round backed by private investors in Germany and the United States.
The investment is part of Yummy's master plan to become one of Venezuela's most used digital services. With this capital injection, the company will add additional software engineering and product development talent and expand its current digital services offering.
Yummy intends to use the new funding to significantly expand its reach within its home country by partnering with local vendors for digital payments, food delivery and grocery shopping around major metropolitan areas like Caracas. Additionally, the startup plans to open additional sales offices in other Latin American countries post launch as part of an international expansion strategy.
With these new features in place Yummy hopes to create an ecosystem that encourages customers to shop where it is both secure and convenient while providing merchants with an efficient platform on which they can serve customers better.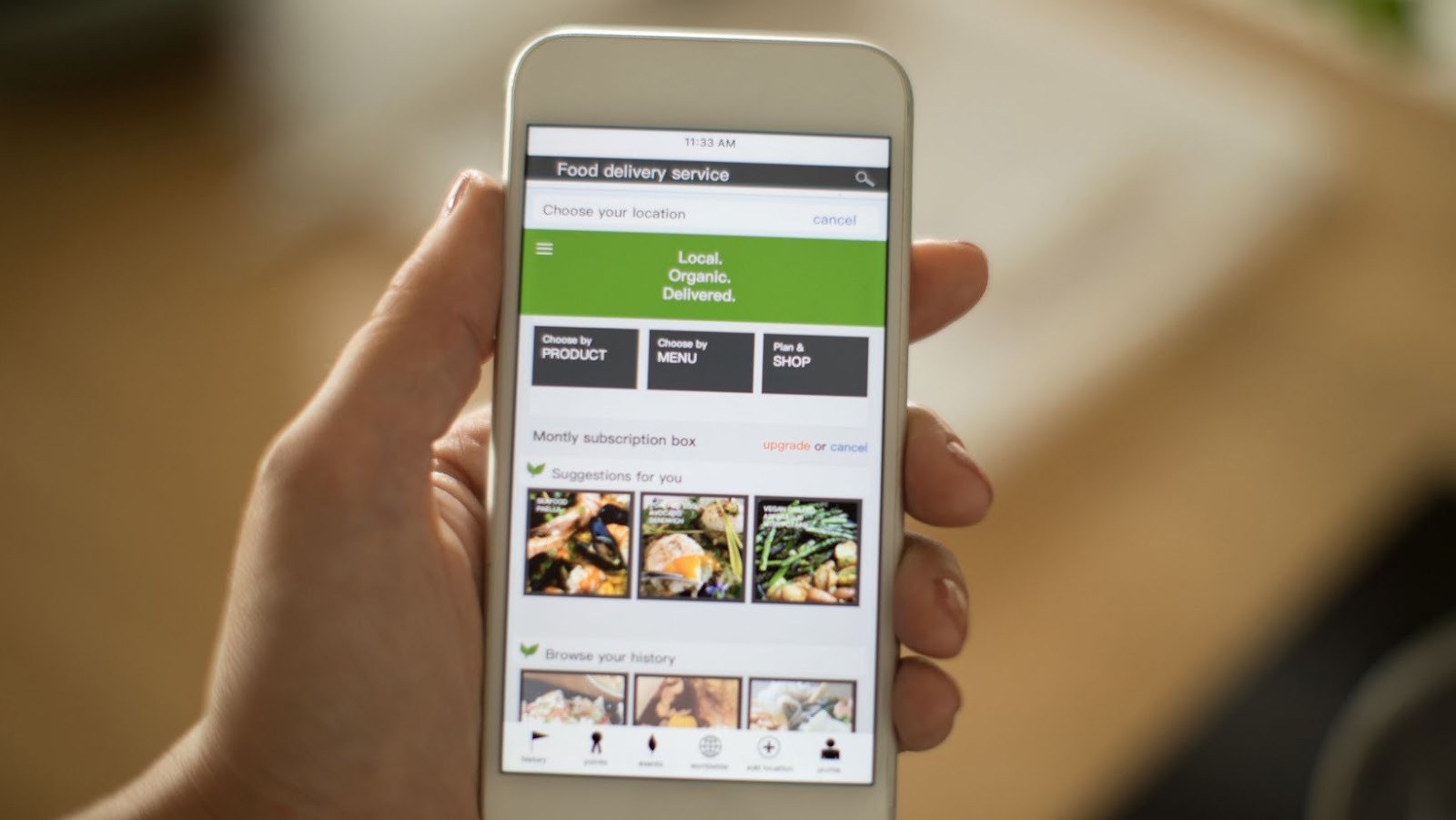 How Yummy plans to use the funding
Yummy plans to use the recent funding to build a 'super app for Venezuela' that will revolutionise how people access online services. The founding team has highlighted three primary uses of the recent investments.
Firstly, Yummy plans to leverage its resources to develop essential infrastructure and cutting-edge technology. This means improving the existing delivery network, IT systems and implementing advanced analytics to optimise internal operations between customers, merchants and service providers.
Secondly, Yummy will invest in product research and development for its platform. This includes continued work on developing their current payments products, such as their QR code payments solution, and launching new products like business intelligence tools that merchants can use to analyse data of customers behaviour. On top of this they also plan on launching an inventory optimization product that helps merchants better understand the items they need to stock up on; completing a full ecosystem within transactions on Yummy's platform where everything is connected.
Finally, Yummy plans to expand its team by investing in talent from- both engineering and commercial backgrounds .As more experienced professionals join the ranks at Yummy ,the ability for them to scale quickly increases drastically with more capital being made available for ambitious projects such as creating artificial intelligence (AI) applications and machine learning processes that automate much of their manual efforts reducing costs and allocation time per task significantly.
Yummy's Expansion Plans
Yummy, a Venezuelan online food delivery platform, recently raised $4 million from venture capital firm Kaszek Ventures to fund their expansion plans.
By leveraging their network of restaurants and delivery partners, Yummy's mission is to become the 'super app of Venezuela', offering various services on one platform.
This article will examine Yummy's expansion plans and how they plan to achieve their mission.
Yummy's plans to expand into Venezuela
Yummy, the 'e-commerce everything' platform, is expanding into Venezuela, seeking to become the "super app of Venezuela". The plans involve multiple services that provide access to digital payments, food delivery and entertainment platforms.
The expansion marks the company's first foray into international markets and will allow Yummy to tap into a large market poised for growth in South America. The service could come when Venezuelans seek digital means of conducting commerce due to their country's currency devaluation.
In its first phase, Yummy will offer payment gateways to online merchants in Venezuela. These payment gateways are expected to make shopping easier and are integrated with leading banks operating in Venezuela such as Banco de VZLA and Banesco. This ensures customers have safe payment options while shopping online with Venezuelan merchants.
The second phase of Yummy's expansion will see it penetrate the food delivery market with mobile apps that coordinate between vendors and customers across various cities in Venezuela. There will also be a provision for an online platform where home cooks can offer their services to digitally connected diners across different locations in the country through a service called 'Yummy Chef Connect'
With this expansion campaign underway, Yummy aims to provide easy access for Venezuelan users to ride hailing services, e-learning platforms, streaming content providers, grocery stores, and other necessary establishments through an all-inclusive mobile app platform tailored around Venezuelan culture and diverse interests of its people.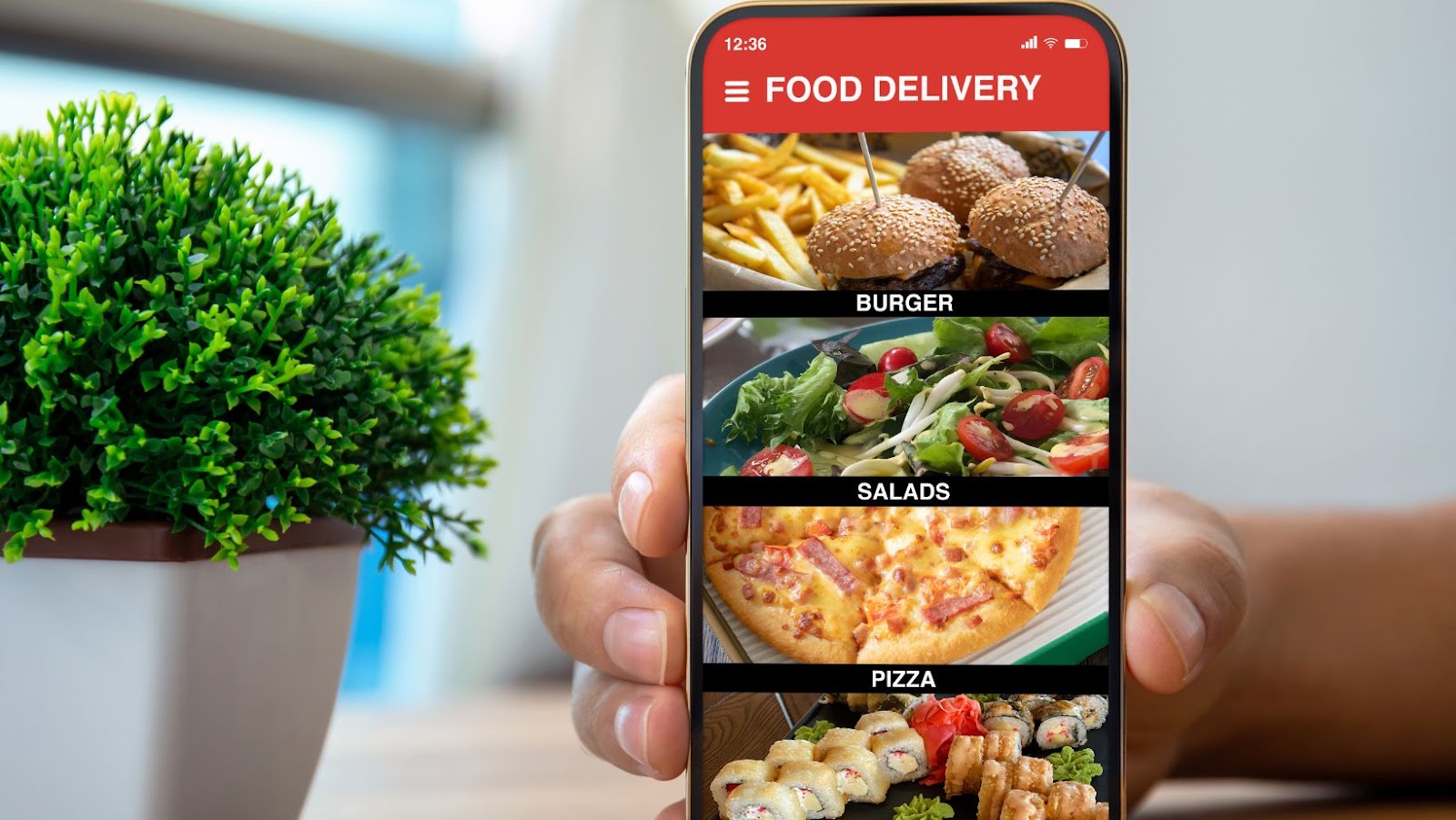 Yummy's strategy to become the 'super app of Venezuela'
Yummy, an ambitious transportation and food delivery platform based in Caracas, Venezuela, believes it can be the country's 'super app', allowing users to do just about anything from a single app. Yummy's strategy for transforming into such a global powerhouse consists of four interconnected parts: technology, regional expansion, partnerships and infrastructure investments.
Technology: Yummy is investing in forward-thinking technologies such as artificial intelligence and machine learning that allow its platform to be responsive and adaptive to users' needs. Such technologies are critical for developing a modern platform that can handle significant amounts of data without becoming bogged down.
Regional Expansion: Yummy has plans to expand its services regionally beyond Venezuela to other nations in Latin America and beyond. In doing so, they will create a larger user base, making their services more attractive both inside and outside the borders of their current market base. The expansion will also open opportunities for new strategic partnerships with complementary vendors and access to new markets.
Partnerships: Yummy is building strategic partnerships with organisations such as banks, airports, universities and corporations that can benefit from the ready-made ecosystem of services provided by Yummy's super app concept. They are leveraging these kinds of relationships for investments that allow them access to new technologies and businesses within regions outside of their reach at this time.
Infrastructure Investments: A key part of ensuring quality customer service is ensuring customers have access to reliable infrastructure when utilising Yummy's services; this includes investments in both physical infrastructure (roads, bridges) and digital infrastructure (high speed internet). As such, Yummy is actively investing in quality projects designed to provide access within cities and regions where currently underserved populations lack necessary resources.
Challenges Facing Yummy
Yummy, the restaurant delivery service based in Caracas, has recently raised $4M and aims to become the 'super app of Venezuela'. However, there are a few challenges the company will have to face to succeed in its mission.
This section will discuss the obstacles Yummy must overcome to become the top app in Venezuela.
Regulatory challenges in Venezuela
While Yummy seeks to become the 'super app of Venezuela', it faces several regulatory challenges related to operating in the country.
At the national level, Venezuela has rigid economic policies that limit foreign direct investment and capital outflows. These policies could prove challenging for Yummy's long-term growth, particularly as it seeks to expand its operations abroad.
In addition, several laws and regulations are related specifically to technology and digital services in Venezuela. These include requirements for systems monitoring and data retention, which can put an increased strain on Yummy resources and restrictions on user data access for security or marketing purposes. Furthermore, companies must comply with specific requirements for content filtering and other government censorship initiatives.
As if this weren't enough, there are also restrictions placed on digital payment systems in Venezuela; these could significantly limit the potential reach of Yummy's platform if they are not addressed properly shortly.
These regulatory challenges will require innovative solutions from Yummy if they wish to fully achieve their mission of becoming the 'super app of Venezuela.' By taking proactive steps to understand and comply with these often complex regulations, Yummy can position itself as a leader in digital innovation–not only in Venezuela but globally.
Competition from existing 'super apps'
Yummy's mission to become the 'super app of Venezuela' faces a unique challenge from existing 'super apps' like Rappi, Glovo and Ubereats. These apps, which offer food delivery and other services in multiple countries throughout Latin America, have already established significant market share in Venezuela. Yummy must compete with these existing services that have already developed a customer base and infrastructure while navigating the complicated regulatory environment of the country.
A competitive strategy should leverage Yummy's strengths and resources compared to its competitors, such as its strong brand recognition among Venezuelan consumers or access to high-quality goods through its network of shops. For Yummy to establish itself as the leading 'super app' in Venezuela, it must focus on creating a unique user experience for customers by offering them better convenience features or incentives than other services. For example, Yummy could integrate chatbots or artificial intelligence into their mobile app to give customers personalised recommendations based on their preferences, habits and past orders. Such offerings must be tailored specifically to Venezuelan customers if they can compete with existing super apps in the country.
tags = Yummy, raises $4M, super app of Venezuela, Venezuela-based delivery app, Latin America, yummy 18m anthos capitalhalltechcrunch, yummy anthos capitalhalltechcrunch, Y Combinator, Tinder co-founder Justin Mateen, Vicente Zavarce