Why You Should Have Multiple Savings Accounts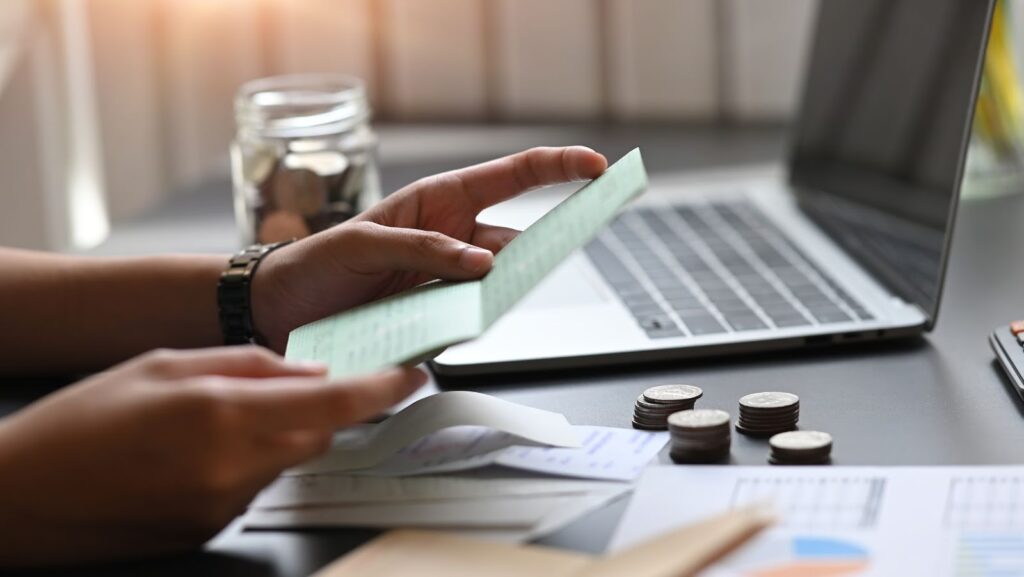 In the world of personal finance, there is a lot of talk about savings accounts. Some people think that having multiple savings accounts is a waste of time and money, while others think it's essential for building wealth. So who's right? How many bank accounts should I have? Well, it depends on your goals and how much effort you're willing to put into them.
You're More Likely to Meet Your Goals
When you have multiple accounts, you can set up separate savings goals. You can save for a vacation, a car, or even your child's college education. If any items on your wish list fall outside of these categories (like saving for retirement), having an additional account will make it much easier to get there. SoFi experts state, "There may be pros to having many savings accounts."
You Won't Miss Out on Interest Payments
One of the most compelling reasons for having multiple savings accounts is that you can easily move money between them. For example, if one account offers a higher interest rate than another, you can simply transfer money from your low-interest-paying account to your high-interest-paying one.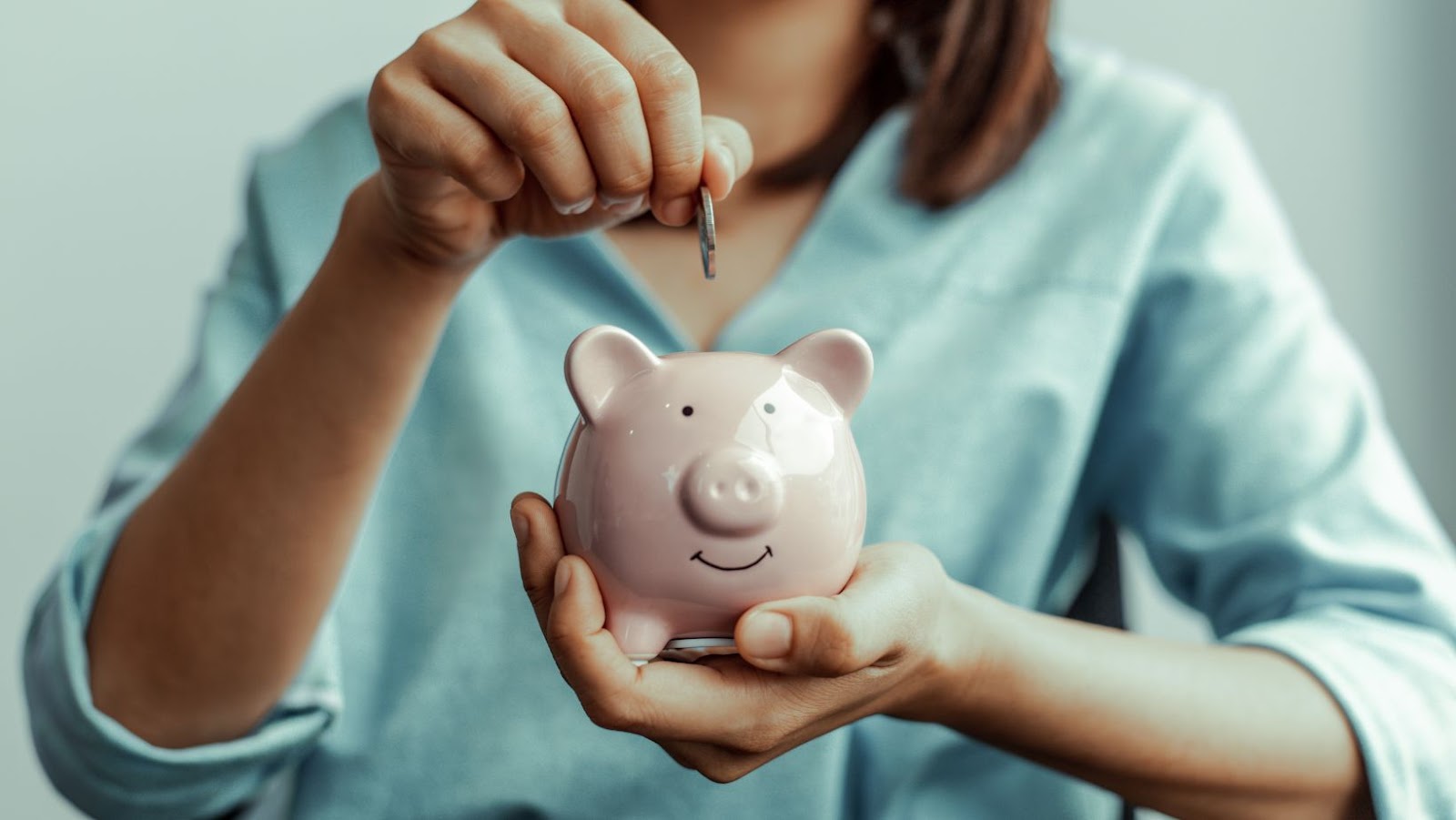 In addition to earning more interest on your savings, this will help keep the amount of cash flowing through each account more consistent so that both ends up with a manageable amount of money in it at any given time.
You'll Have a Better Sense of How Much You Have
No matter how you slice it, you should better understand how much money you have and where it's going. And if that requires an Excel spreadsheet and a couple of pens, then so be it!
If your finances are as complex as a Super Mario level (and if not, what are you doing playing Mario with your life?), there's no shame in using an app like Mint or Personal Capital to help keep track of everything. But the goal here isn't necessarily efficiency—it's peace of mind.
Having Multiple Accounts Means You Can Compare What Different Banks Offer
Having multiple accounts means you can compare what different banks offer. For example, if one bank offers a better interest rate, it's easy to move your money from one bank to another so that you get the best deal.
If you want to start saving money for something special, such as your daughter's wedding or a new car, then you should open a separate savings account. A separate savings account will help ensure that those savings are kept safe and secure from any unexpected expenditure in other areas of your finances.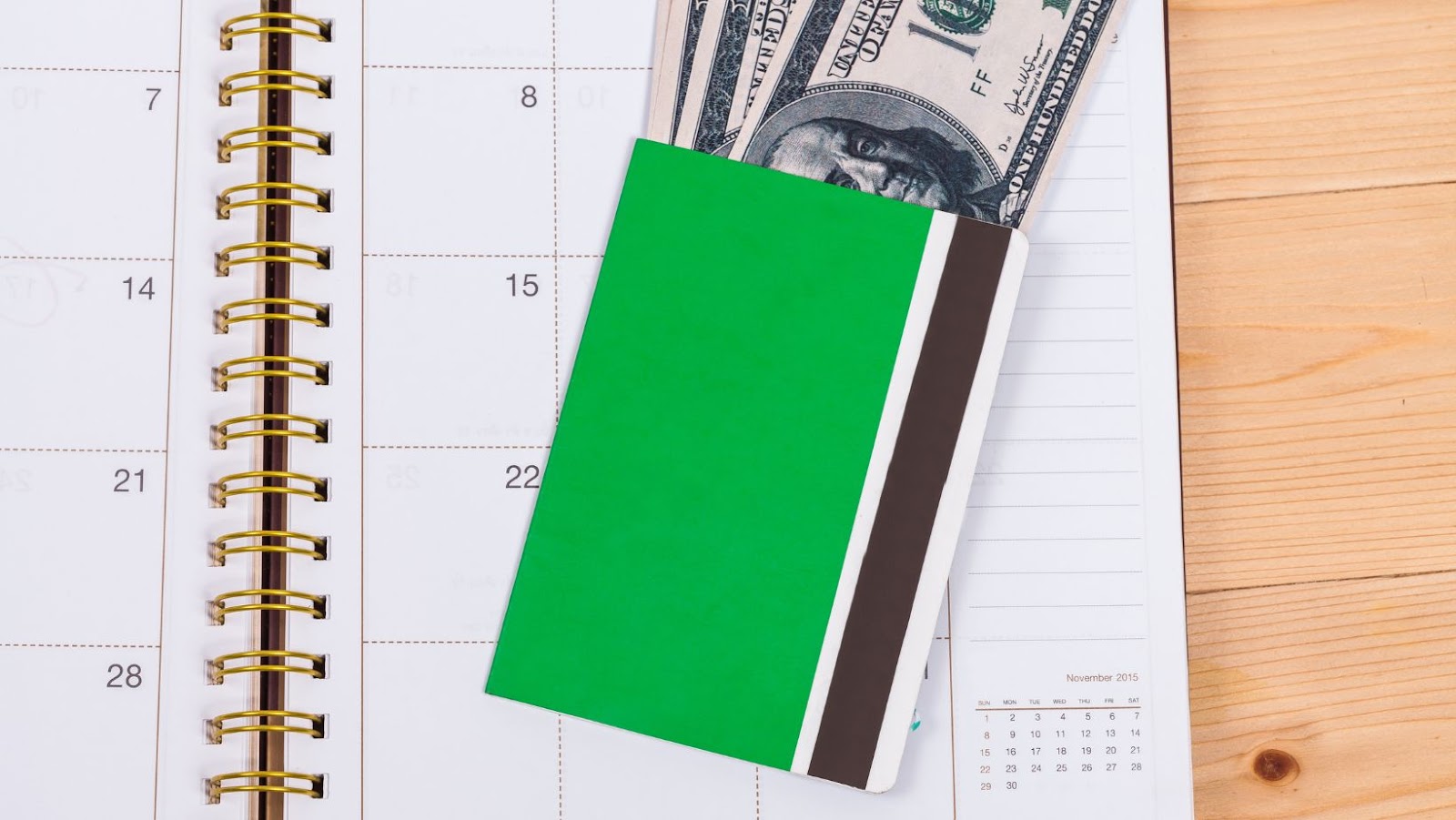 Hopefully, they've convinced you that multiple savings accounts are a good idea for your financial future. If not, all is not lost—they still have some tips for getting started with a second account, such as setting up automatic transfers from one account to another. But if you're ready to roll up your sleeves and start building up those savings, they think that opening up an additional account can be one of the best things you do this year.
About Author