The Essential Guide to Enterprise Network Services: An Overview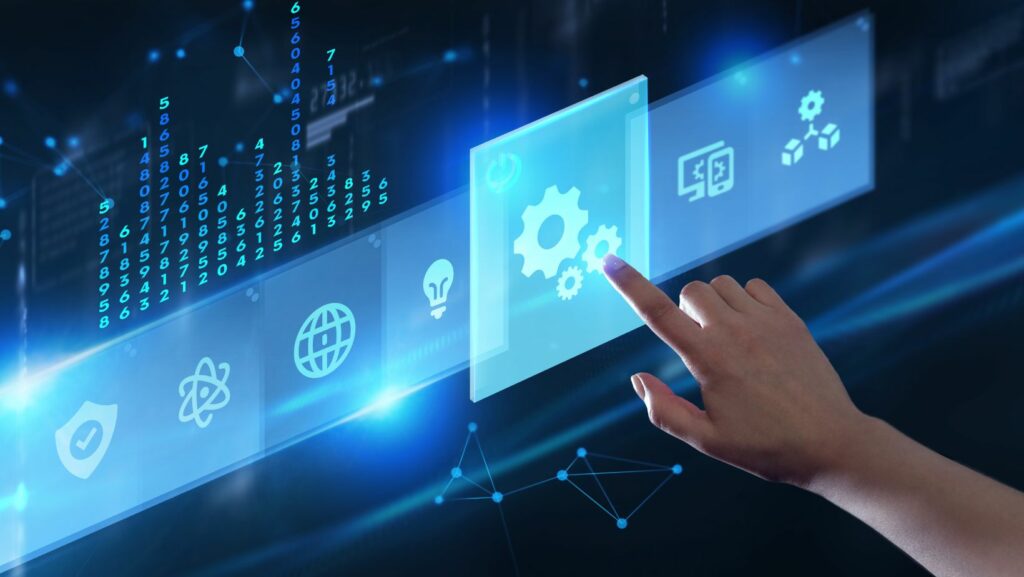 In the world of technology, a strong and dependable network infrastructure forms the foundation of every thriving business. As businesses grow and expand, the demand for efficient communication, seamless data exchange, and secure connectivity becomes paramount. This is where enterprise network services play a crucial role. These services enable businesses to remain competitive and adapt to the ever-changing demands of the contemporary world, covering tasks from data center management to enhancing cloud connectivity. This detailed guide delves into the essential components of enterprise network services and their significant impact on businesses worldwide.
1. Understanding Enterprise Network Services
These services encompass a wide range of solutions catering to large-scale organizations' networking needs. These services go beyond basic internet connectivity and encompass sophisticated solutions to support critical business functions. They include everything from designing and implementing complex network architectures to providing ongoing maintenance and support, such as using PRTG Multiboard to provide a central overview of all monitored devices and services.
2. The Importance of a Robust Network Infrastructure
A well-designed and robust network infrastructure is the backbone of any enterprise. It serves as the foundation upon which various business processes and operations rely. A strong network enables seamless communication among employees, departments, and even different office locations, fostering collaboration and boosting productivity. Moreover, a reliable network infrastructure ensures secure and efficient data transfer, guarding sensitive information against potential threats and cyberattacks.
3. Key Components
These services encompass various essential components, each catering to specific aspects of a company's networking requirements:
– Data Center Services: Data centers form the heart of a company's IT operations, housing critical servers, storage systems, and networking equipment. Data center services focus on optimizing efficiency, ensuring high availability, and managing data storage and backup solutions.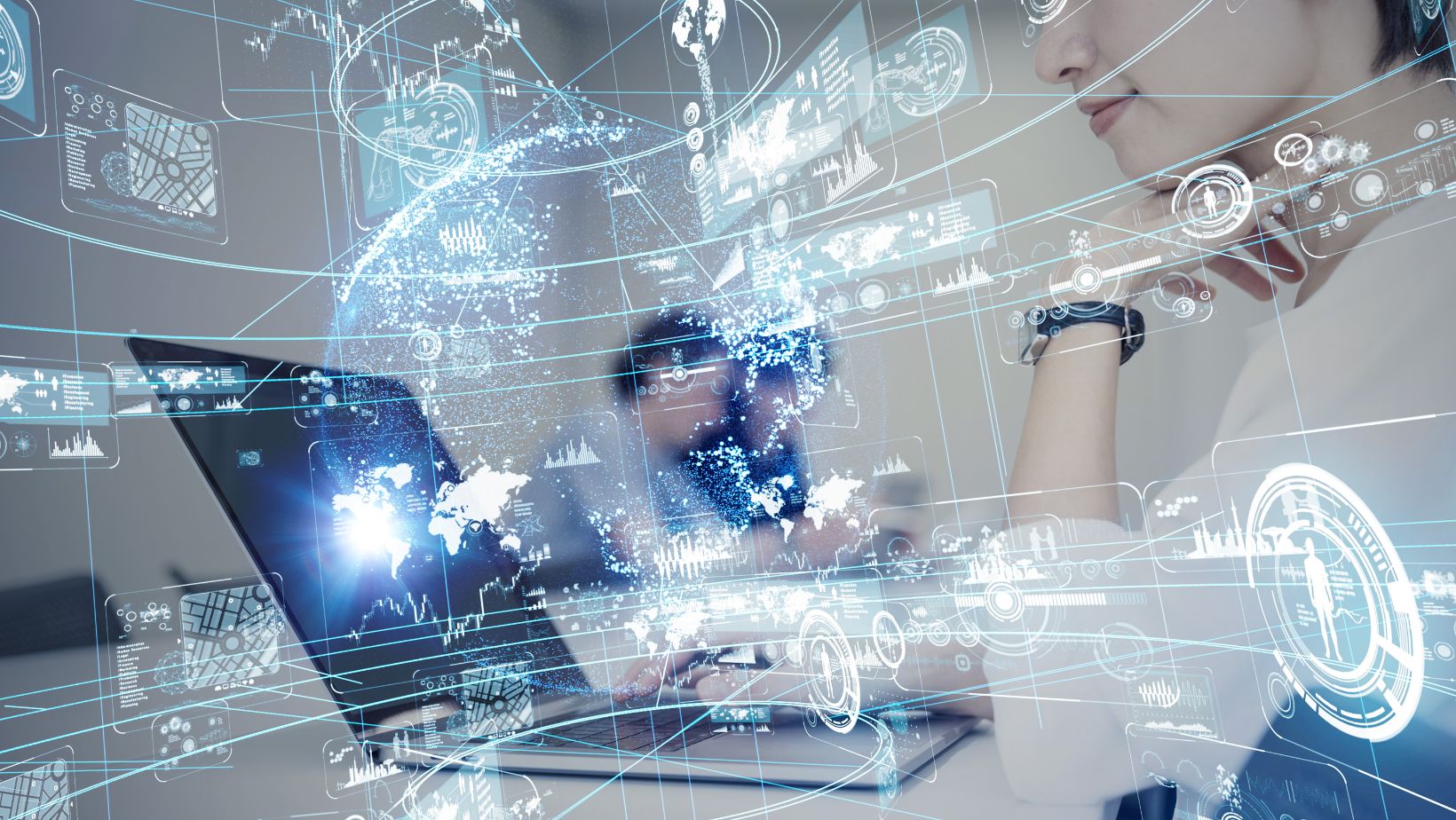 – Cloud Connectivity: As businesses increasingly embrace cloud computing, seamless cloud connectivity becomes crucial. These services facilitate secure and fast access to cloud-based applications and services, enabling businesses to harness the full potential of the cloud.
– Network Security: Protecting sensitive data and networks from cyber threats is a top priority for enterprises. Network security services encompass firewalls, intrusion detection systems, virtual private networks (VPNs), and other tools to safeguard against unauthorized access and data breaches.
– Unified Communications: Streamlining communication channels is essential for seamless collaboration within an organization. Unified communications services integrate various communication tools, such as voice, video, instant messaging, and email, into a single platform, enhancing productivity and reducing communication complexities.
4. Tailoring Solutions to Business Needs
One of the most significant advantages of these services is their ability to be tailored to specific business needs. Each organization has unique requirements, and network service providers work closely with businesses to understand their goals and design solutions that align with their objectives. This customized approach ensures that enterprises get the most out of their network investments and have the flexibility to scale their infrastructure as their business grows.
5. Future-Proofing Network Infrastructure
In the rapidly evolving world of technology, future-proofing network infrastructure is crucial to staying competitive. These services adopt a forward-thinking approach, integrating emerging technologies and trends to prepare businesses for future challenges. Whether implementing 5G connectivity, embracing software-defined networking (SDN), or adopting the Internet of Things (IoT), network service providers ensure that enterprises are ready for the digital transformations of tomorrow.
6. Building Strong Partnerships
Choosing the right enterprise network service provider is crucial for any business. Building a solid partnership with a reliable provider fosters a collaborative approach to network management. This partnership involves continuous monitoring, maintenance, and support to ensure the network operates at peak performance while offering fast response times for any issues that may arise.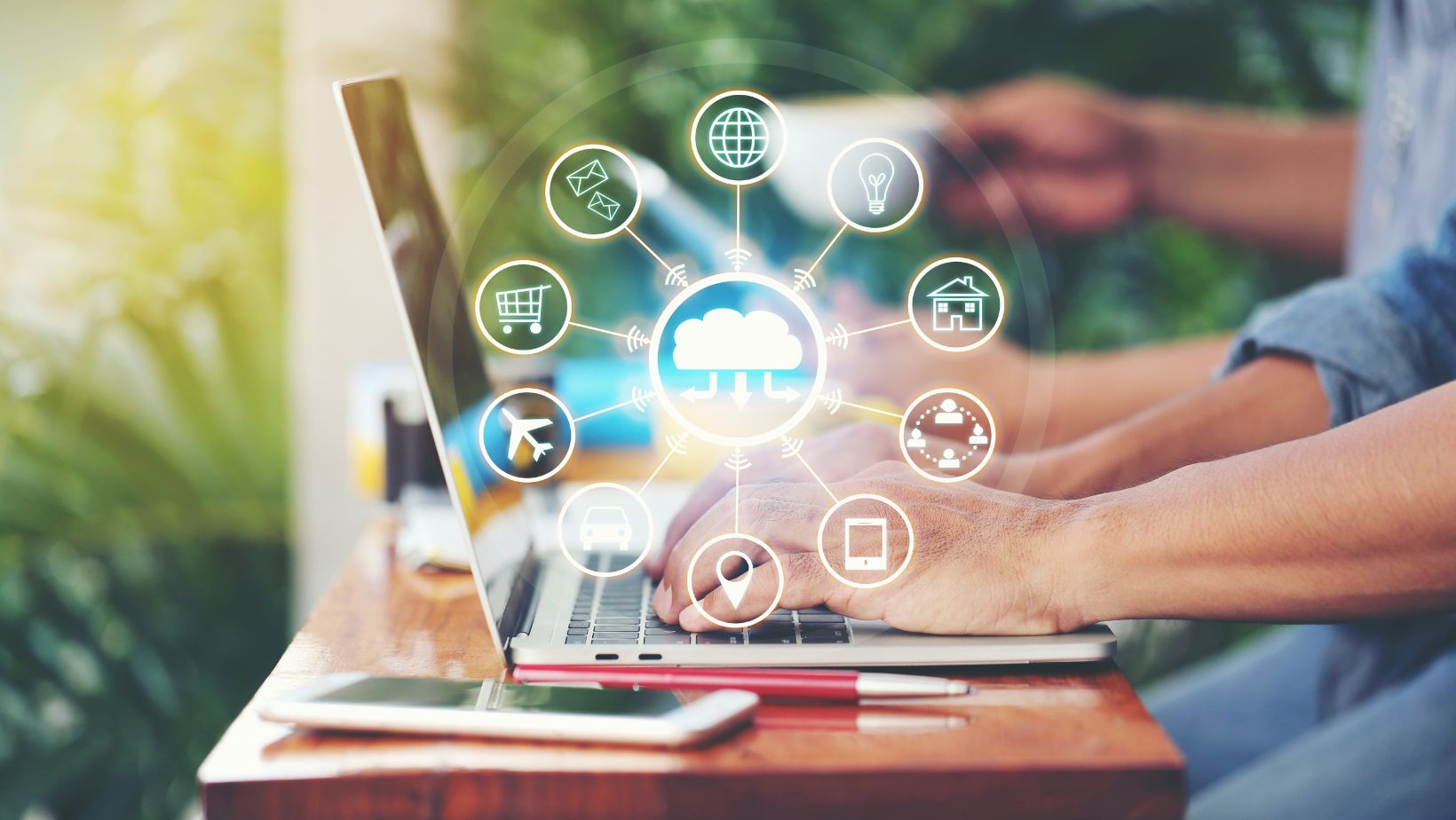 In conclusion, enterprise network services form the backbone of modern businesses, enabling seamless communication, secure data exchange, and efficient operations. A robust network infrastructure supports day-to-day business activities and future-proofs organizations for upcoming technological advancements. By partnering with a reputable enterprise network service provider, businesses can navigate the complexities of the digital world and stay competitive in today's dynamic marketplace. Embrace the power of network services, and propel your business to new heights of success.
About Author