List of Top 5 Best Desktop as a Service DaaS Providers 2022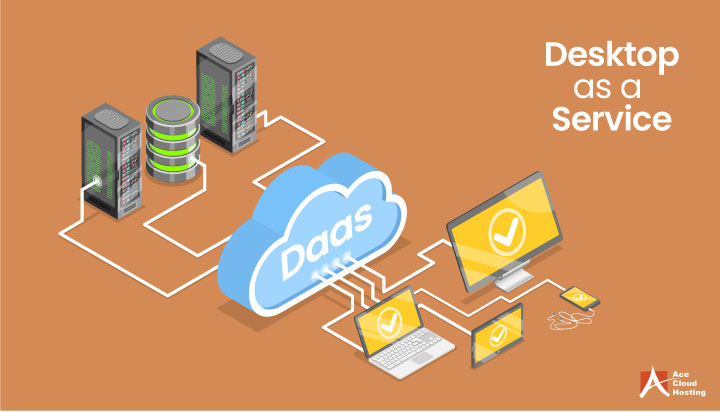 Virtual Desktops and Desktops as a Service (DaaS) is a concept that is becoming increasingly popular these days thanks to remote working options and the work-from-home culture that has come around in the last few years. Although these technologies have existed for a long time, it was not until the pandemic that these technologies were put to maximum usage.
Virtual desktops and Desktop as a service providers are coming up with great options and great prices for businesses to move to virtual desktops and reduce their expenses on hardware and software used on multiple devices.
A multitude of features are included in the Virtual desktop services provided by most of these companies, which have become a staple in IT, Software, Design, Infrastructure, Production, Engineering and other companies that rely on sophisticated system software for their day-to-day functions.
Benefits of Desktop as a Service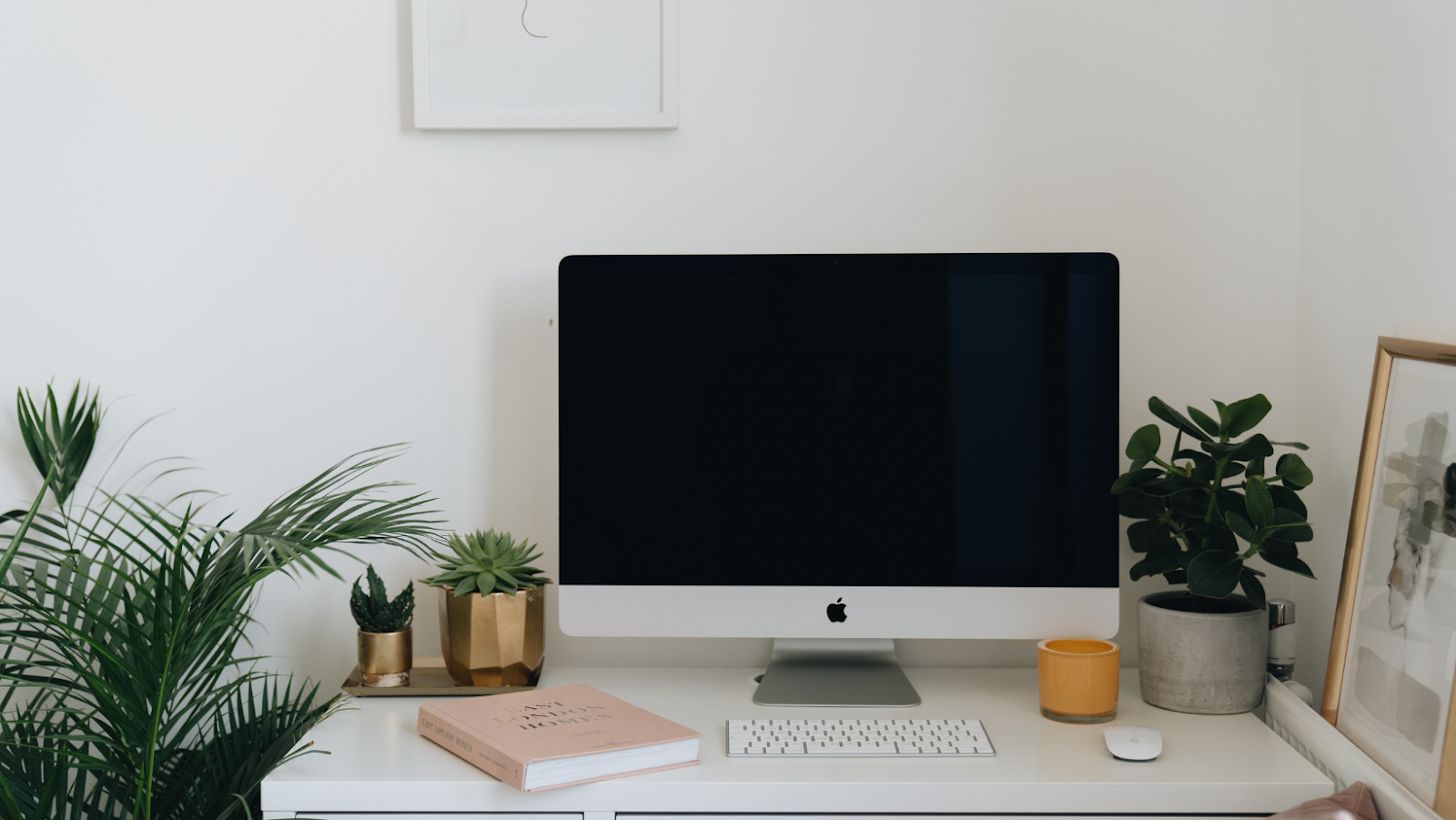 Virtual Desktops and Desktop as a Service enables large companies who run essentially on system software for all operations to migrate to virtual applications and virtual OS or software that can be accessed from anywhere when employees work remotely.
When employees attend meetings in different locations, go for negotiations or deals, or simply access the information on their phones, they use virtual desktops.
A virtual Desktop provider or Desktop as a Service Provider focuses on cutting down on multiple software and hardware by enabling a bunch of systems to transform into thin clients; meaning that they can access information from private data servers from anywhere without actually having any information or data installed or saved on their laptop or phones.
Think of it as using a cloud service – any data can be viewed and accessed that a customer chooses to store on a cloud but not physically storing it on their phone or computer, anywhere, anytime. Unlike the cloud, data may or may not be allowed to be downloaded or saved by the company.
Top 5 DaaS providers in 2022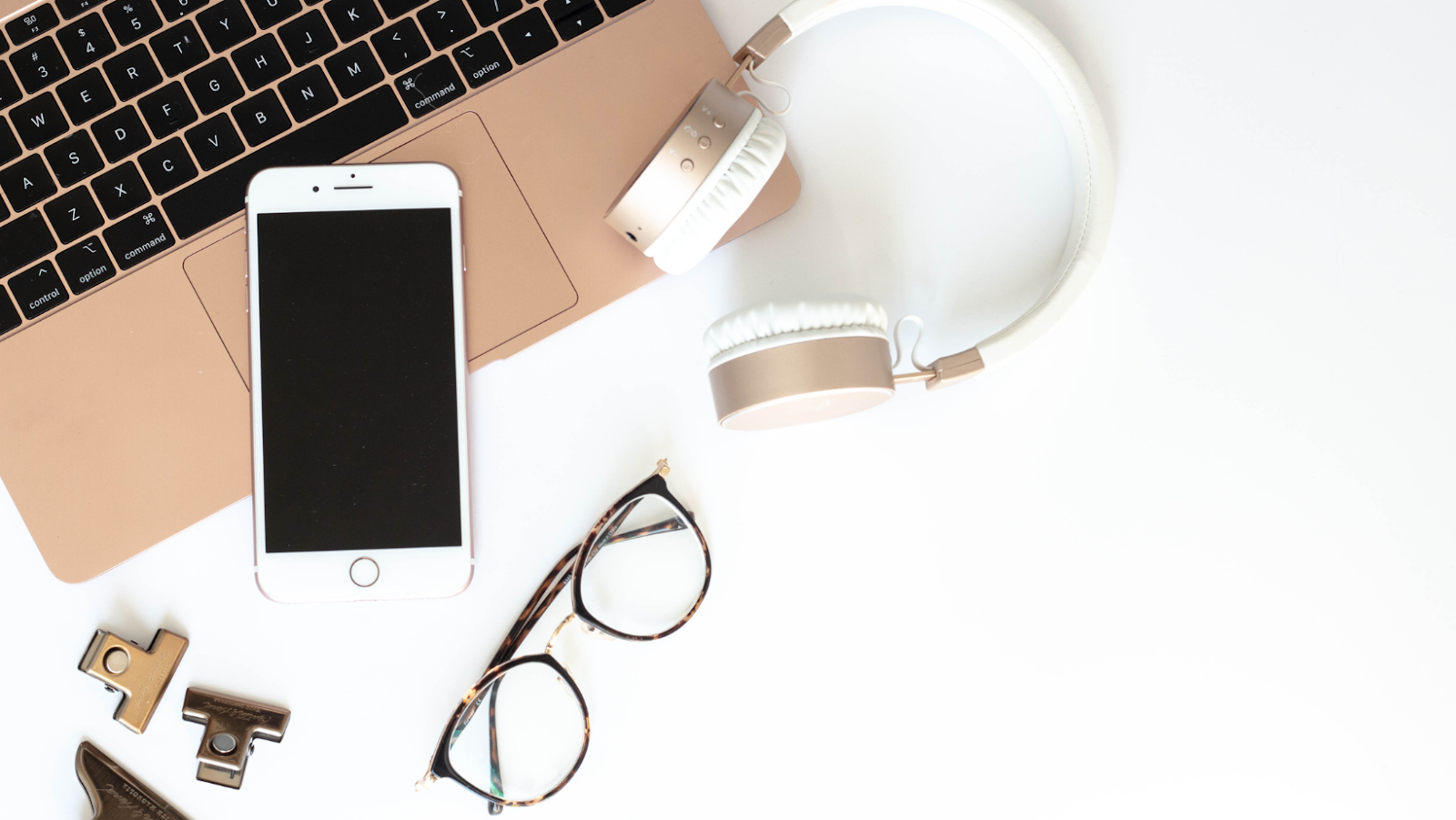 DaaS or desktop as a service is provided by many top companies today, and below is a list of 5 of the best DaaS providers in 2022:
1. Amazon Workspace
Amazon Workspace provides access for employers to save their information on Amazon Cloud and can be retrieved from anywhere for virtual desktop computing. It is essentially a cloud-based virtual desktop.
2. VMWare
The OG of Virtual Desktops, VMWare, is the firm that coined the term VDI and has become one of the best-hosted application providers in 2022. VMWare Horizon is the provider for many organisations for their requirement of shared desktops.
3. Anunta
Anunta is a reliable, growing Managed Services company that provides many suites for corporate clients such as Digital Workspace, Enterprise DaaS and Hosting Virtual Desktops. Their suite is named DesktopReady and provides fully customizable managed services using cloud or on-premise solutions.
4. V2 Cloud
V2 Cloud is a fully integrated cloud-based desktop sharing and virtual desktop integration firm that allows the hosting of cloud applications and customizable virtual desktops for clients. They are one of the leading solution providers in the SaaS and DaaS space in 2022.
5. Citrix DaaS
Citrix is one of the top enterprise DaaS and Virtual Desktop providers used by many of the top IT clients in the world. It offers both Windows and Linux Operating systems for their VDI solutions along with cloud or datacenter-driven hosting.