How to Save You and Your Family From the Pressure of Retirement?
Retirement is a significant milestone in life that requires careful preparation and planning. It can be stressful and overwhelming, especially when you are uncertain about your future financial stability. Here are some tips to help you and your family prepare for retirement, reduce the pressure, and ensure a secure and comfortable future.
Start Early: The Benefits of Early Preparation
The first step in preparing for retirement is to start early. The benefits of early preparation are numerous, but one of the most significant benefits is that you have more time to save. With more time to save, your money has more time to grow, and you can benefit from compounding interest. Starting early also gives you the flexibility to adjust your plans and make changes if necessary.
By planning ahead, you can ensure that you have enough money to live comfortably in your retirement years. Additionally, starting early allows you to take a more relaxed approach to retirement planning, which can help to reduce stress and pressure. For example, Adobe DC professionals say, "Remember to set apart an emergency amount with your savings."
Evaluate Your Current Finances
Before you start planning, taking a close look at your current finances is essential. This includes your income, expenses, debts, and assets. It would help if you also considered your lifestyle and future expenses, such as travel, healthcare, and living expenses. Once you have a clear picture of your financial situation, you can start making a plan to achieve your retirement goals.
Maximize Your Retirement Savings
Maximizing your retirement savings is one of the most critical steps in preparing for retirement. Several options are available, including 401(k)s, IRAs, and annuities. It's essential to understand each option's pros and cons and choose the one that works best for you.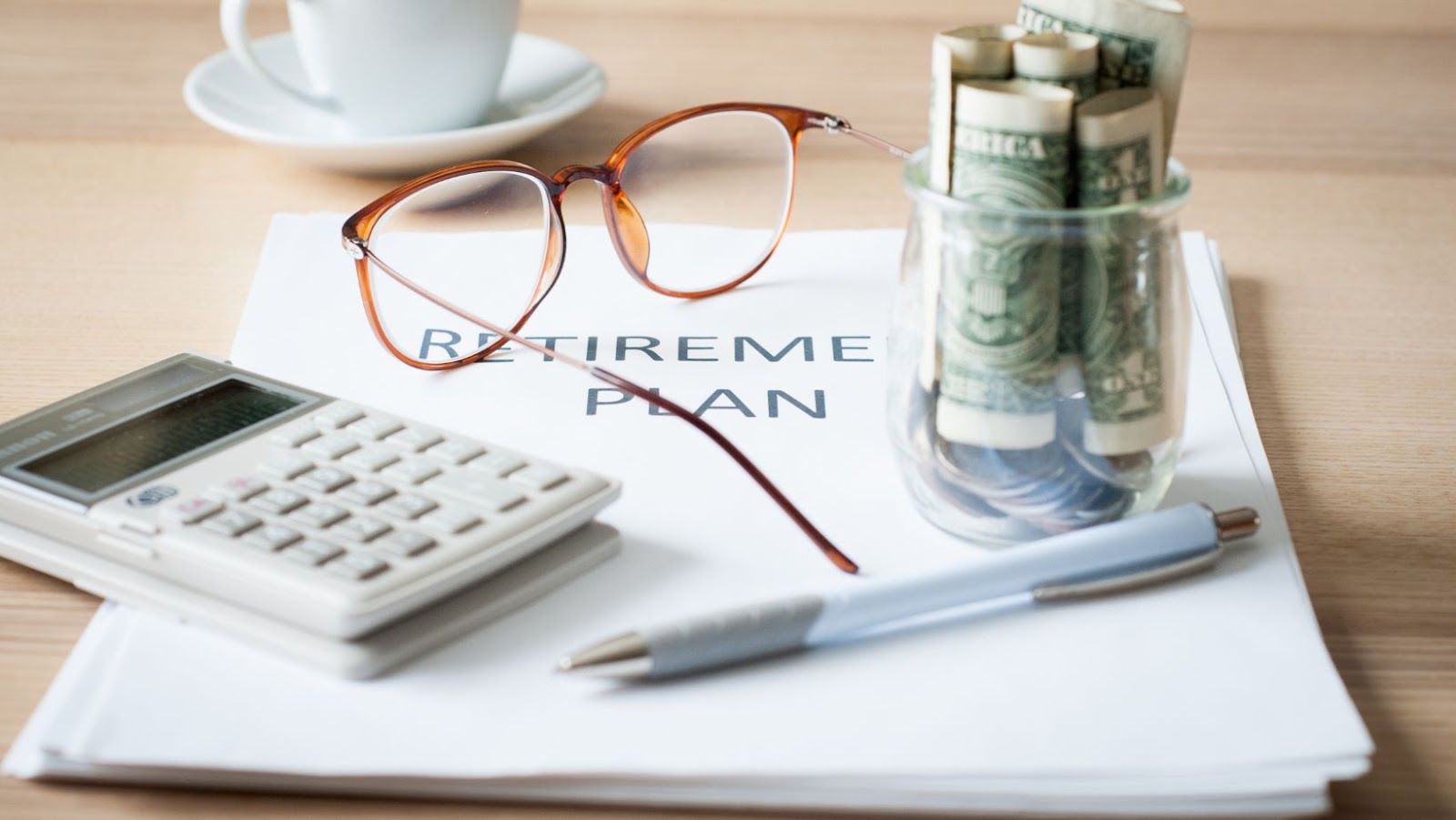 It would help if you also considered increasing your contributions to your retirement account and taking advantage of employer matching programs. By maximizing your savings, you can reduce the pressure of retirement and ensure you have enough money to live comfortably in your golden years.
Plan for Health Care Expenses
Healthcare expenses are a significant concern for many retirees, and they can quickly eat away at your retirement savings. You should consider purchasing a long-term care insurance policy or a health savings account to prepare for this. You should also familiarize yourself with Medicare and Medicaid and understand how they can help you in your retirement.
Get Professional Advice
Finally, seeking professional advice when preparing for retirement is a good idea. A financial advisor can help you navigate the complex world of retirement planning and ensure that you are on track to meet your goals. They can also help you identify potential risks and make recommendations for reducing exposure to them.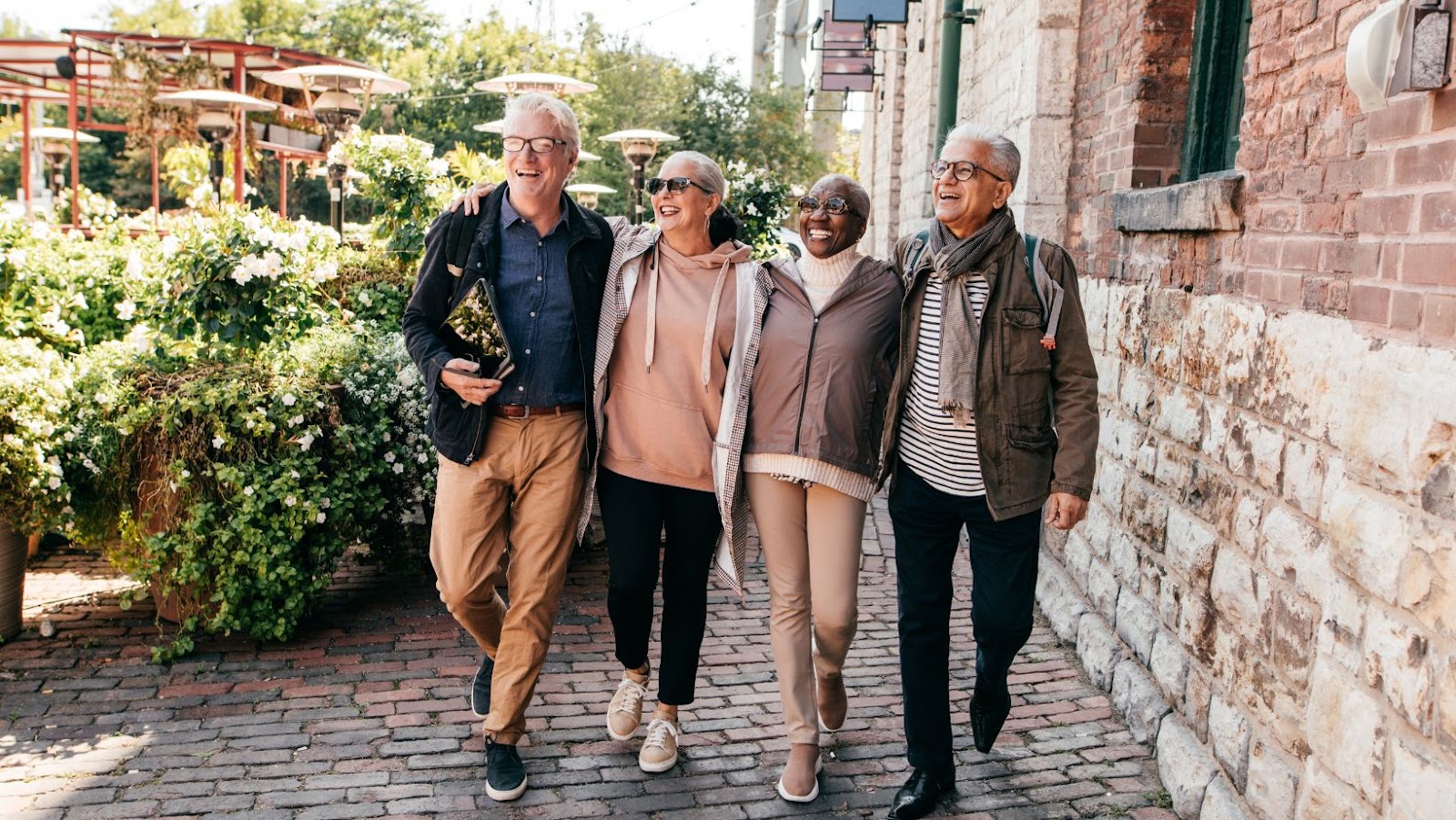 Preparing for retirement can seem overwhelming, but ensuring a secure and comfortable future is essential. By starting early, evaluating your finances, maximizing your savings, planning for healthcare expenses, and seeking professional advice, you can reduce the pressure of retirement and protect yourself and your family. Remember, preparation and planning are key to a successful retirement, so take the time to invest in your future today.
About Author