How to Choose the Perfect Content Services Platform in 2023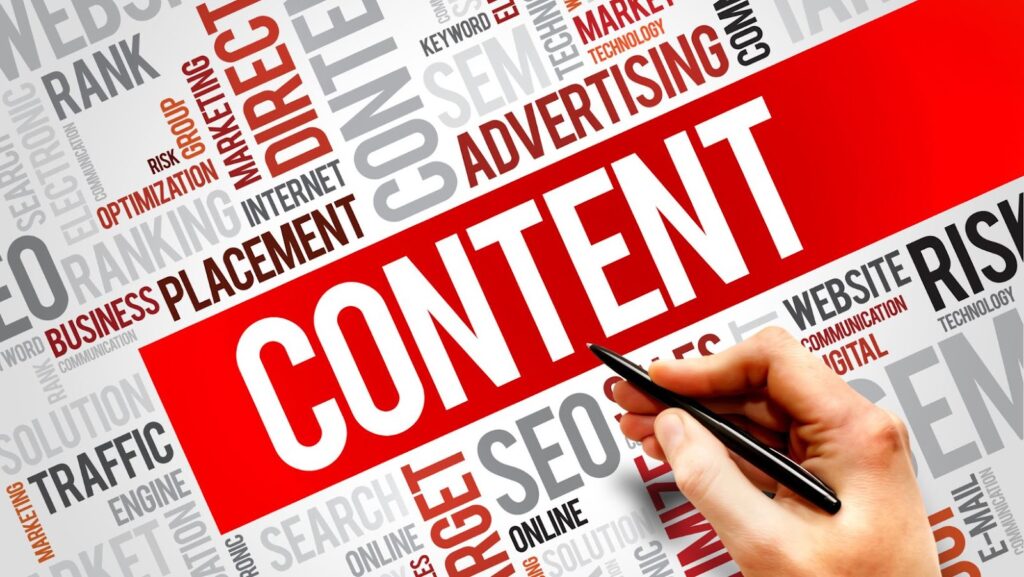 The shift from content marketing towards content services has changed how you think about brands and their roles in consumers' lives. In this digital transformation era, companies need to drive their business forward with integrated solutions to deliver better content and a more personalized experience.
Content services are the platforms that help businesses create and publish content. These platforms typically provide business users easy access to tools, resources, and analytics that allow them to create engaging content while helping maximize its impact quickly.
Start with your business needs
When looking for the best content services platform; it's important first to understand your business needs. This will help you determine what technical requirements are necessary and what budget is available to spend on a new platform.
It will also help you determine how much time you have to implement a new system. Knowing these things helps you select the right service provider who can meet all these needs in one place so that everyone is happy with the results when your project is complete.
Decide on an implementation strategy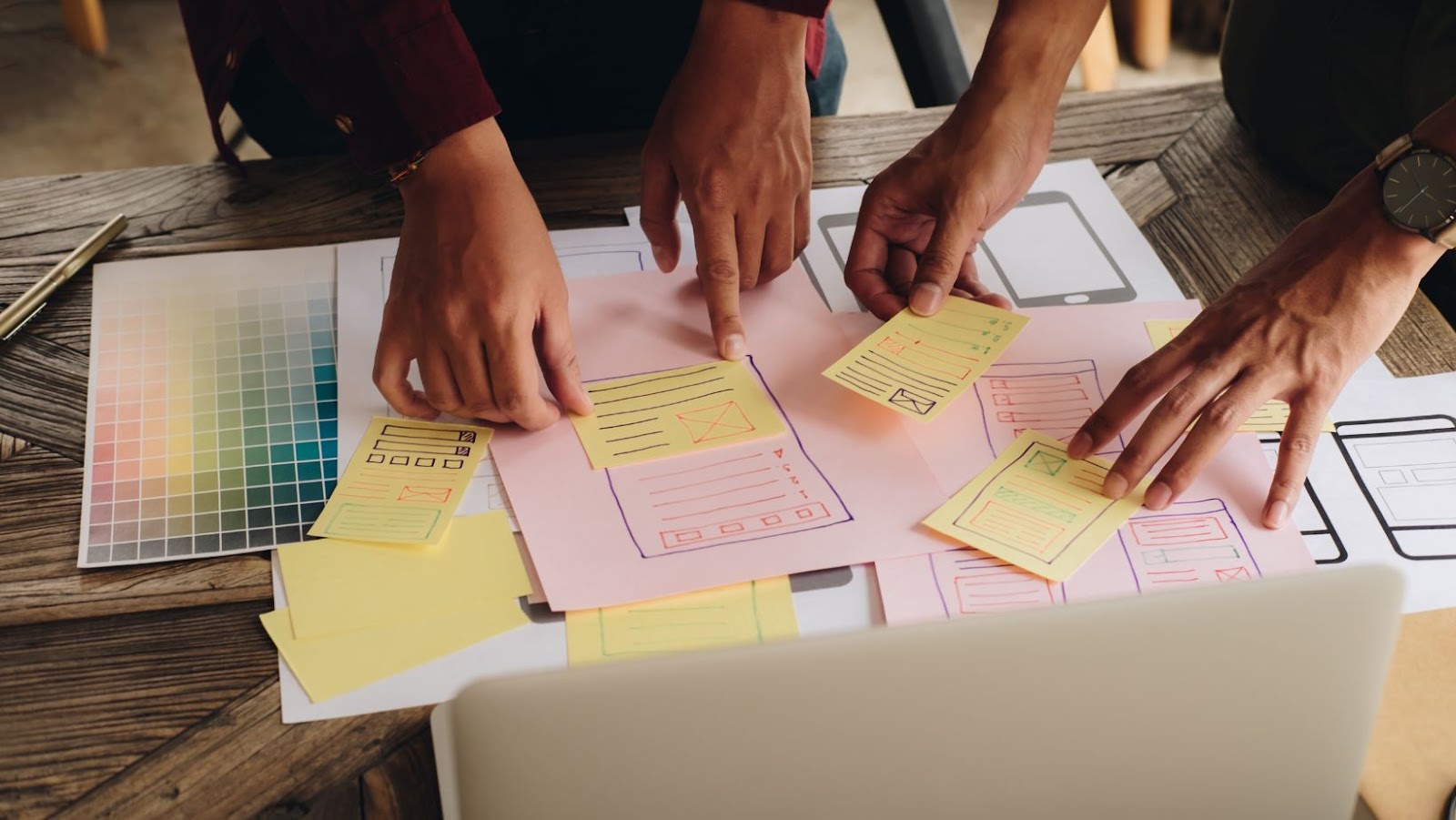 The next step is to choose a vendor. This can be difficult because so many options are available, each with its own strengths and weaknesses. The best way to narrow down your options is by asking yourself some simple questions:
● Does the vendor have a proven track record?
● Does the vendor have an implementation plan in place for you?
● Have any of their clients been unhappy with their service?
● Does the vendor have other customers willing to serve as references for you?
Understand the underlying architecture
Understanding the underlying architecture is important because it's the foundation of your content services platform. The underlying architecture determines how your system works, scales, and is managed.
The best platforms offer open-source software with a public cloud deployment option. Open-source software means no licensing fees to use it. At the same time, public cloud deployment options let you scale up or down as needed without purchasing any additional hardware or infrastructure.
Be realistic about your content management requirements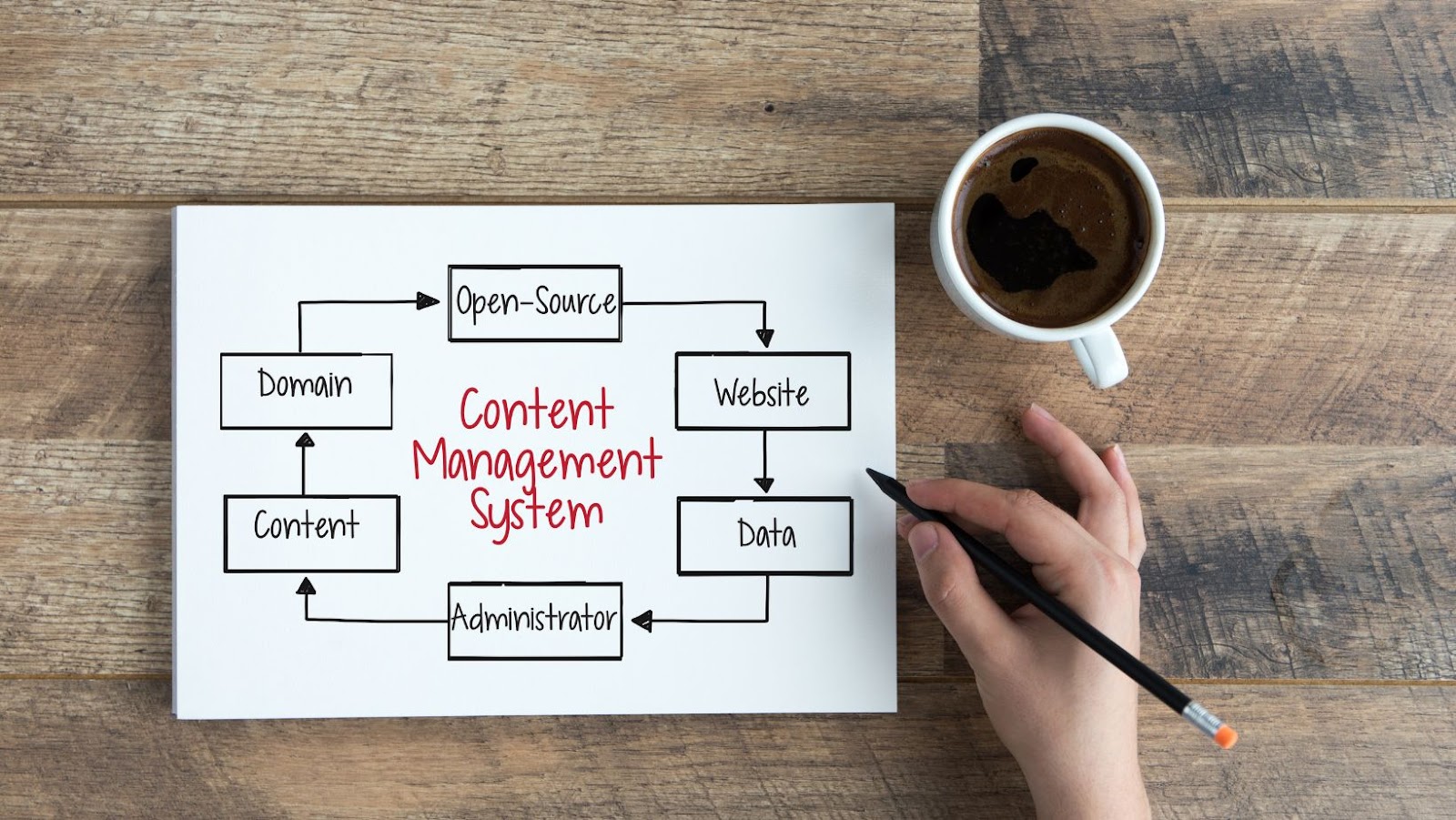 You should also be realistic about the capabilities of your content services system. While it would be nice to have a fully integrated, enterprise-class system that can do everything you need right out of the box, this may not always be possible or practical.
You may have to devise several solutions to handle all your needs. If so, make sure they're compatible with each other and that they will work well together.
Think about integration and interoperability
Considering a content services system, it's important to consider integration and interoperability. Businesses need to be able to quickly and easily integrate the information their employees are producing into other systems.
They also want to ensure that whatever they're doing in one system can be used in another and vice versa. When looking at content services platforms, ask yourself how well they integrate with other tools your organization uses.
Can users move between applications without needing training? How easily can they share content from one application to another? Will additional fees or costs be associated with integrating data from an outside source into your CMS?
Conclusion
Content services platforms are a powerful tool for businesses that want to control their content. They can help you manage your content, automate the creation of new content and updates, and offer integration with other systems in your organization or even third parties. But before you decide which is right for you, it's important to understand what these tools can and can't do.