How Is RPO Different From Staffing?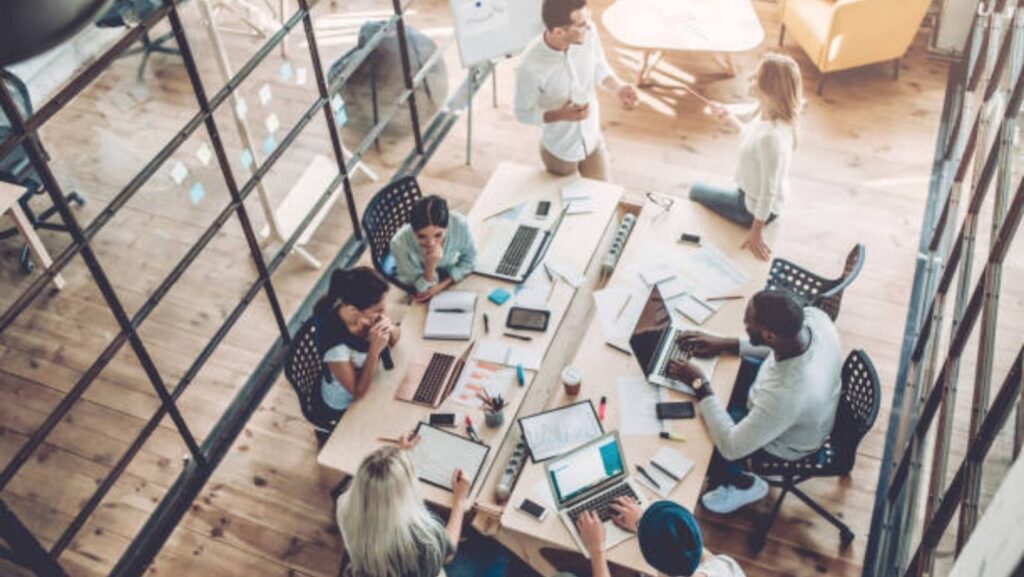 An employee is crucial to the business's performance as a whole. Successful workers complete tasks on time, generate revenue, and enhance your brand through satisfying client encounters. They can also foster a productive workplace to allow for more productivity.
Companies now hire employees through various methods, including staffing, RPO solutions, direct hiring, and more. Most of you are familiar with the direct hiring procedure, which involves posting job descriptions on job sites and onboarding applicants to a business.
By satisfying temporary recruiting needs, staffing agencies assist businesses. And recruitment process outsourcing (RPO) enables companies to attract, hire, and keep the best talent for the long term. It does this by assisting businesses in achieving their objectives through a comprehensive recruitment process.
Everyone ought to be aware of the typical hiring process. However, some might not be familiar with staffing and RPO solutions. Staffing and RPO may be confusing to some of you. The distinctions between the two hiring approaches are provided here to assist you in better comprehending them.
Key differences between the staffing agency and RPO
● RPO assumes full accountability for a company's hiring procedure. To handle the hiring process, they have recruiters with the necessary tools. Further, they are aware of the requirements of the business and help them find the ideal applicants. While a staffing company offers qualified candidates to its clients, it can interact with several businesses at once.
● Outsourcing the hiring procedure frequently results in a close relationship with the clients. Delivering the greatest resources to the organizations is their ongoing emphasis.
However, staffing companies offer individuals for particular roles in accordance with the requirements. In contrast to RPO, they may fill a position in a firm in an emergency.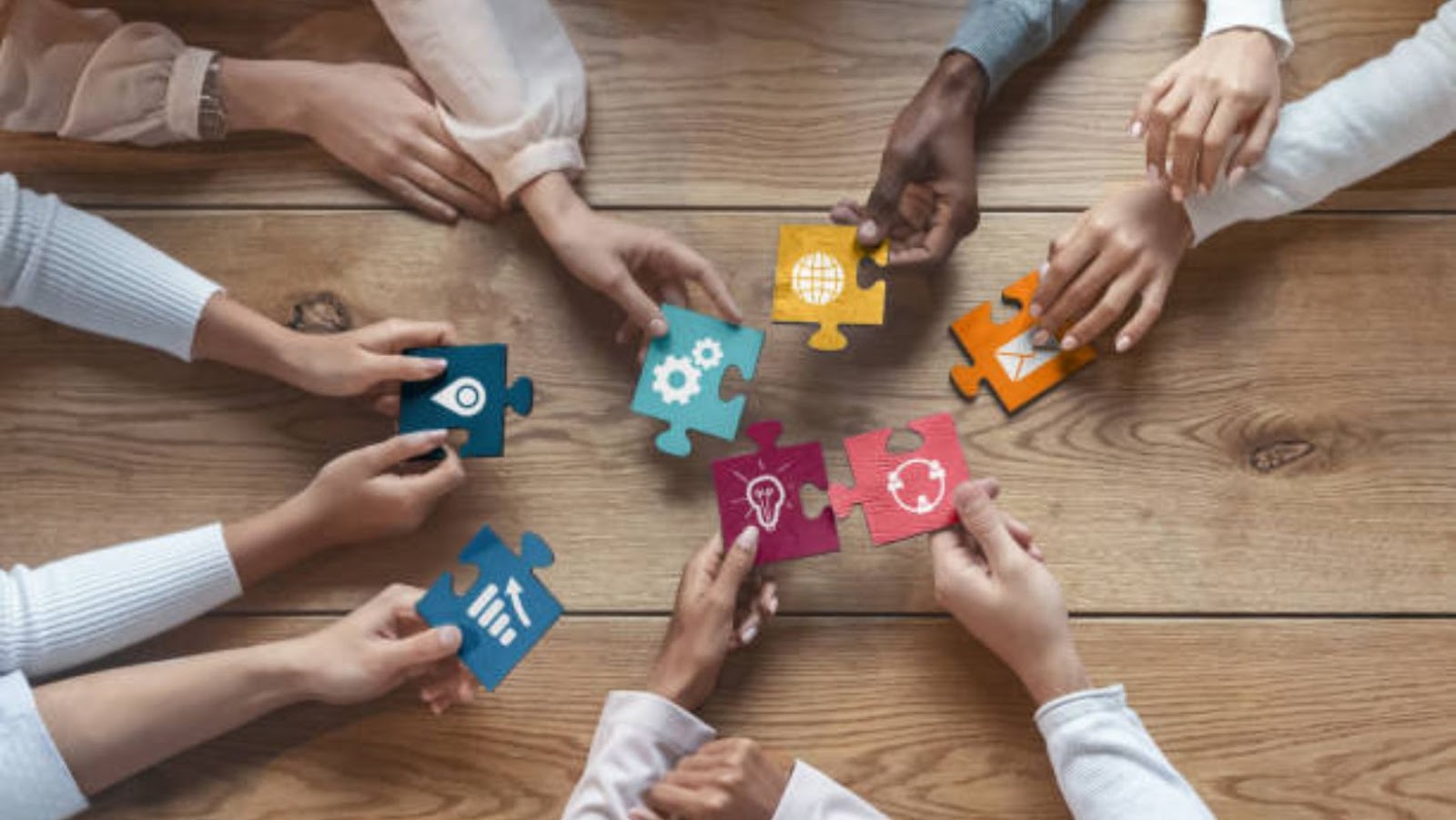 ● RPO aids the business in analyzing its whole recruitment strategy because it is long-term. The management can then comprehend the inefficiencies in the hiring procedure.
The new technology enables RPO service providers to track applicants efficiently. Further, businesses can enhance their employment strategies based on their business demands. However, the staffing firms meet the company's needs, and when the contract expires, they depart.
● RPO solutions completely handle all aspects of HR management, from pre-screening applicants to onboarding them, and they enable businesses to save time and money. The corporate organization retains ownership of the recruitment process in conventional staffing firms.
● A staffing company typically grows in popularity due to its quick reaction to fill open positions within the company. Based on the client-provided job description, they identify the talent. In contrast, an RPO service provider handles a company's hiring procedure while serving as a third-party customer.
● Because they are an extension of your personnel team, hiring an RPO service provider will significantly impact your business. And it opens up new avenues for the process of outsourcing talent acquisition to be successful.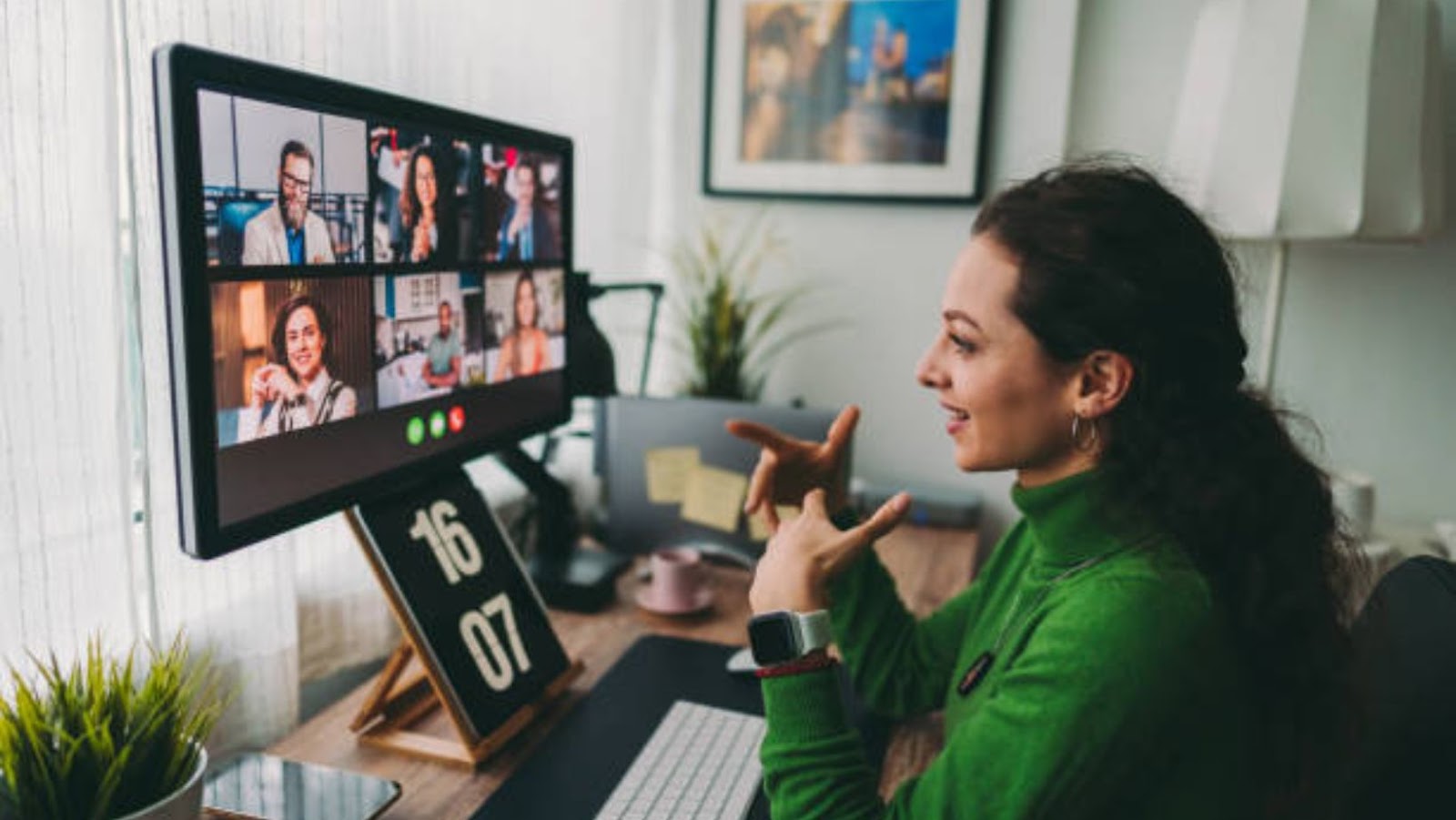 Like RPO, staffing firms can comprehend your short- and long-term goals and deliver staffing depending on those demands, making them one of your company's most significant resources.
● In collaboration with the business, an RPO service provider will develop measurements, KPIs, and SLAs and deliver quarterly reporting. The reports aid in modifying the hiring approach. Since the agencies' primary function is to fill certain organizational roles, they don't offer any reporting.
After reading the differences described here, you may know better about staffing agencies and RPO. Although RPO has numerous advantages for permanent hiring, it is occasionally advisable to hire staffing agencies, particularly when you require contingency and emergency labor.
About Author