Ensuring Business Continuity with Professional IT Support Services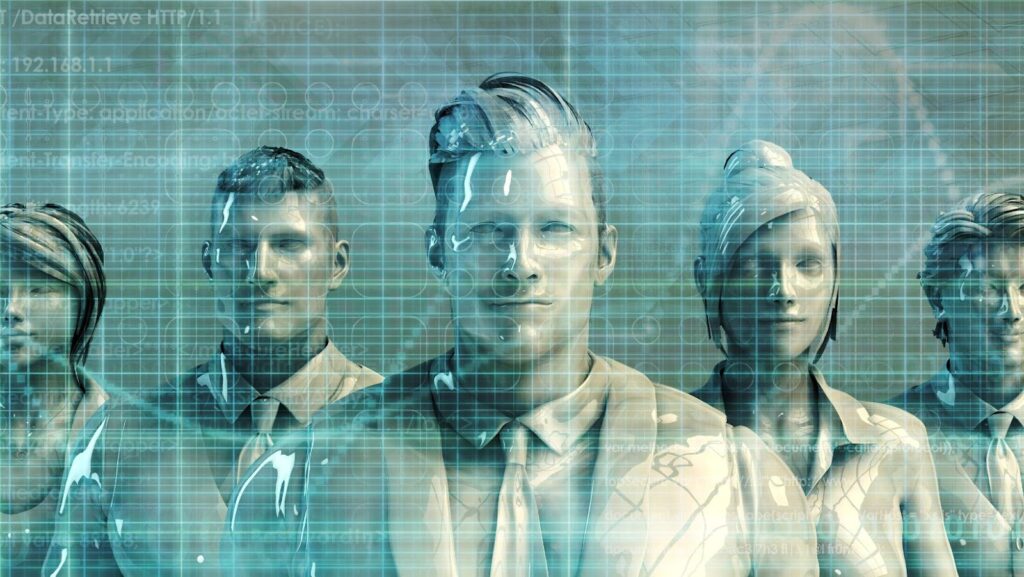 Modern businesses depend on technology to enhance operations, maintain competitiveness, satisfy customers' expectations, and secure sensitive data.
Professional IT support services provide businesses with essential technical expertise, support, and solutions to keep their technology systems running smoothly and securely. These services can include Network and System management, Help Desk Support, Cybersecurity Solutions, Cloud Services, etc.
The Challenges of In-House IT Management
Numerous IT issues that affect operations and profitability are faced by businesses. Cybersecurity threats, accidental data deletion, hardware and software compatibility issues, and slow network or servers are some of the prevalent problems. With careful preparation and the application of IT support services, these problems can be avoided or at least reduced.
Traditional in-house IT management refers to the practice of having an internal IT department manage a business' technology systems. While this approach can provide businesses with control and customization, it also has several limitations and inefficiencies, including:
Cost: it can be expensive to hire, educate, and manage an internal IT team, especially for small and medium sized enterprises.
Limited Expertise: complex technological problems may be beyond the capabilities of in-house IT teams, especially if they are not experts in a particular technology.
Scalability: As a company expands, its technology requirements may evolve, and the internal IT department may not possess the capability of know-how to keep pace with these developments.
Availability: In-house IT teams may not be available 24/7 to respond to critical issues, leading to prolonged downtime and decreased productivity.
Employee Turnover: Employee turnover can lead to loss of institutional knowledge and the need to constantly train new staff.
By outsourcing IT support services, businesses can benefit from the expertise and resources of professional IT teams.
The Importance of Business Continuity in Today's Technology Landscape
The implementation of reliable IT support services is essential for businesses to reduce the risk of technology failures and mitigate the potentially damaging effects on operations, finances, reputation, and customer relationships. To ensure a successful technology strategy, businesses must also have a comprehensive contingency plan and disaster solutions in place.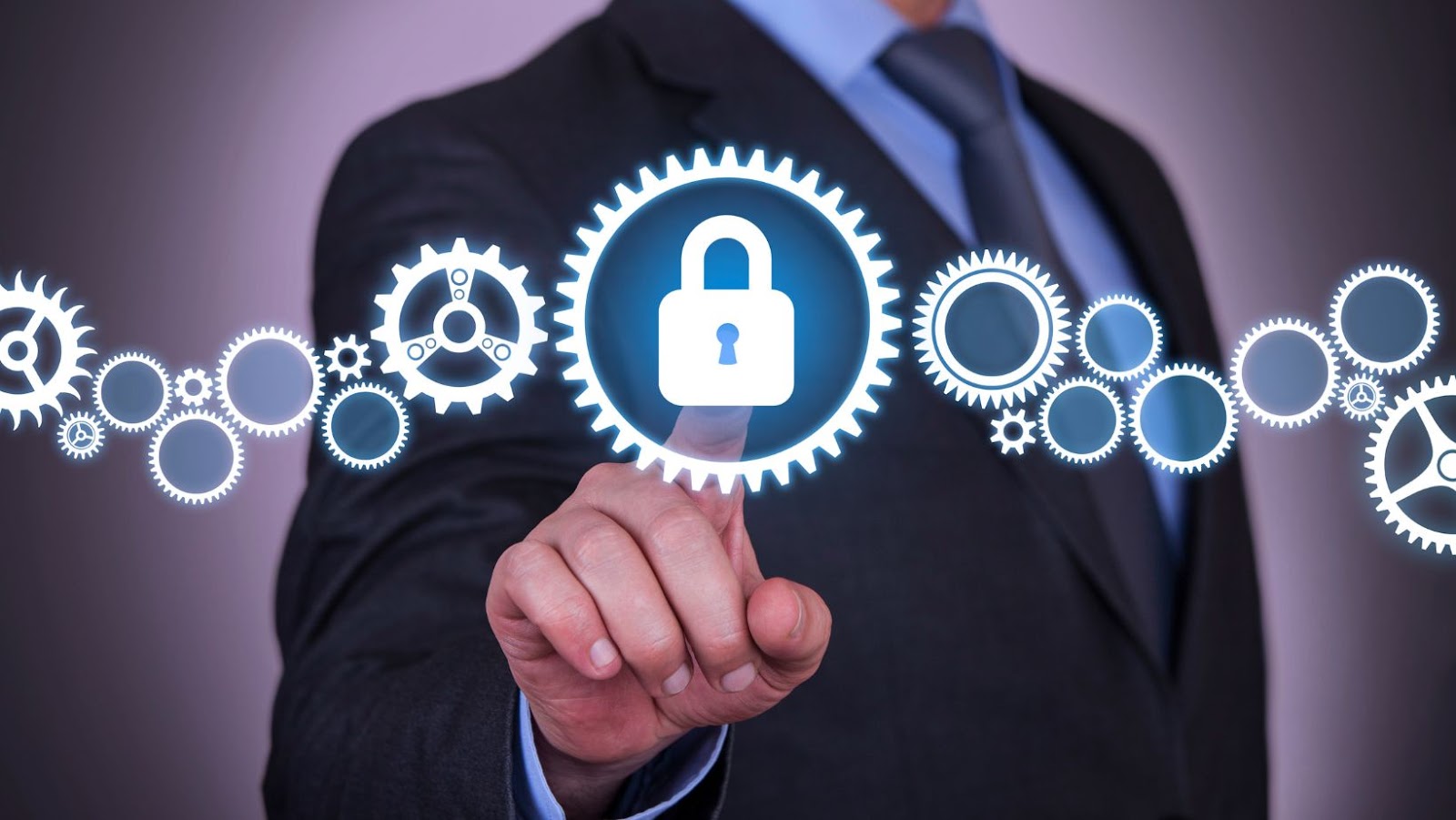 Business continuity solutions are designed to help organizations prepare for and respond to unexpected events that can disrupt their operations. This can provide organizations with peace of mind, knowing that their technology systems are protected and that they can continue to operate in the event of a disaster. By reducing the risk of technology failures and data loss, business continuity solutions help organizations maintain their financial stability, even in the face of unexpected events. It can help protect an organization's reputation by demonstrating its commitment to protecting customer data and maintaining its operations.
The Advantages of Professional IT Support Services for Business Continuity
Professional IT support services play a crucial role in ensuring business continuity by providing organizations with the technical expertise, disaster recovery planning, and proactive maintenance they need to reduce the risk of technology failures and maintain their operations, even in the event of a disaster. IT support providers can offer technical expertise and maintenance to improve technology systems and ensure business continuity. They can also provide Data Recovery when needed. And provide access to the latest Technology to help businesses stay ahead of the curve and improve their operations.
Conclusion
Business continuity planning is a critical component of a comprehensive technology strategy for organizations. IT support providers offer customized solutions and flexible options to help organizations meet their unique needs and goals for business Continuity. IT support providers offer flexible options, such as on-premise, cloud, or hybrid solutions, allowing organizations to choose the best options that meet their needs at cost-effective rates to reduce their technology costs and increase their return on investment.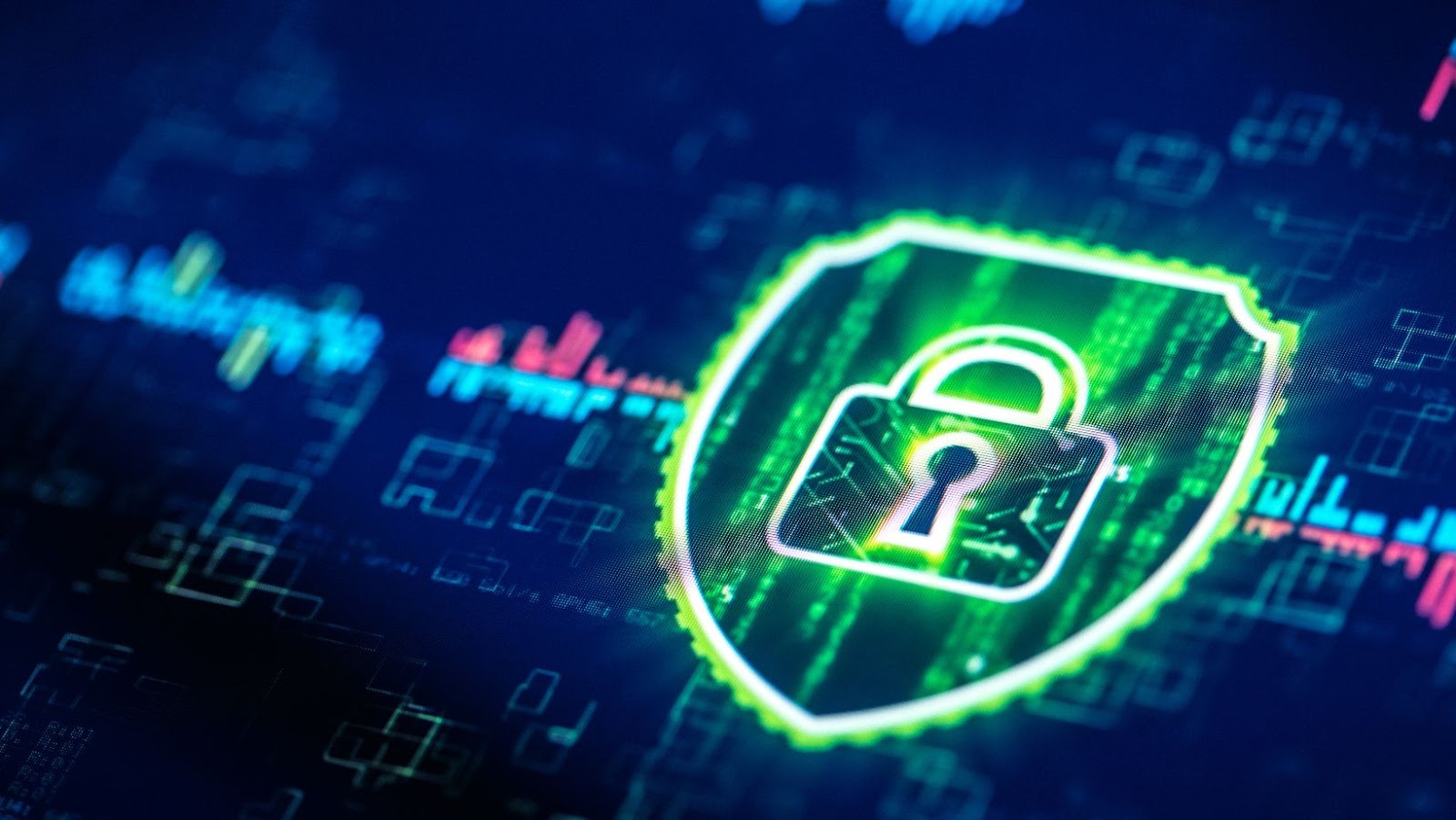 Employing skilled IT support services gives businesses access to preventive maintenance, disaster recovery planning, technical know-how, and continuing assistance. This ensures business continuity. These services support businesses in maintaining operations even in the face of unforeseen circumstances while lowering the chance of technology-related breakdowns.
About Author