5 Tips For Using Social Media For Your Business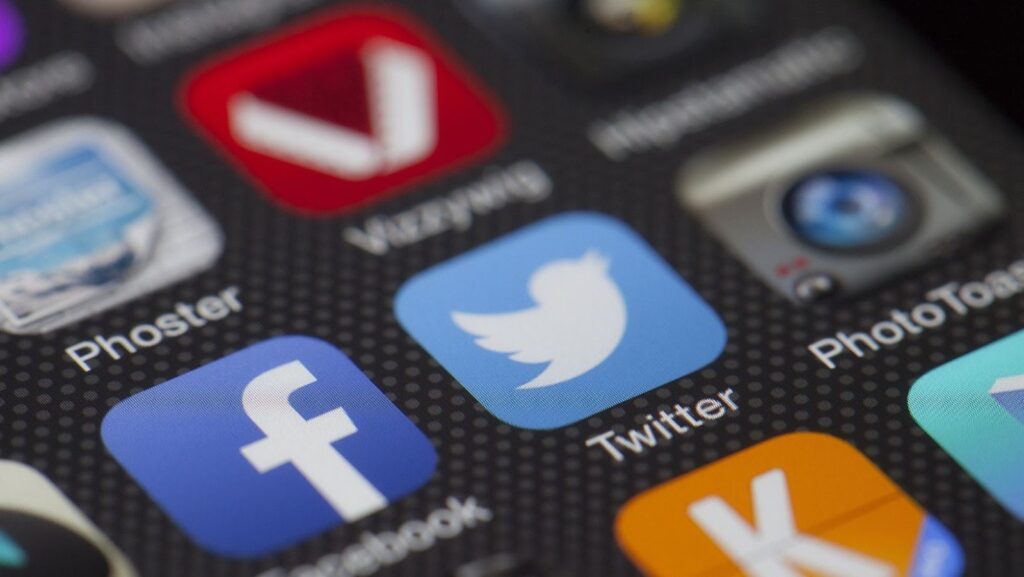 Social media is no longer an option in today's highly competitive business world. People want to connect with their favorite companies on a more personal level than simply a website or marketing e-mail. However, having a social media account for your business alone is not enough. You'll need to know how to use it wisely to make the most of it.
Whether you're a small company or a larger one, generating leads is a critical part of your success, and social media can be one of the best tools you have. Here are some of the best tips to create a social media strategy That gets the results you want.
Know Who You're Trying To Reach
The same marketing strategies don't work for everyone. It's important that you know exactly who your target audience is and what kind of language you have to use when communicating with them.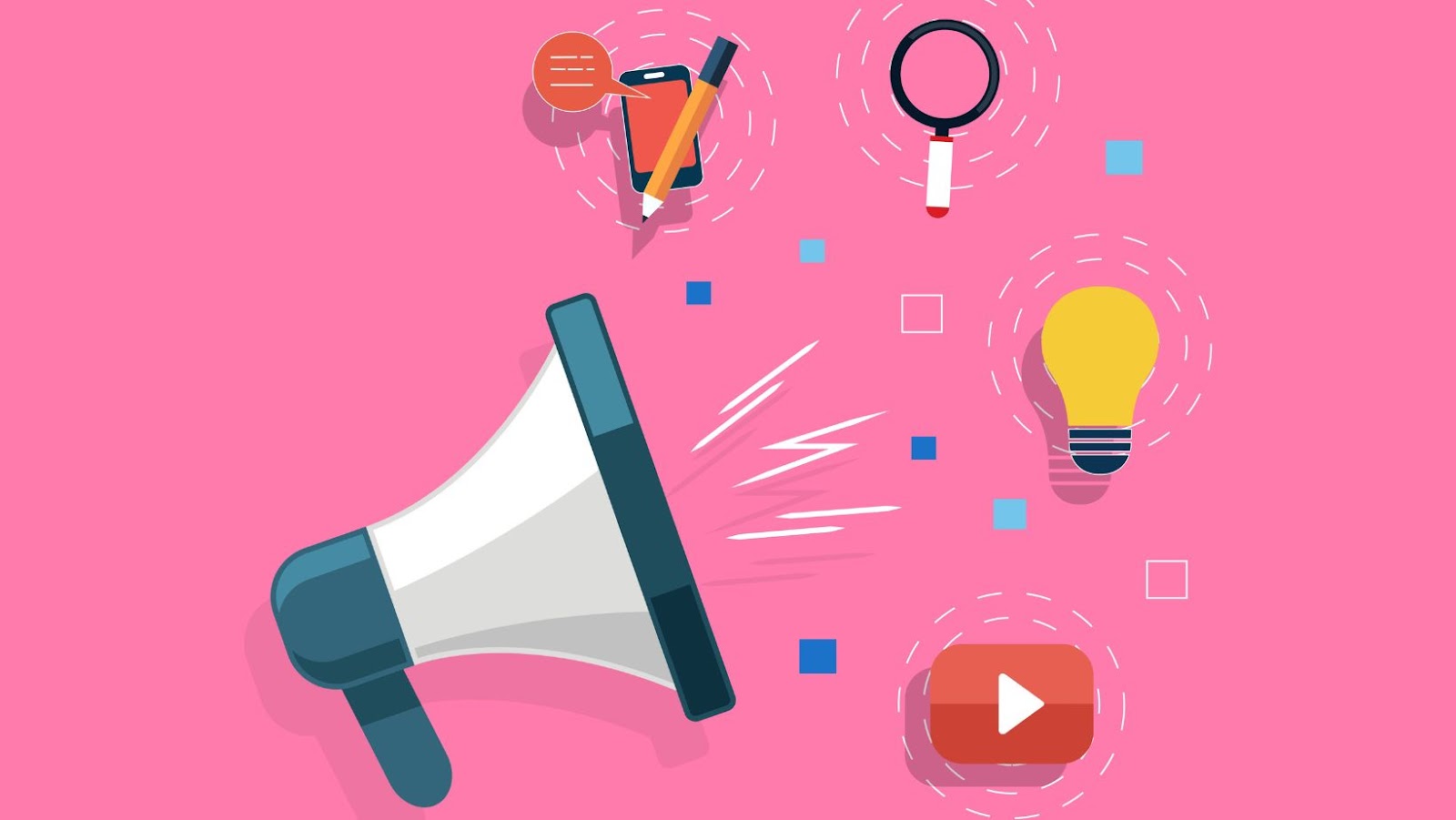 Get to know what their interests are, where they live, how old they are, and what kind of content appeals to them the most. The more you can pinpoint exactly what works and what doesn't, the more you can grow your audience and appeal to your demographic.
Know Your Platforms
There are many different social media platforms to choose from. Not every demographic is likely to be on the same ones. For example, you won't find the same kind of audience on Snapchat as you will on LinkedIn. Get to know what kind of customers are where, and you'll ensure that you have the most success reaching them.
Create Valuable and Shareable Content
The best way to get people to visit your page is by offering content that's appealing, shareable, and above all provides value. Whether it's content you've created yourself or something you're sharing from another page, give people a reason to look to you for your posts.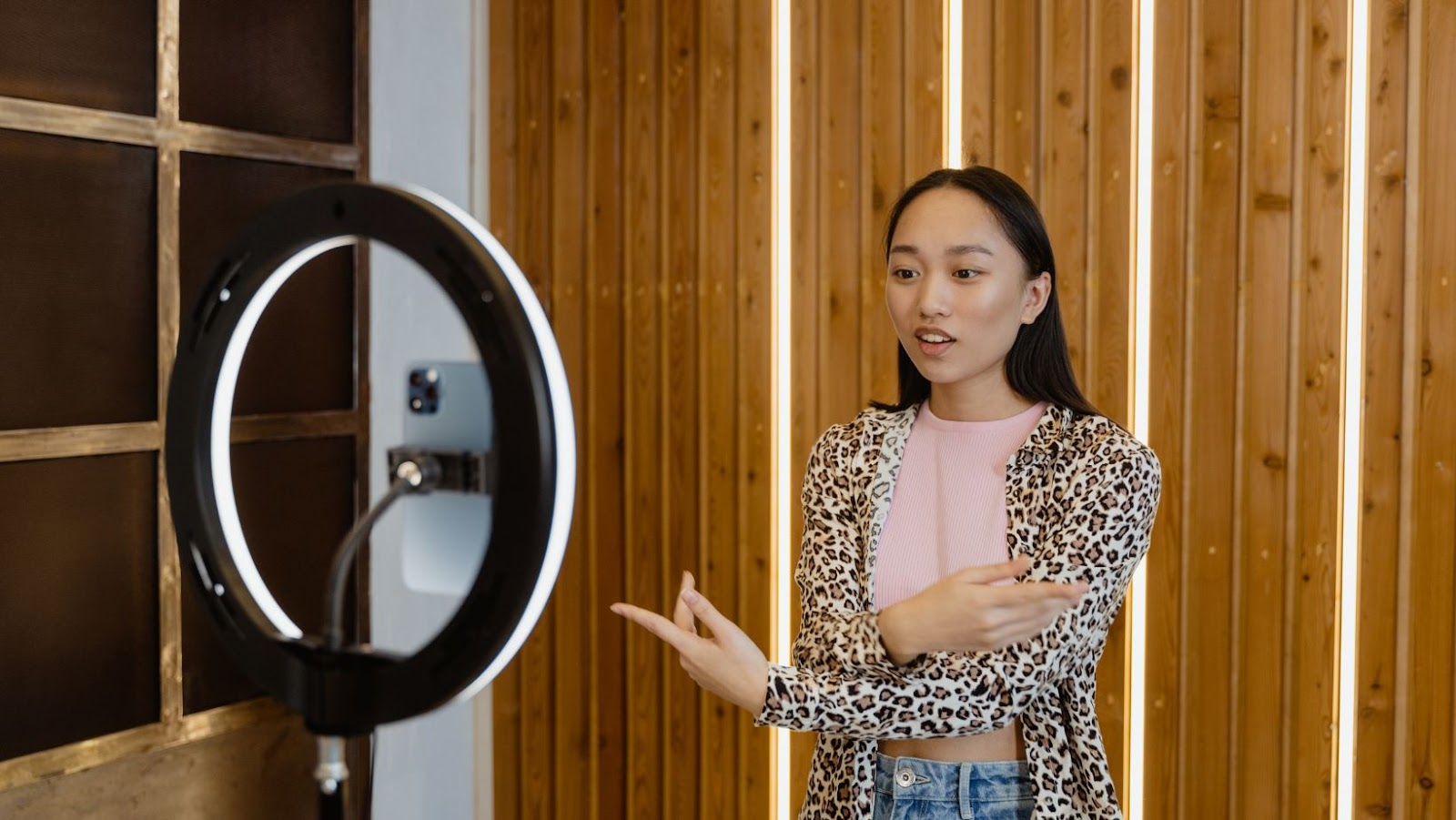 To get a better understanding of what kind of posts work better than others, you should use performance tracking tools. This will give you insight as to which posts are attracting the most attention, and you can fine tune your marketing strategy based on your results.
Schedule Your Posts Strategically
Timing is everything when it comes to posting on social media. There are hours of the day which are much more likely to generate a reaction. Use an automated posting service that schedules your posts based on when your target audience is the most active. The right content scheduling software can be a complete game changer as it will run in the background without you having to do a thing. It's as simple as having a few posts on deck, and the software will spread out the posts accordingly.