3 Tips For Scaling Your Business And Growing Sustainably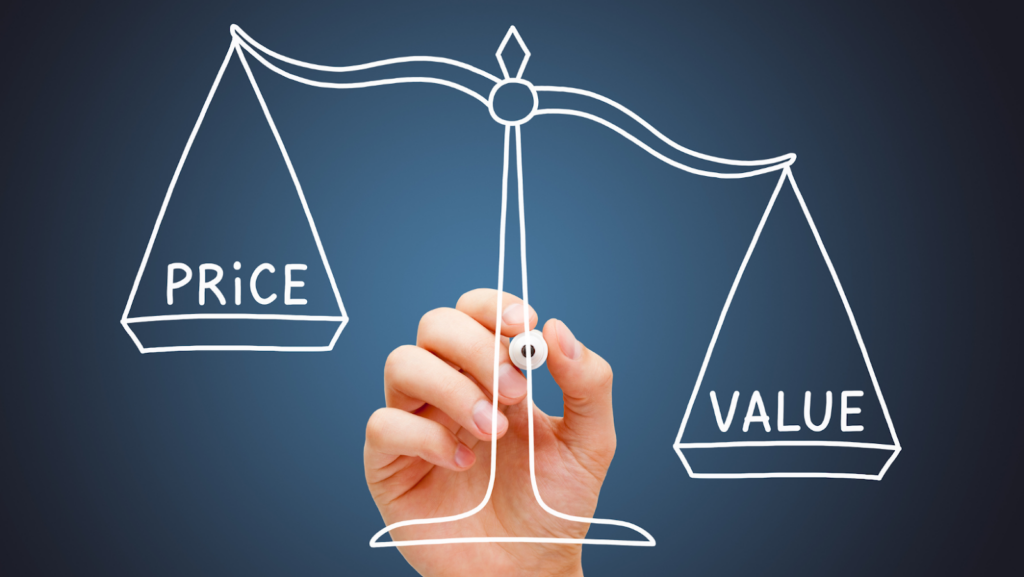 For most entrepreneurs, getting your business off the ground consists of putting your heart and soul into the work you're doing. But while things might have been able to get started because of the amount of time and energy that you poured into your new business, your time and energy can't grow in infinite amounts. So if you want your business to grow past what it is now, you'll have to find some way to scale your business so that it can continue to progress bigger without you having to continually do more and more on your own.
To help you see how this can be done, here are three tips for scaling your business and growing sustainably.
Don't Assume Scaling Up Means Hiring More
When many small business owners think about scaling up their business, they automatically think that this means that they have to hire more people. And while this might be the case in some situations, the best way to scale your business is to find a way to grow without having to hire new people just to replace you and the time you're putting in.
To keep from having to just keep hiring, you'll want to make sure that you're hiring the right people from the start. Having a solid group of people who can do the work you need effectively and efficiently will be much more valuable to you than hiring a larger number of people who aren't committed to helping your business grow just as much as you are.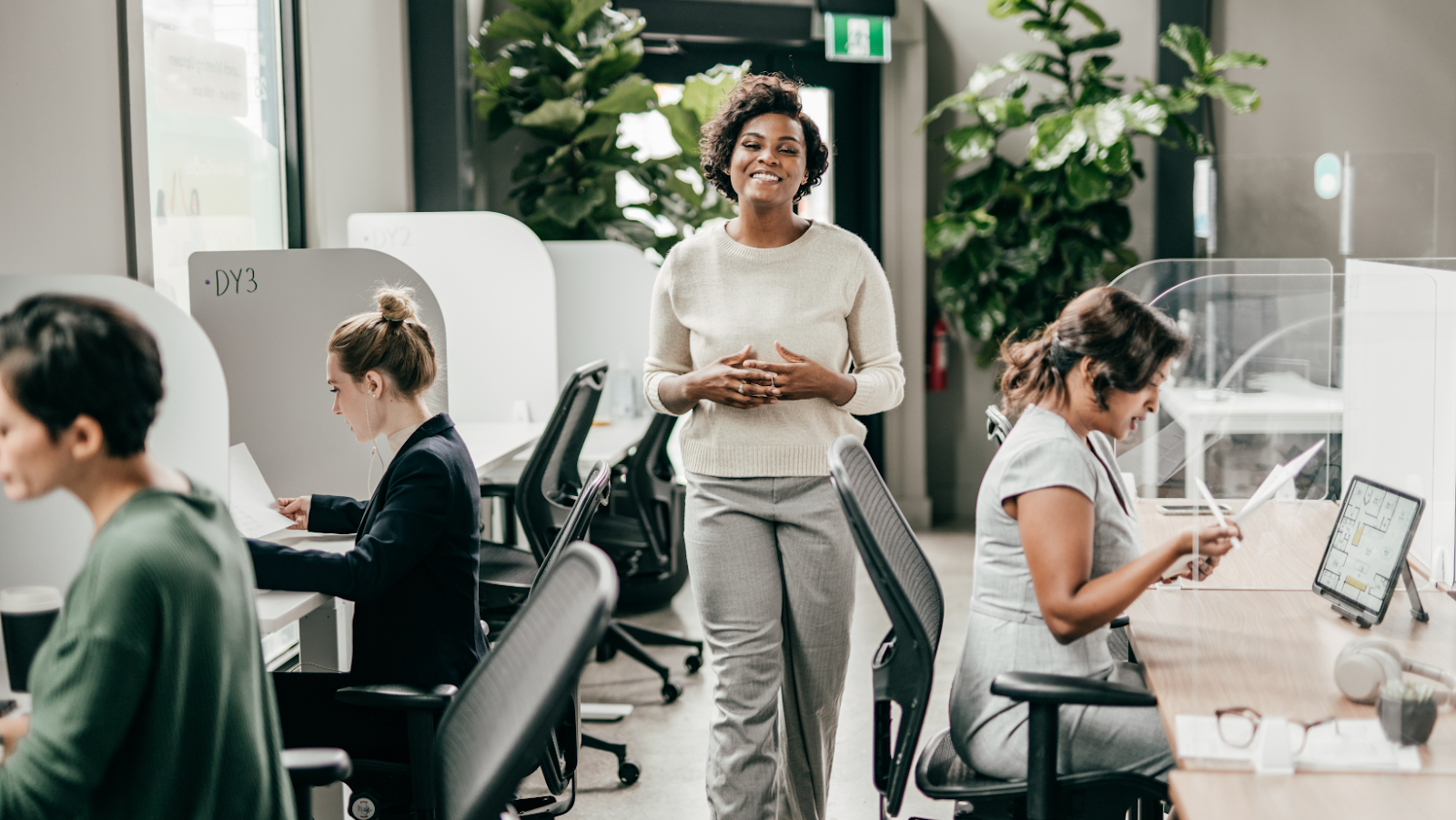 Automate Everything You Can
Something that can make it so that you don't have to continually hire more and more people is to turn to automation wherever you can.
When you automate any and all parts of your business that make sense, you give yourself room to grow. Technology, data, and processes can add more to their workload without missing a beat, whereas people can only do so much on any given day. So, where you can turn things over to automation, try to do this sooner rather than later.
Use Technology To Your Advantage
Depending on the type of business you're running, the kind of technology that you'll have available to you will vary. But if you want to scale up your business, you're going to have to learn how to use the latest technology to help you do so. Whether this means farmers using digital farming irrigation solutions rather than their old systems or small businesses finally digitizing their files, using technology to your advantage will make scaling your business possible.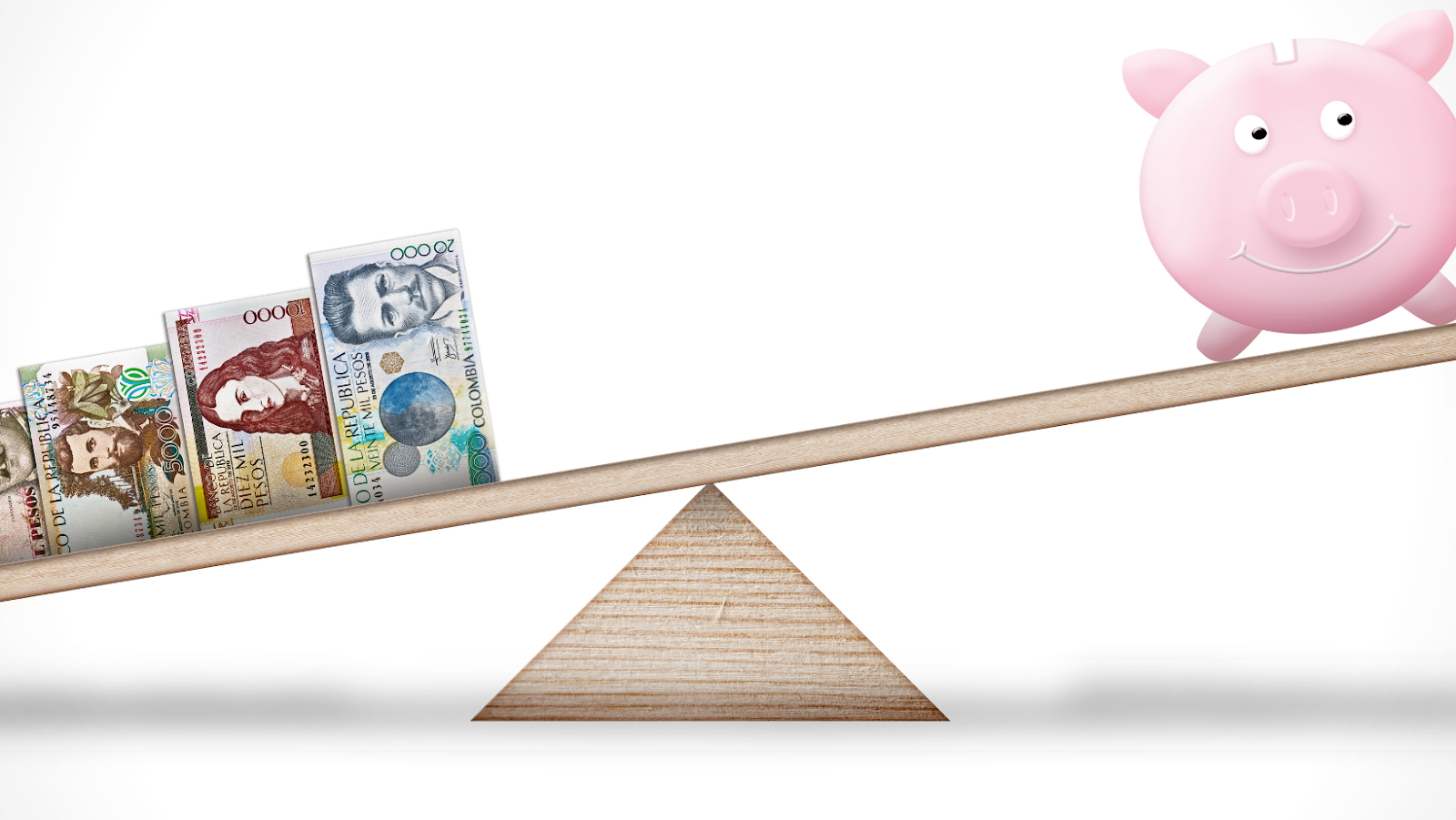 If you want to grow your business but can't see how to accomplish this from where you're standing, consider using the tips mentioned above to help you learn how you can take your business into the future.