3 Tips For Dealing With Disrespectful Employees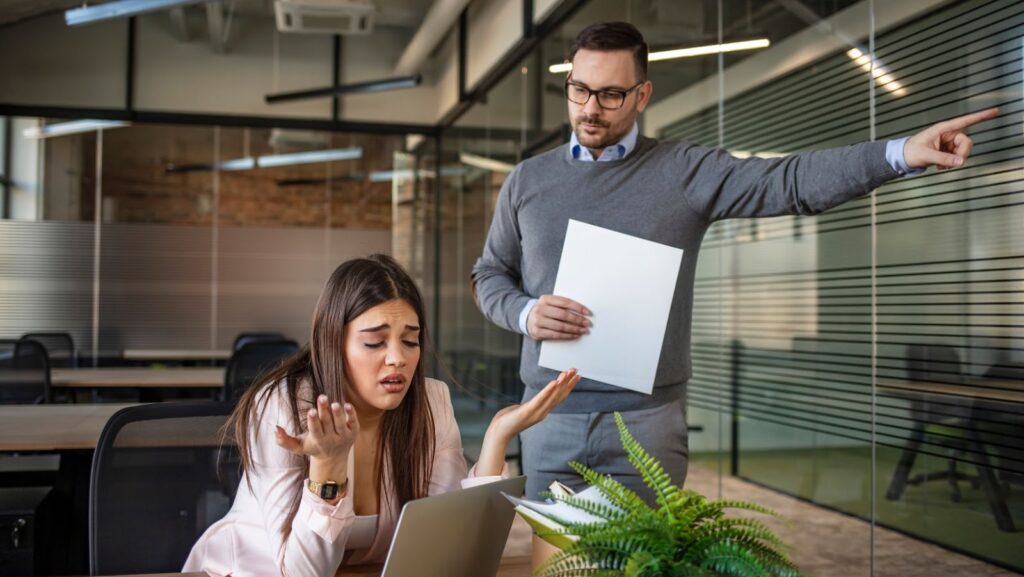 In most work environments, it's normal for people to have a hard time getting along sometimes and to have challenging coworkers that have to be dealt with. But when you're the manager or supervisor of a team, and you have people on your staff that are disrespectful to you or others, knowing how to deal with this can be a real challenge.
If this is something that you're trying to handle at work, here are three tips for dealing with disrespectful employees.
Aim For De-Escalation
When someone is being disrespectful to you or someone else that you work with, it's natural to respond with anger or to be disrespectful back to them. But when you're in a professional environment and someone who's in a supervisory role, it's vital that you learn how to aim for de-escalation rather than escalation.
While it can be extremely challenging, if you're able to remain calm throughout your interactions, you'll have a much better chance of being able to smooth things over and de-escalate the situation. At this point, you might be able to have an actual conversation about what's going on and why your employee is doing what they're doing. Sometimes, stress at work, especially physical stress like those doing manual labor, similar to freight loading and unloading, can cause people to snap when their stress level reaches a pinnacle. But if you're able to discuss this and work through it, things could end positively for everyone.
Ask Clarifying Questions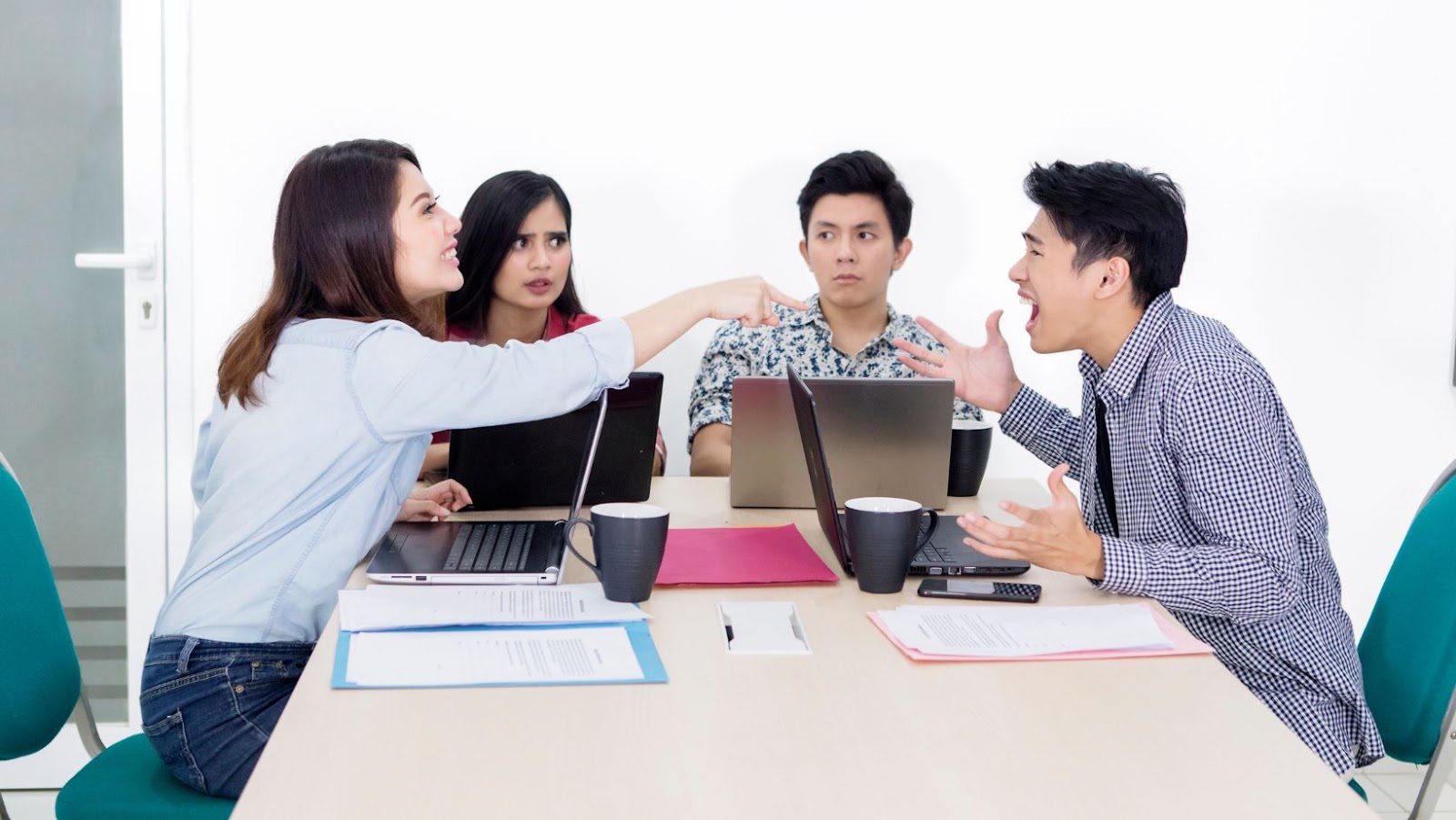 When you're able to start having a conversation with your employee that's been disrespectful, you should seek to ask clarifying questions so that you can get to the root of the problem rather than just the obvious.
With your clarifying questions, try hard to listen to the reasoning as to why this employee was being disrespectful. Sometimes, the reasoning for this behavior might uncover something going wrong that can easily be fixed. In other situations, you might just learn that this person is disrespectful in general and may not be a good match for your organization.
Know What You're Prepared To Do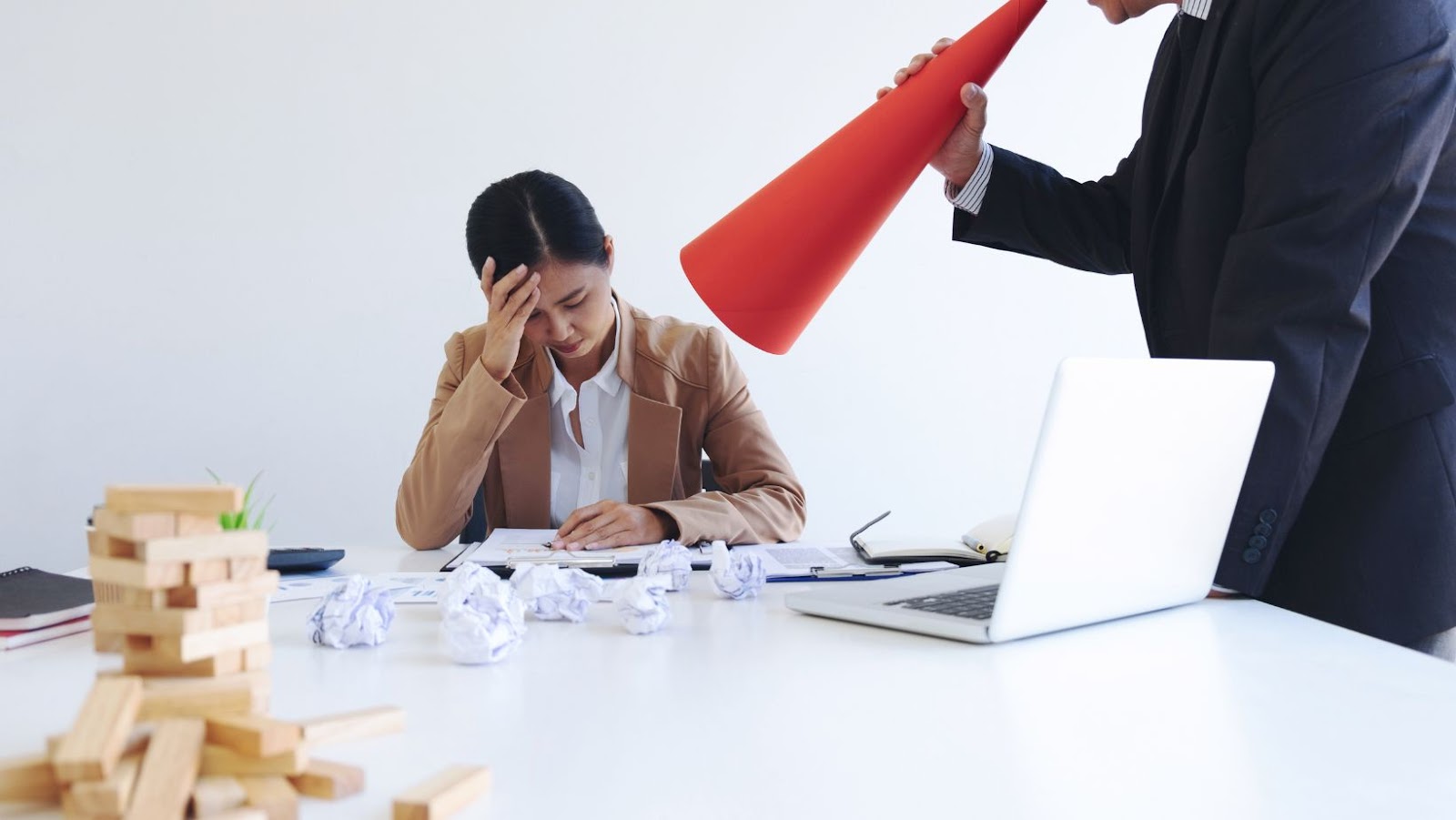 As you have your conversations with your disrespectful employee, it's important that you come to the table knowing what you're prepared to do to rectify the situation. In some instances, you might need to make some internal changes for your staff or the employee. At other times, you might need to let this employee go. But by knowing what you're prepared to do beforehand, you can speak with authority and actually do something after you uncover what's really going on here.
If you're having a hard time dealing with disrespectful employees at work, consider using the tips mentioned above to help you with this.
About Author