Virtual Desktops and Desktops as a Service (DaaS) is a concept that is becoming increasingly popular these...
Mind maps offer a structured way to capture and organize information and ideas so users can comprehend...
Ways To Speed Up Your Iphone XR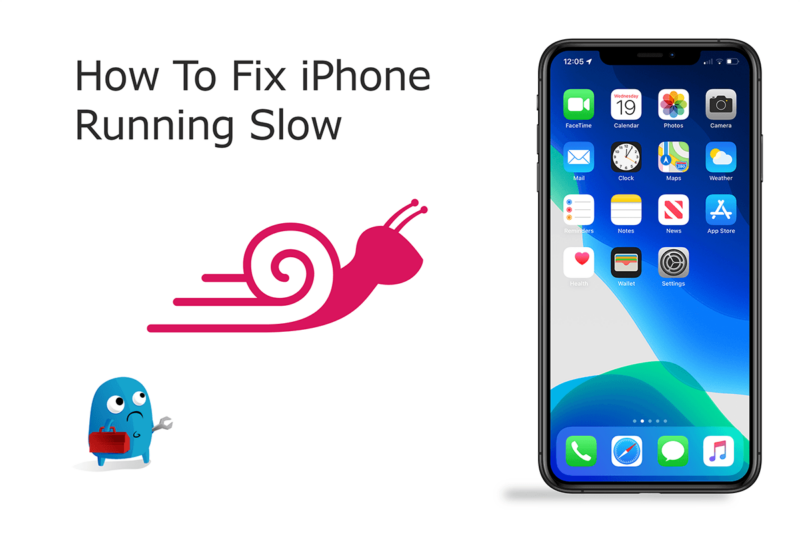 The iPhone XR happens to be a great device. It has the best of both worlds –...