4 Tips For Posting Photos on Facebook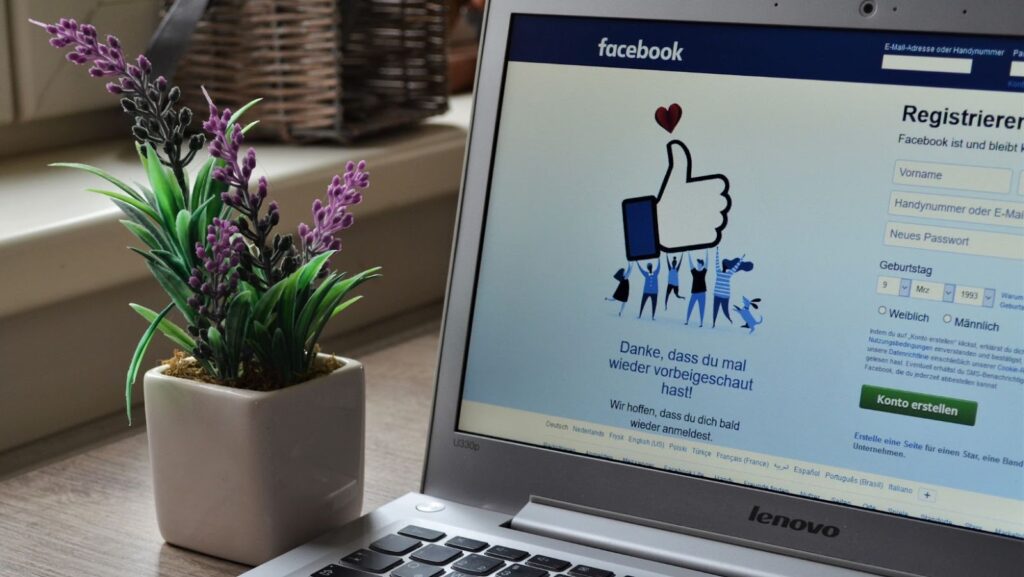 With millions of users on Facebook daily, most people have posted at least one photo on this popular social media platform. Whether you're over the age of 80 or between 30 and 35, statistics say that you've been tagged in at least one photo in your life. After all, Facebook can be incredibly convenient for keeping in touch with our loved ones and staying up to date with the latest news.
Yet, it's also important to know that it doesn't come without its risks. There are certain privacy issues that you should be aware of not only for your own protection but also for your family and friends. Here are some of the best tips for sharing photos.
Upload at Maximum Resolution
When you upload photos to Facebook, they're automatically reduced. If you upload at the highest possible resolution, then you'll find that they look much better. The smaller and grainier that your photos are, the more likely they are to look even grainier once they're on Facebook.
Consider Blurring Out Faces
Nowadays, people can be incredibly particular about their image appearing online. You should consider avoiding posting people's faces, particularly children, if you don't have their permission. In the event that it's a photo of you with a group or your child's group school photo, you should consider using a photo app to blur out everyone's photo except your own.
Tag Carefully
When tagging other people in your photos, it's important that you keep in mind that it could be visible to people who you don't necessarily want to see the photo. Therefore, it's important that you check your settings so that you know whether photo tags are visible to everyone or only your friends.
Change Your Privacy Settings
It's important that you change your page settings to private rather than public. Unless you're a public entity or business, there's no reason for everyone to see all of your posts. For example, if you're planning on going on vacation and you post about it on your page, you could find yourself the victim of a robbery.
People are frequently scouring Facebook looking for targets. If you're not sure what your privacy settings are, go to the top of your page and click on the button "view as." This will give you a view of your page as someone you aren't friends with sees your page. If you can see all of your posts and photos, then that means everyone else can too.
When posting something, a simple indication of your privacy settings is whether you see a world symbol. This means that your posts are public rather than friends only. Make sure that you only post for your friends, and you'll significantly reduce your chances of your information getting into the wrong hands.
About Author